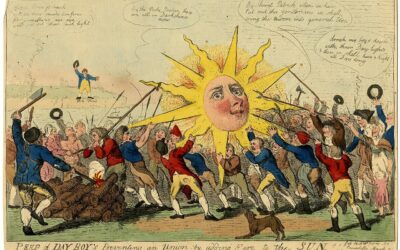 Dimming the sun has never been tried before, and basic principles of ethical science demand that a containable, small-scale experiment be conducted in order to predict and avoid industrial-scale mayhem.
read more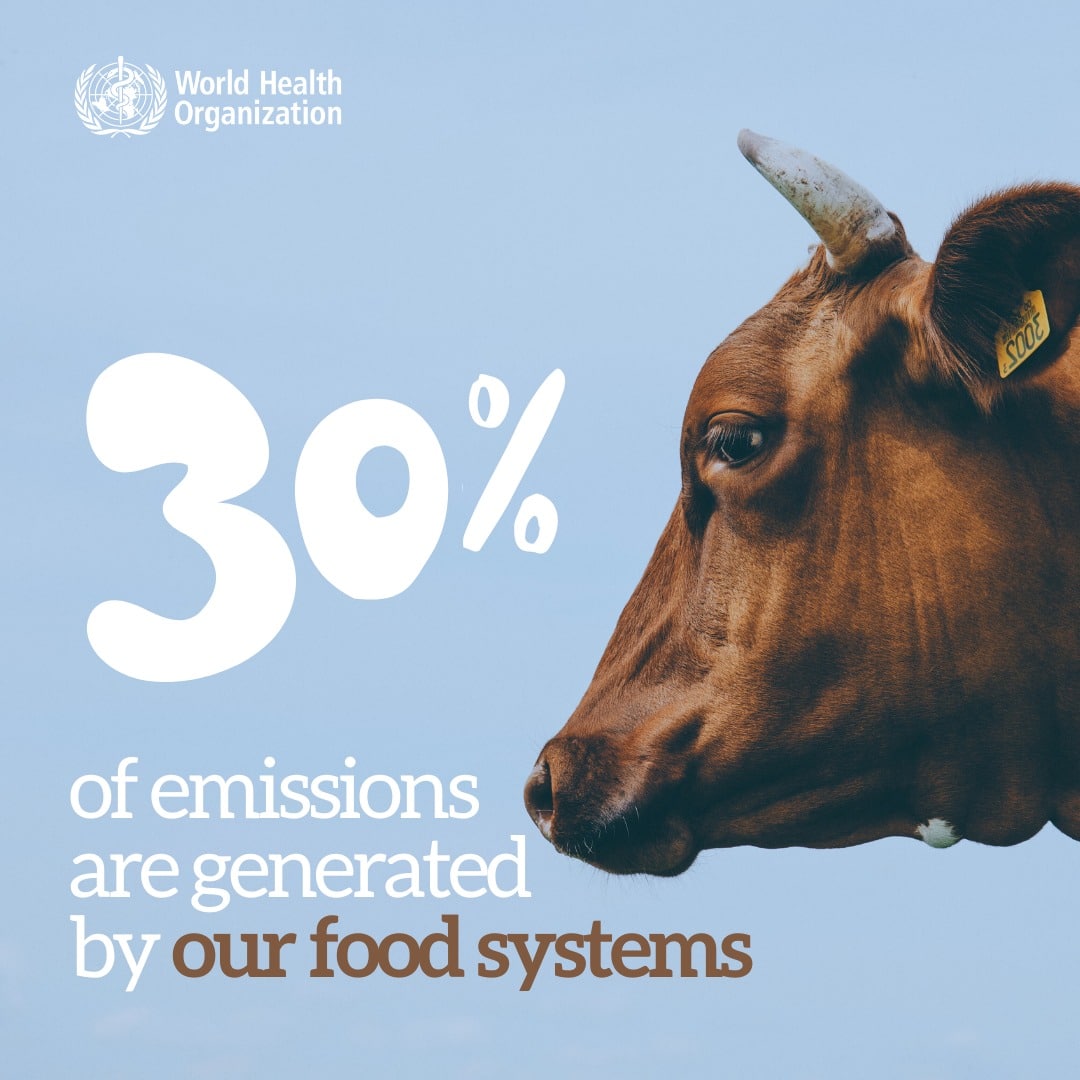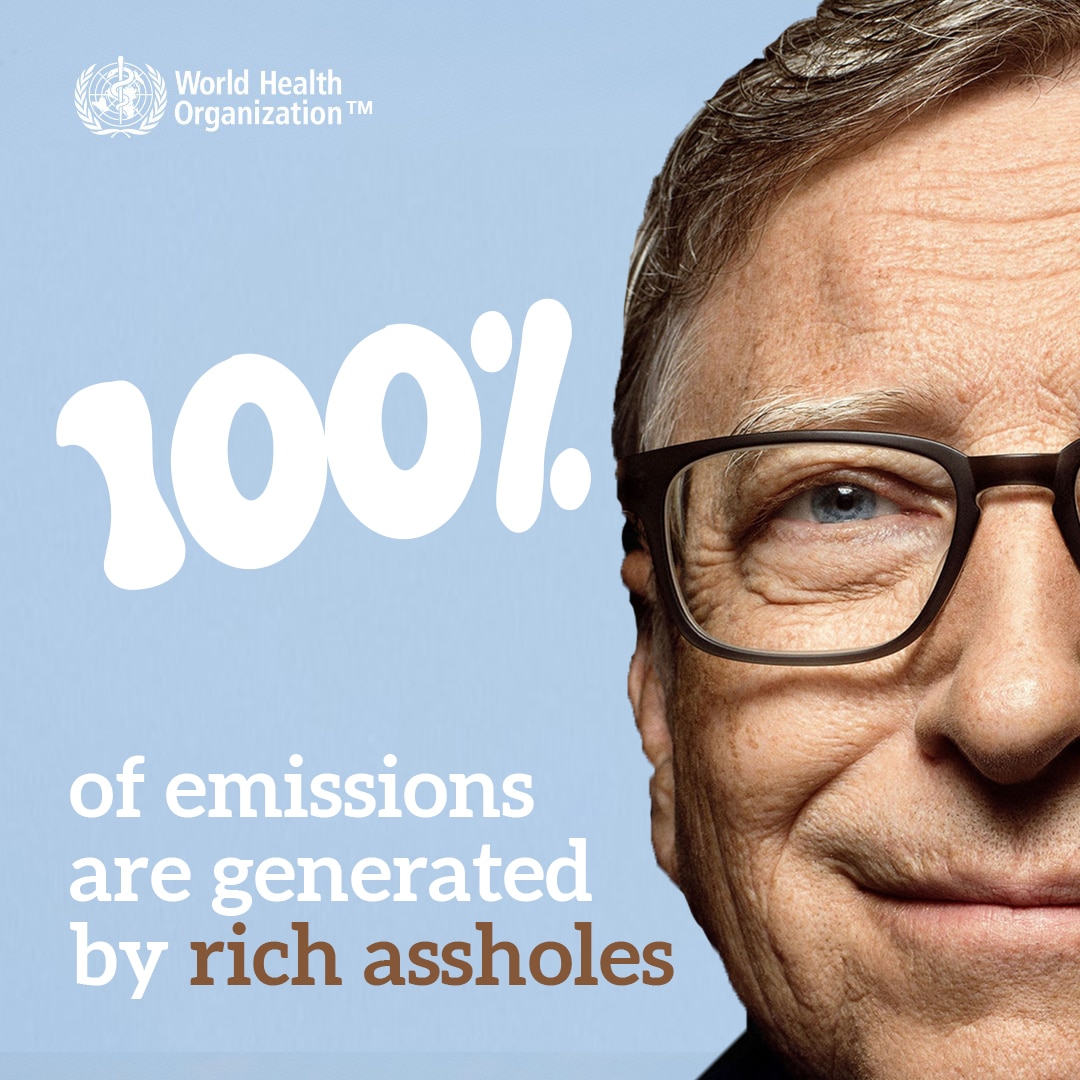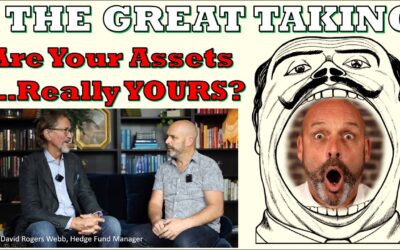 There is not enough collateral anywhere to satisfy all the derivative claims. The majority of derivatives now involve interest rate swaps, and interest rates have shot up. The bubble looks ready to pop.
read more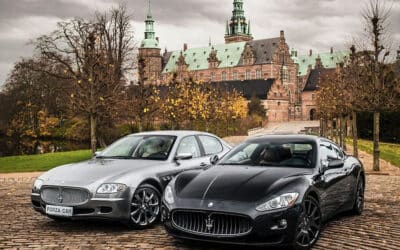 This time-tested, proven, step-by-step method is far easier than you think.
read more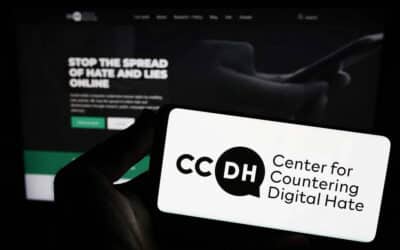 How an obscure British nonprofit came to influence White House COVID policy and lead attacks on Elon Musk.
read more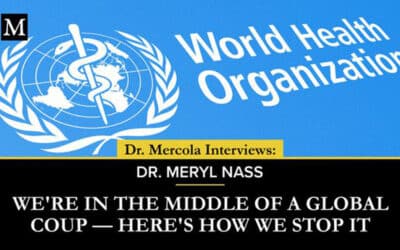 The World Health Organization's upcoming pandemic treaty and the International Health Regulation (IHR) amendments are part of a global "soft coup" to strip nations of their sovereignty and people of their bodily autonomy and freedom.
read more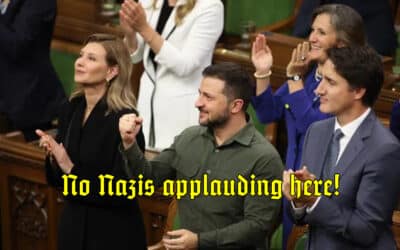 On the eve of Yom Kippur, members of the Canadian House of Commons and assorted invited dignitaries and diplomats stood up in the Canadian parliament and paid extensive homage to a Nazi. Not a figurative Nazi. A literal Nazi. A member of the Waffen SS.
read more
The genetic engineering (GE) of soil microbes is the new frontier of industrial agriculture, but it represents a massive threat to human and planetary health.
read more

© 2023 FM Media Enterprises, Ltd.