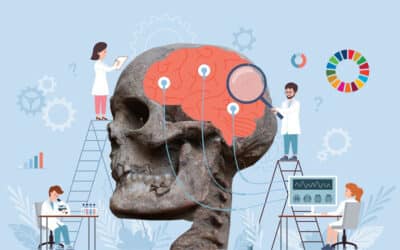 A vaccine for Death. It sounds amazing, even fantastical – but we are a lot closer to this goal than you might think. As well as providing a new and innovative therapeutic option for a disease that has been notoriously difficult to treat, vaccination could unlock the door to that most elusive of objectives: prevention.
read more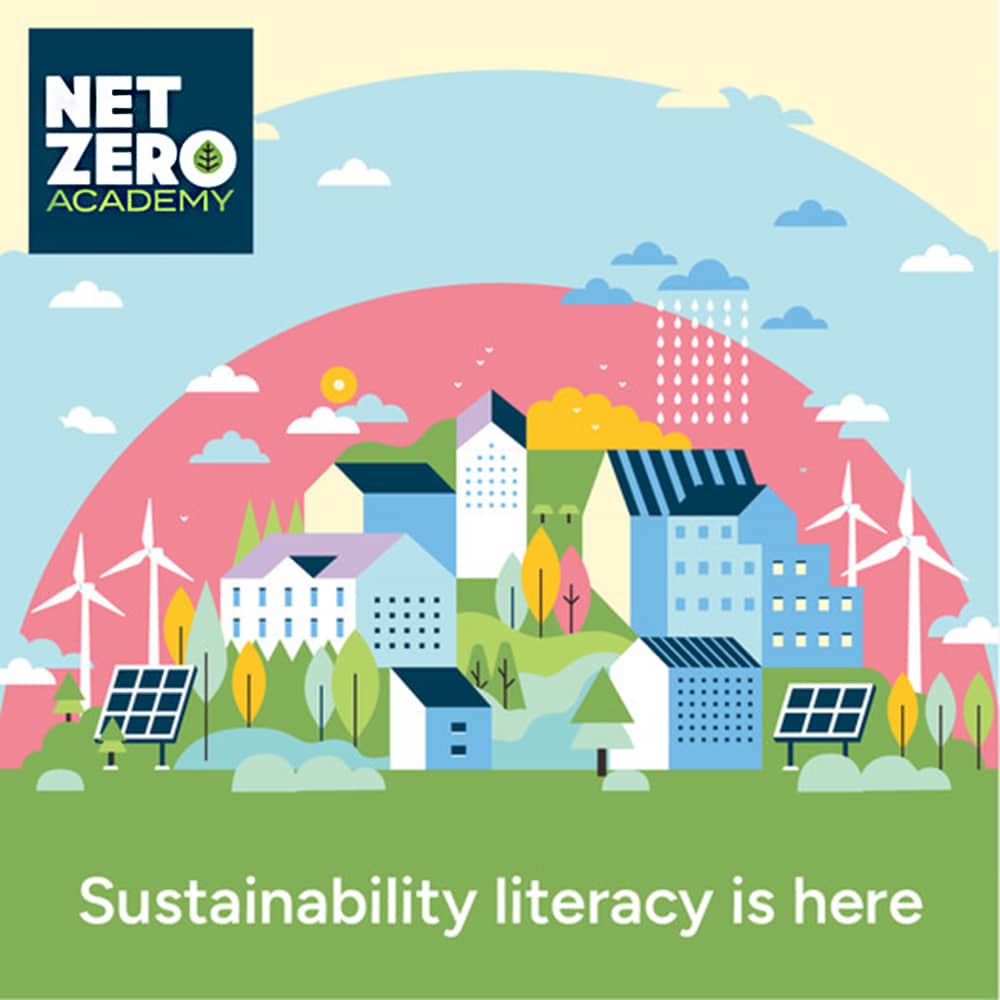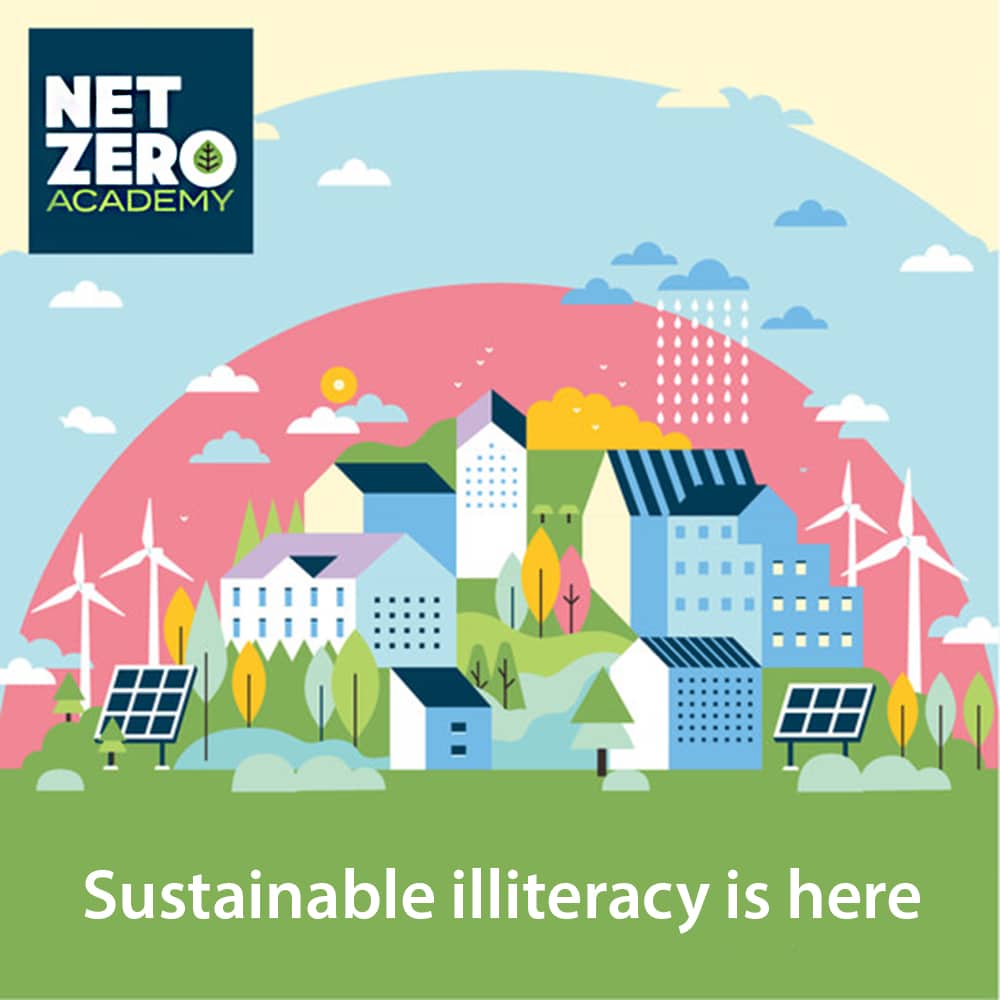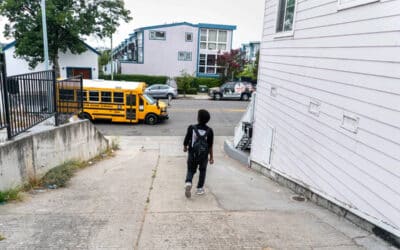 Teachers union leaders claim that all their critics are simply "anti-union," but it is union leaders' responsibility to garner public support, and it is their own fault that they have lost it.
read more

© 2021 FM Media Enterprises, Ltd.