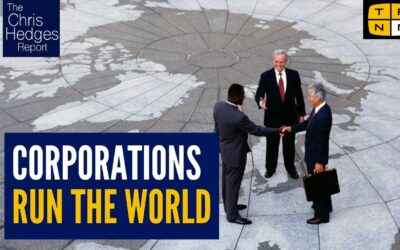 Silent Coup looks inside the international architecture of global corporate governance that exists to flout and crush any attempts by the former colonial world to enact development on their own terms.
read more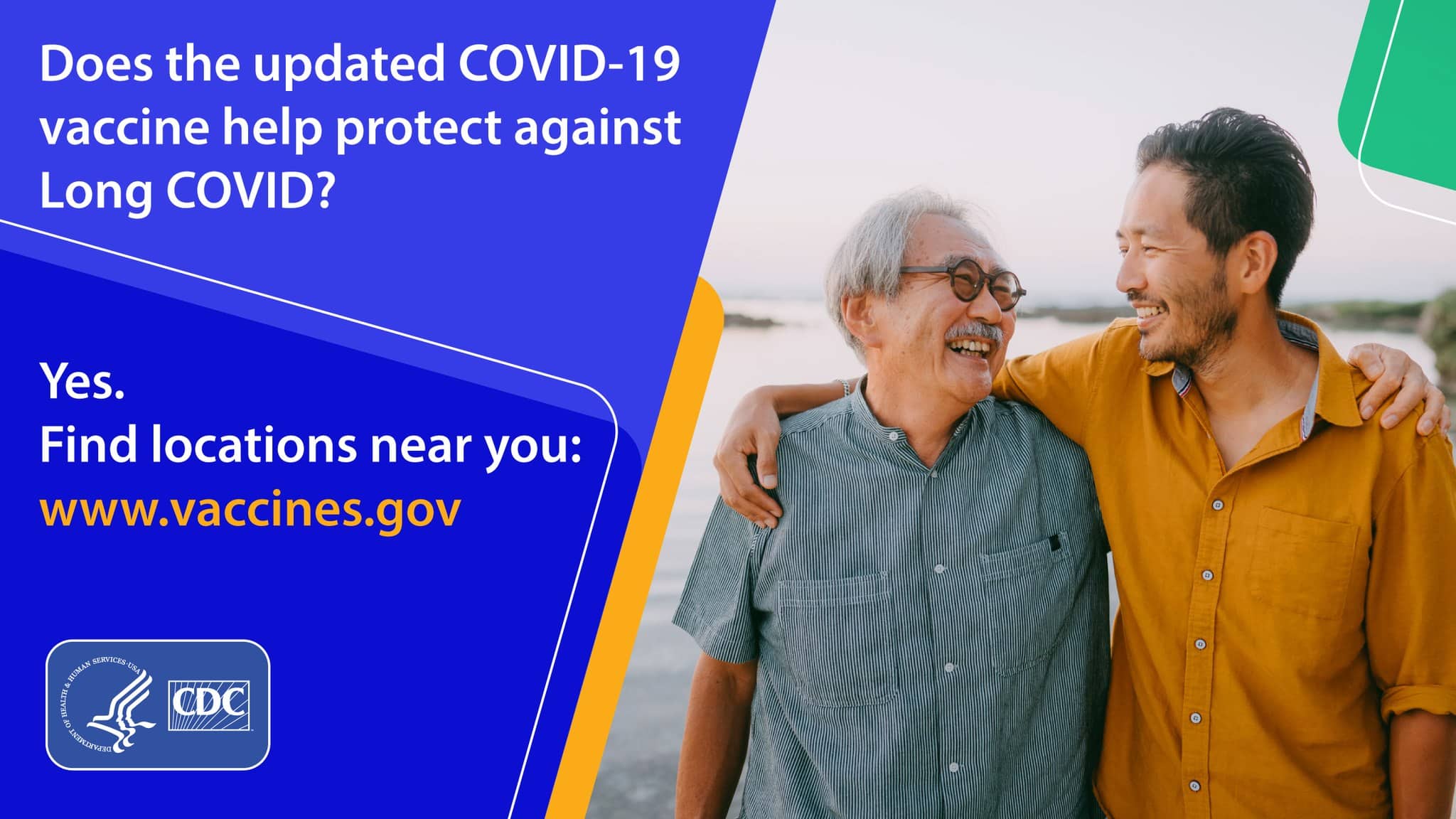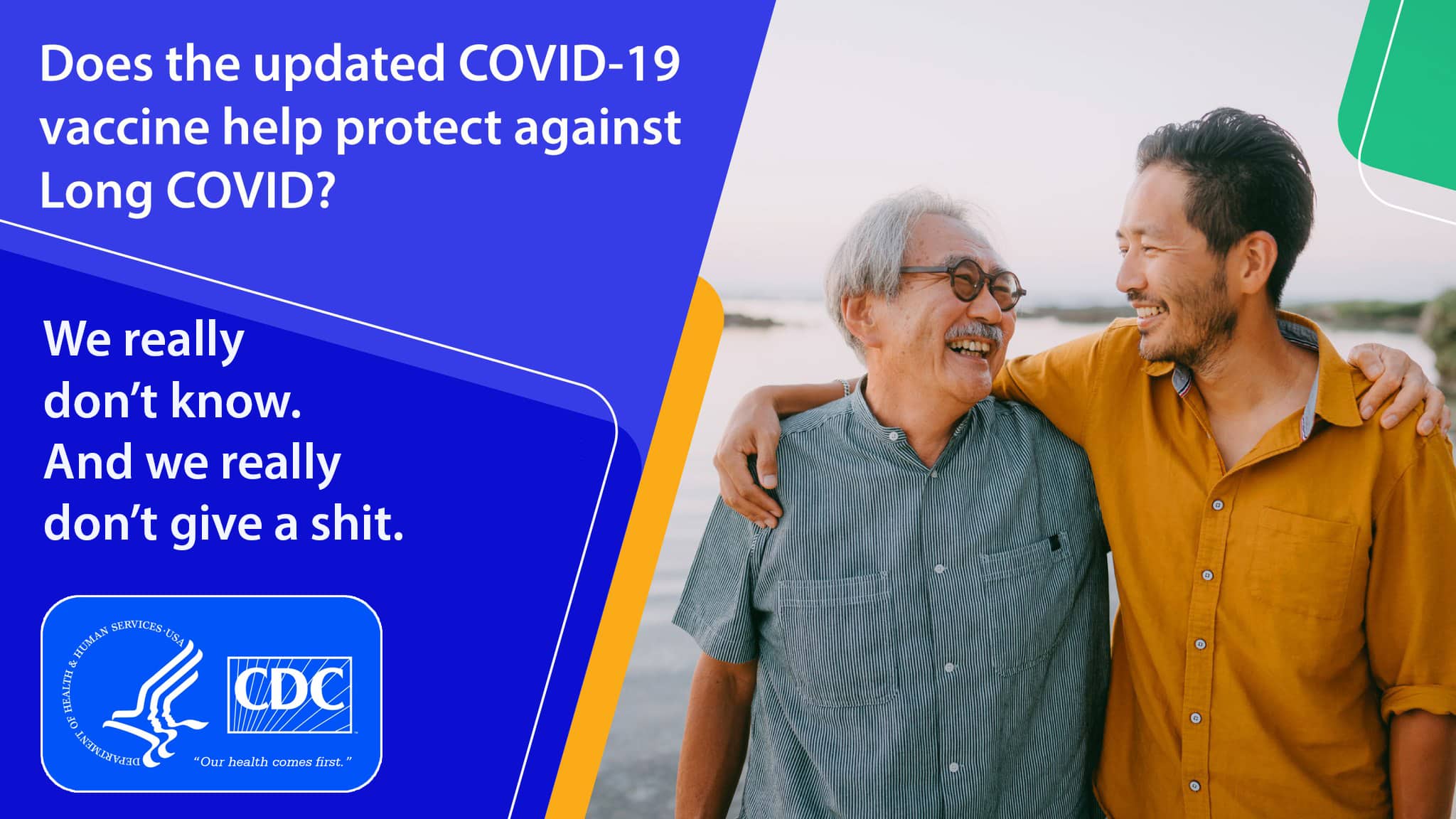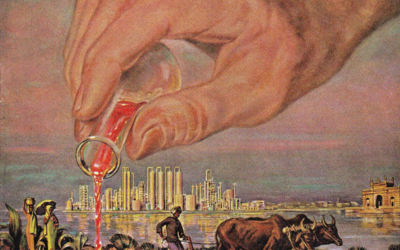 A wealthy financial-digital-corporate elite funds The Science, determines what should be studied, how it should be studied and how the findings are disseminated and how the technology produced is to be used.
read more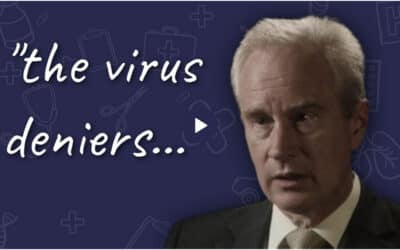 While we have supported Dr. McCullough's fight against the COVID vaccines, it has been increasingly difficult to condone his public statements about "viruses" and the alleged novel disease entity 'COVID-19'.
read more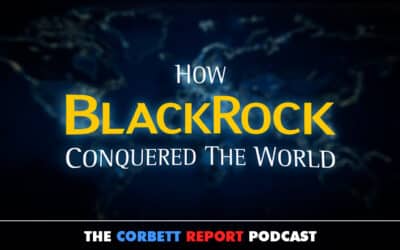 BlackRock is now digging its talons in even further and flexing its muscles, putting that inconceivable wealth and influence to use by completely reordering the economy, creating scamdemics and shaping the course of civilization in the process.
read more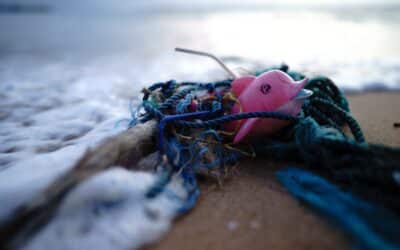 43% of all plastic waste is projected to be mismanaged at the end of its life – equivalent to more than 68.5 million tonnes of short-life plastics polluting the environment this year alone.
read more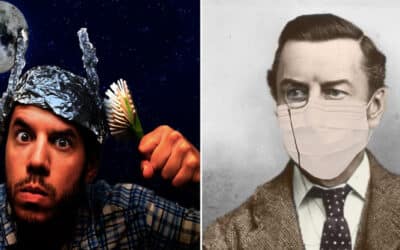 Rational, realistic people believe that while history has shown that the US lied about all those other wars, this time it's definitely telling the truth.
read more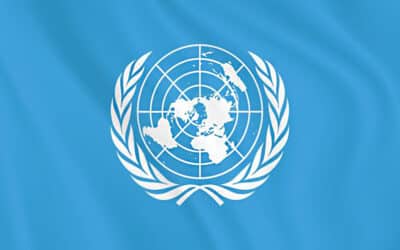 Through the IHR amendments, these agencies will coordinate the locking down, border closures, mandated medical examinations, and vaccination of you and your family.
read more

© 2023 FM Media Enterprises, Ltd.