Cambodian land activists detained for allegedly inciting farmers to despise wealthy individuals
by Aniket Dixit | May 24, 2023
Phnom Penh: An official revealed on Tuesday that three land rights activists in Cambodia who were detained on suspicion of conspiring to overthrow the government had intended to incite a peasant uprising by educating farmers about the wealth and poverty divides.
According to Am Sam Ath of the local rights organisation Licadho, Theng Savoeun, president of the Coalition of Cambodian Farmer Community, and his associates Nhel Pheap and Than Hach were charged on Monday by a court in the nation's northeast with plotting against the state and inciting to commit a felony.
According to him, inciting someone to commit a crime is punishable by a six-month to two-year prison sentence while conspiring against the government carries a five- to ten-year prison sentence potential. He stated that the accusations were "a message of intimidation" to civil society organisations.
The three suspects were unavailable for comment, and it was impossible to reach their attorneys right away.
Their nonviolent actions were compared by a senior government official to what the communist Khmer Rouge taught peasants fifty years ago before waging their bloody revolution.
The arrests in the province of Ratanakiri came as Cambodia was preparing for a general election in July that would almost certainly bring Prime Minister Hun Sen's Cambodian Peoples Party, which has ruled the nation for 38 years with little tolerance for dissent, back to power.
The National Election Committee refused to permit the opposition Candlelight Party, the only group posing a credible challenge to the ruling party, to contest the results. The Candlelight Party expects a decision on its appeal of that decision this week.
Following a workshop about land rights and other issues affecting farmers in the province of Ratanakiri, the three activists were detained on May 17. 39 people attended the workshop, and while the police detained 17, they all were released except for the three who were charged and put into pre-trial detention on Monday.
The three were detained, according to Gen. Khieu Sopheak, spokesperson for the Interior Ministry, because their actions broke the law and went against the main objectives of their group, which were to instruct farmers in more effective agricultural methods.
Instead, he claimed, political topics like the gap between the rich and the poor and strategies for inciting farmers to despise the wealthy were covered at the workshop.
According to Khieu Sopheak, their lecture focused on the peasant revolution and the gap between classes in society. In the early stages of their revolutionary struggle, prior to assuming power in April 1975, the communist Khmer Rouge taught poor farmers, particularly in the province of Ratanakiri, their ideology, according to him.
The brutal Khmer Rouge regime, which was overthrown in 1979, is held responsible for the starvation, disease, and murder of an estimated 1.7 million Cambodians.
When the Khmer Rouge was fighting a pro-American government in 1970, Hun Sen joined the group. However, in 1977, he defected and sided with a resistance movement supported by the nearby Vietnamese government.
In a statement released on Wednesday, Phil Robertson, deputy Asia director for Human Rights Watch, said that the government's fabrication of these false accusations against well-known civil society figures "shows how far the government is willing to go to silence critics in advance of the Cambodia elections in July." To demand an end to these intimidating measures, there needs to be a chorus of international condemnation directed at Prime Minister Hun Sen and his administration.
Land grabbing by powerful and wealthy individuals has long been a serious issue in Cambodia. When the communist Khmer Rouge regime fell from power, ownership became a free-for-all because land ownership had been abolished during their rule and land titles had been lost.
Much of the land that had been relocated under Hun Sen's administration was declared state land and sold or leased to wealthy investors, many of whom the opposition claimed were cronies of the ruling party. Tenants in these areas have been assisted in being evicted by security forces.
According to Khieu Sopheak, the three land activists confessed to their crimes to police officers during questioning, and they had left behind computer records and training workshop materials that contained proof of their deeds.
However, the Cambodian Centre for Human Rights claims that "They were initially denied access to legal representation, before their lawyer was eventually allowed to be present as they were being interrogated by the prosecutor" on May 22.
According to a statement on Theng Savoeun's Facebook page, "In this life, we have experienced a variety of flavours, but we have remained firmly strong because our daily work is not what they have accused us of being; rather, we work at basic humanitarian tasks, helping the victims, farmers, and the community, to help them understand their rights and obligations and to help them find a solution."
To protest in front of the Interior Ministry in Phnom Penh and demand the release of the three activists, farmers from other provinces have defied official harassment.
Am Sam Ath, a rights activist, expressed his concern that the three were charged with such serious offences for helping farmers and their communities. He claimed that it might make future assistance to farmers more challenging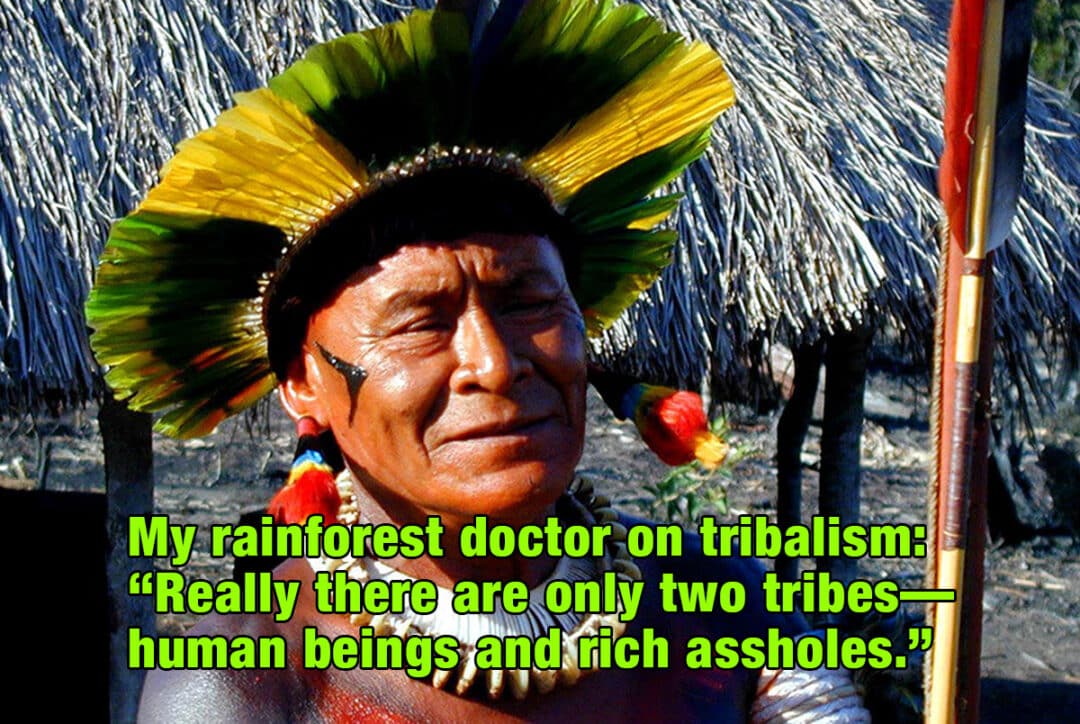 © 2023 FM Media Enterprises, Ltd.