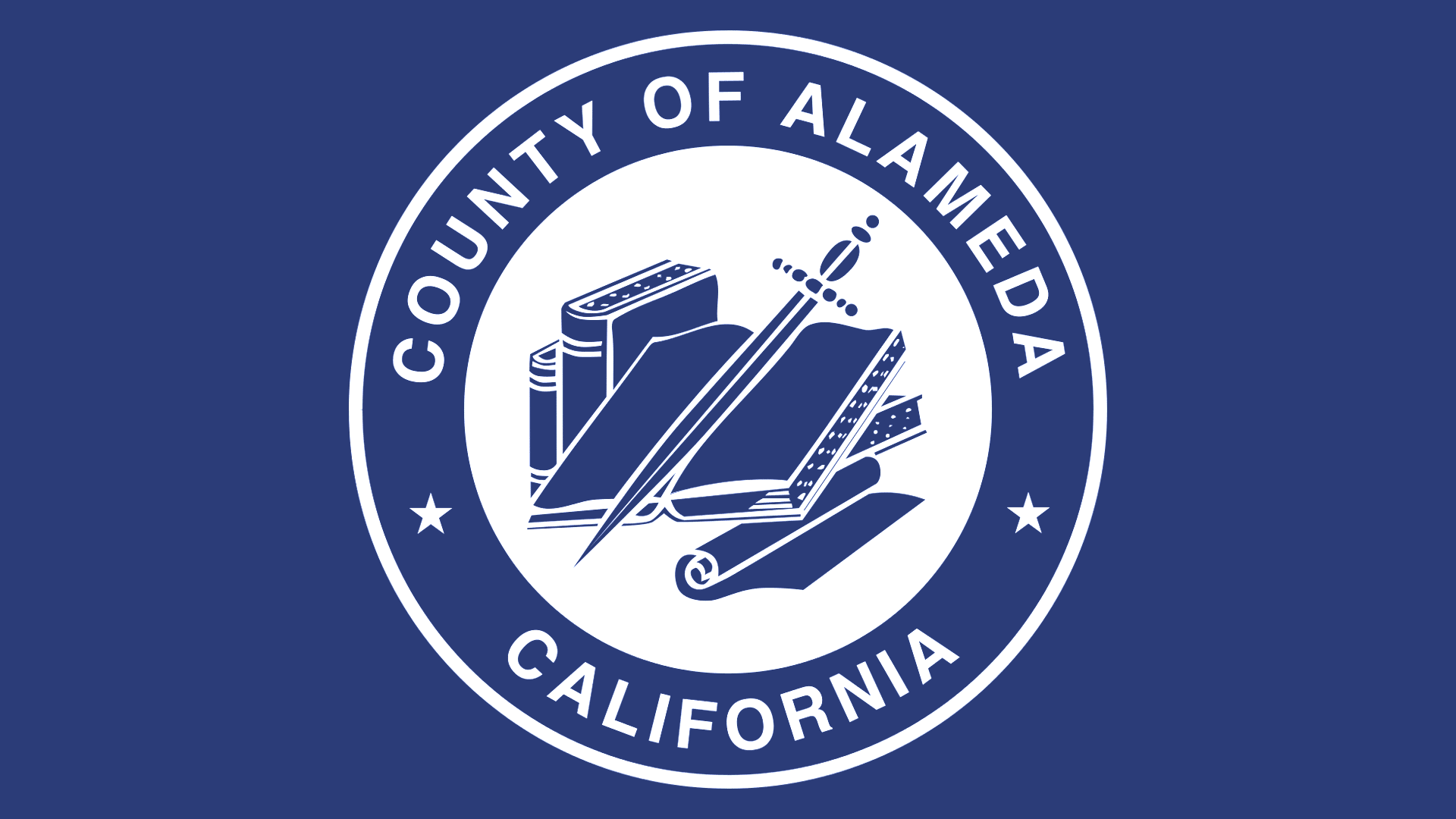 Alameda County COVID-19 Death Toll Lowered by 25% After Counting Method Change
You didn't think Covid-19 deaths were being over-reported? This is the tip of the ice berg.
ALAMEDA COUNTY, CA – June 4, 2021 Alameda County's COVID-19 dashboard will be updated to reflect the total number of COVID-19 deaths using the State's death reporting definition. Alameda County previously included any person who died while infected with the virus in the total COVID-19 deaths for the County. Aligning with the State's definition will require Alameda County to report as COVID-19 deaths only those people who died as a direct result of COVID-19, with COVID-19 as a contributing cause of death, or in whom death caused by COVID-19 could not be ruled out. Based on data available as of May 23, 2021, this update will decrease the overall number of deaths from 1,634 to 1,223.
Example scenario to illustrate the difference between the current practice of reporting COVID-19 deaths in Alameda County and how this differs from the State's guidelines: Using the older definition of COVID-19 deaths, a resident who had COVID-19 but died due to another cause, like a car accident, this person would be included in the total number of reported COVID-19 deaths for Alameda County. Under the updated definition of COVID-19 deaths, this person would not be included in the total because COVID-19 was not a contributing factor in the death.
press-release-2021.06.04


© 2021 FM Media Enterprises, Ltd.