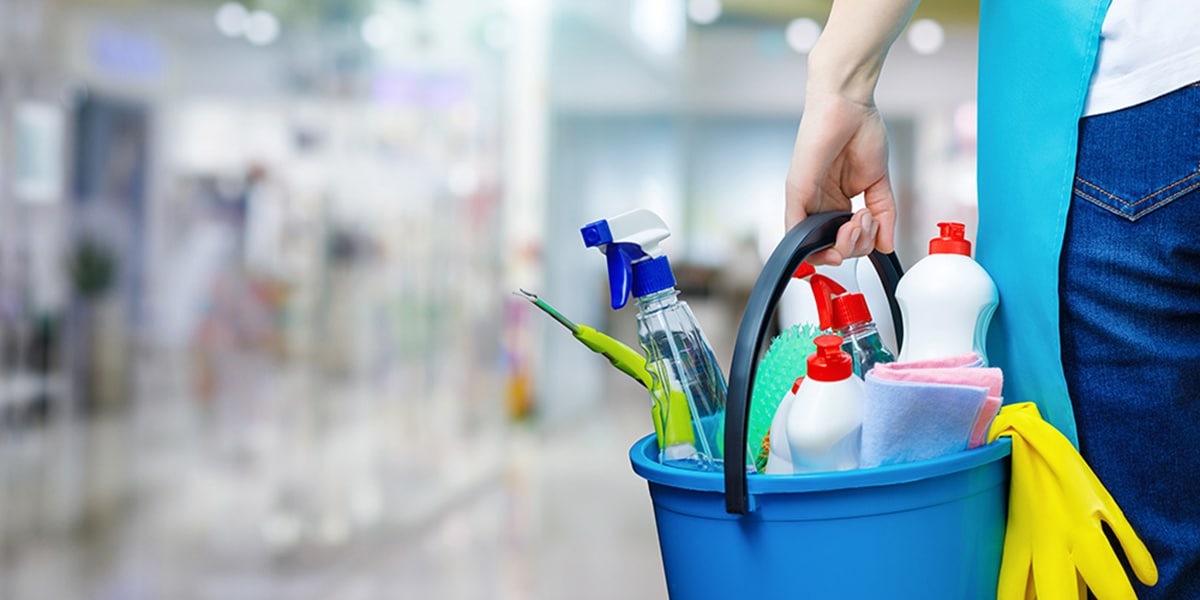 Congress Ignores the Threat from PFAS Contamination
by ANH-USA | Aug 24, 2023

There are more than a dozen federal bills dealing with PFAS "forever chemical" contamination, but none meaningfully address the real problems with these chemicals or protect public health. We need to demand more. Action Alert!
As we've detailed in our pilot study which received national and international media attention, our world and our bodies are already extensively contaminated with PFAS (Per- and polyfluoroalkyl substances), a group of more than 12,000 distinct organofluorine chemicals labeled "forever chemicals" because of their extreme persistence. All PFAS have one thing in common: a carbon-fluorine bond that is among the strongest known in chemistry. They have been linked to a wide range of negative health effects, from metabolic disturbances linked to obesity and type 2 diabetes, immune system suppression, certain cancers, liver damage, pregnancy-induced hypertension and pre-eclampsia, through to birth and developmental defects.
Based on all the available evidence, we've called on the government to issue a ban on these chemicals as an entire group, as soon as possible. Otherwise, we'll simply be left with another game of Whac-A-Mole, with manufacturers substituting banned versions for less researched alternatives, that carry with them similar health and environmental risks. Only 12 companies are responsible for the majority of PFAS used around the globe. Don't let anyone tell you non-PFAS alternatives don't exist. They do, and finding these alternatives is one of the major tasks of the non-profit International Chemical Secretariat, ChemSec.
Congress has not been completely inactive on the issue of PFAS contamination, with 15 bills currently being considered as of this writing. But the problem is that none of the bills call for a ban on these chemicals. The term "weak tea" comes to mind when the contents of these bills are pitted against the extent of the problem documented through our independent research.
A third of these bills aim to exempt certain businesses and entities from liability for the release of PFAS, including airports, farmers, landfills, entities with fire suppression systems installed that use an aqueous film forming foam that contains PFAS, and water treatment facilities.
Another third of the bills simply call on the government to monitor and report on PFAS contamination, particularly regarding members of the US military:
The final third of the federal bills hit on a variety of topics:
We recognize these are positive measures. But, unfortunately, they're akin to putting a bandage on a gushing wound. To quickly sum this up: a third of the bills protect industry, a third of the bills monitor and report about PFAS release and exposures (mostly in the military); and a third are an assortment of half (even quarter) measures that don't even approach the heart of the problem.
Simply put, these bills show that Congress is not matching the scale of the problem of PFAS contamination for human and planetary health with a proportionate solution. "Observe and report" is not enough. We need to ban these chemicals as a class before even more damage can be done.
Action Alert! Write to Congress in support of an outright ban on the entire PFAS class of chemicals. It's just too late in the day to be playing PFAS Whac-A-Mole. Please send your message immediately.

© 2023 FM Media Enterprises, Ltd.