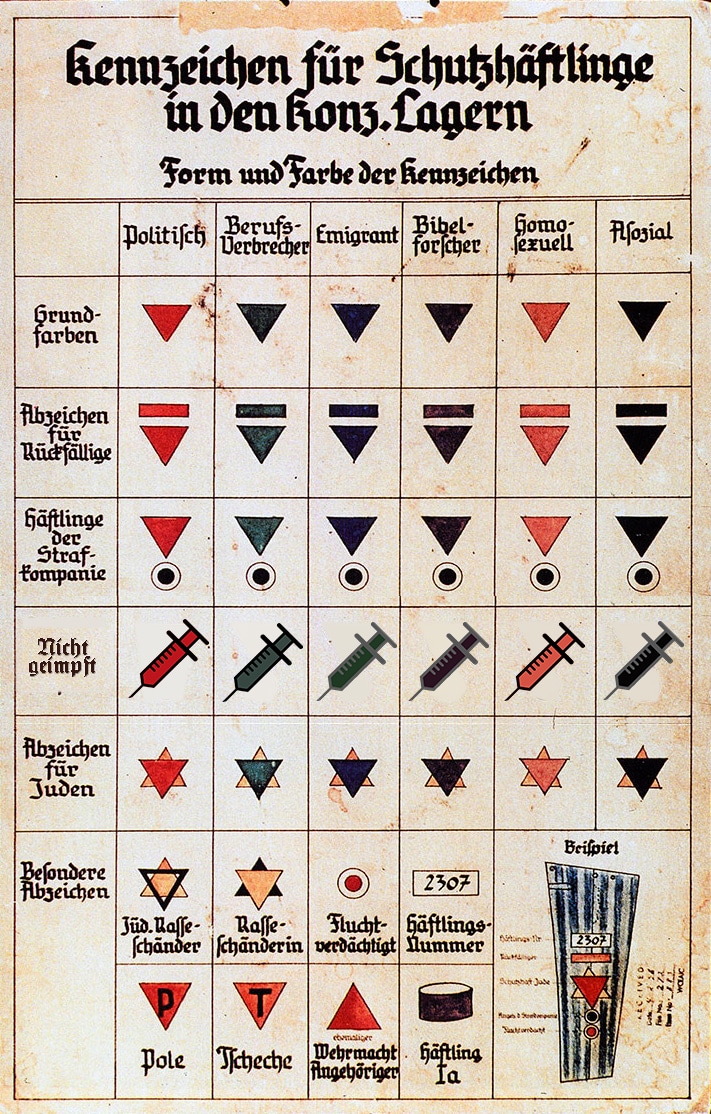 Joe Biden's Blue Shirts Will Be Knocking at Your Door
by 
Jul 30, 2021
 | 
On July 6, 2021 President Joe Biden announced plans to ramp up the federal government's efforts to get more Americans vaccinated against COVID under a new program that includes "literally knocking on doors," as Biden puts it.
"The big misinterpretation that Fox News or whomever else is saying is that they are essentially envisioning a bunch of federal workers knocking on your door, telling you you've got to do something that you don't want to do," Anthony Fauci, President Biden's chief medical adviser, said in an interview. "That's absolutely not the case, they will be trusted messengers who are part of the community doing that — not government officials."
This week, in his sternest approach yet to pushing Americans to get vaccinated, the President bluntly argued that if you are unvaccinated, "You present a problem to yourself, to your family and to those with whom you work."  Biden announced a number of new steps his administration will take to try to get more Americans vaccinated and slow the spread of coronavirus, including requiring that all federal employees must attest to being vaccinated against Covid-19 or face strict protocols.
Children's Health Defense Chairman Robert F. Kennedy, Jr., criticized the plan, saying it would "accomplish nothing beyond making Americans fear and despise their government."
"It's a foreboding fork in the road to totalitarianism. We are now moving beyond the propaganda stage into this very coercive program where federal agents appear at American homes with the menacing message: 'We know who you are and where you live. We have you on our list, we have your medical records, we want your neighbors to know that you are dangerous. We don't recognize your property or privacy rights. You must take our untested, experimental pharmaceutical product. If you want to end this harassment, you must submit to a risky medical intervention made by an unscrupulous company with no liability and if you die or suffer permanent neurological injury, tough luck!'"

© 2023 FM Media Enterprises, Ltd.