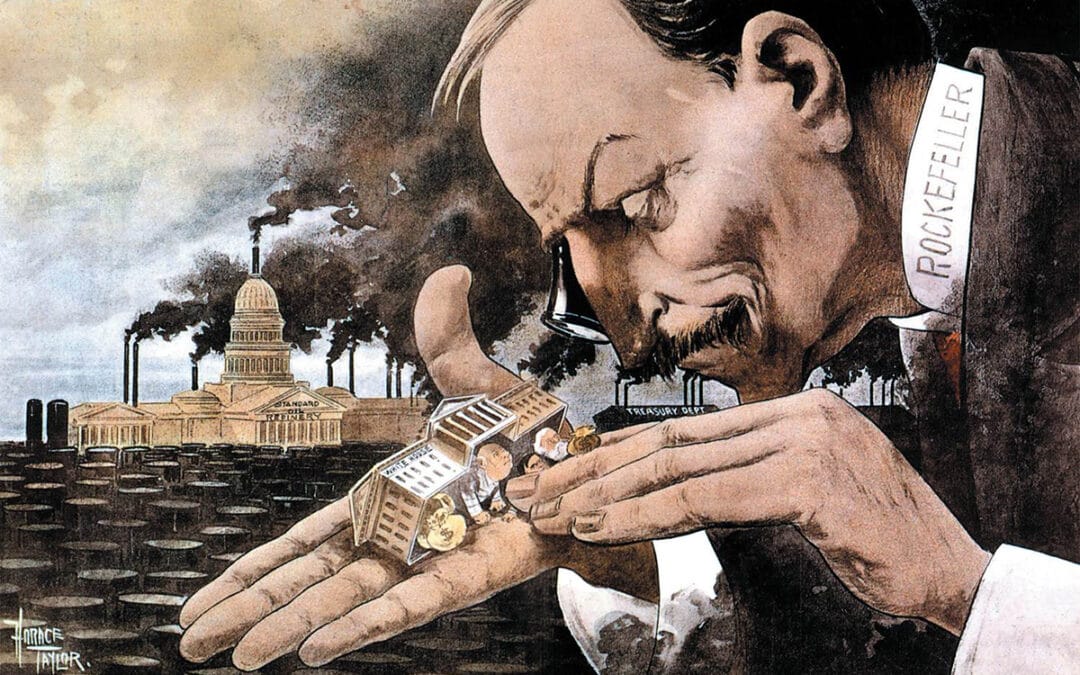 Oil. From farm to pharmaceutical, diesel truck to dinner plate, pipeline to plastic product, it is impossible to think of an area of our modern-day lives that is not affected by the petrochemical industry. The story of oil is the story of the modern world.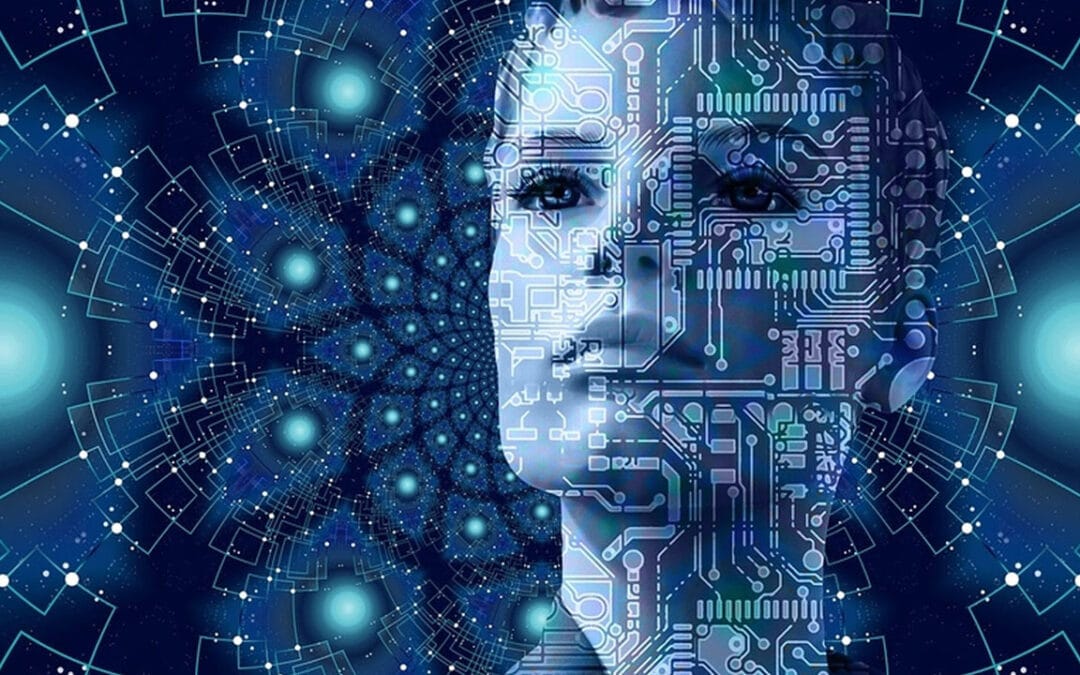 The rulers of this oiligarchy — the Rockefellers at Standard Oil, the British royals at BP, the Dutch royals and the Rothschilds at Royal Dutch Shell — were not content with mere financial domination. The power that came with their near-total monopoly on the world's most important commodity, big oil, was enormous, and they had no qualms about using that power to re-make the world in their image.

© 2021 FM Media Enterprises, Ltd.