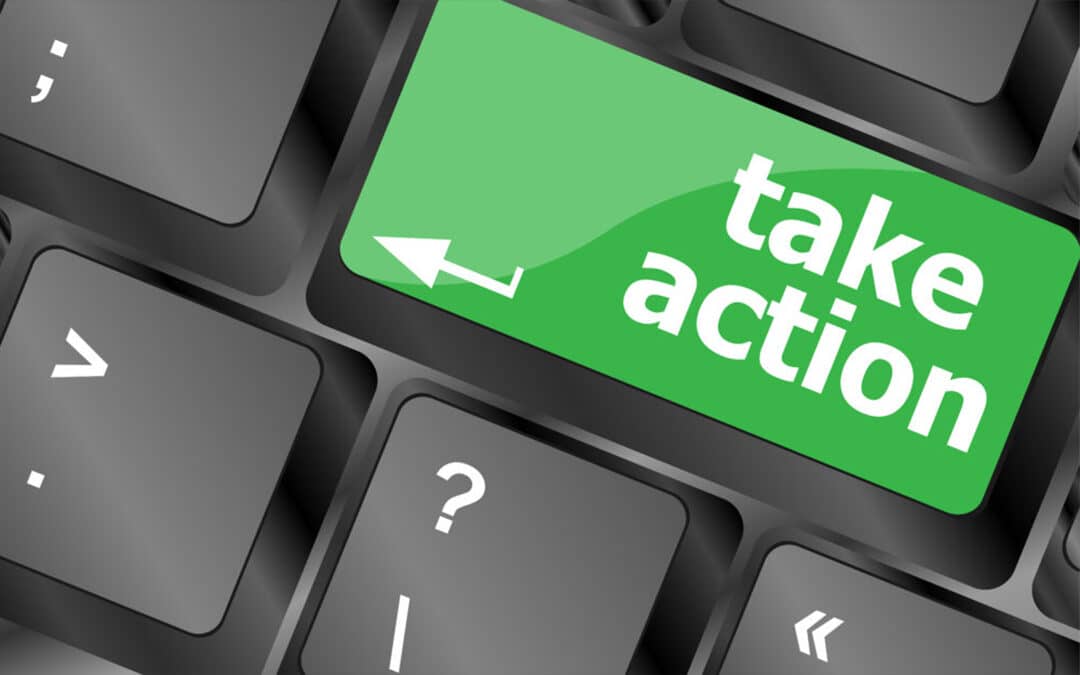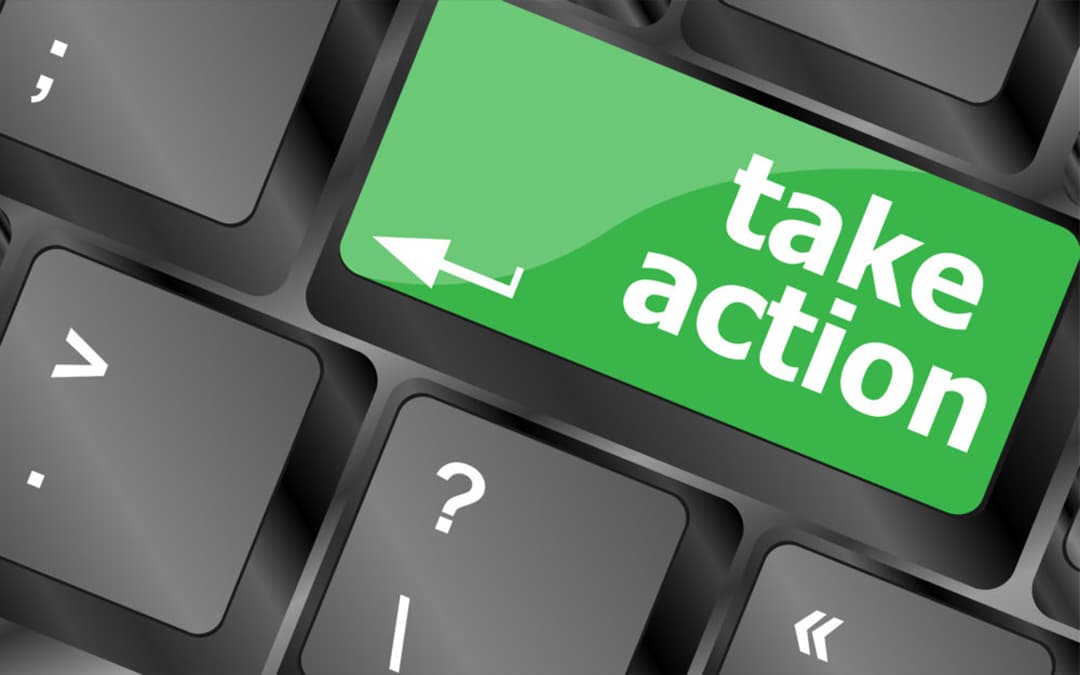 Let The FDA Know: No Approval for Covid Vaccines For Children Under 5
by Administrator Weston A. Price Foundation Apr 12, 2022
On February 10th Pfizer was forced to withdraw its Emergency Use Authorization (EAU) application for COVID-19 vaccines for children 6 months to four years because their data was so terrible.  Unfortunately, they are planning on submitting another application soon.
Under the FDA guidelines, a product must meet the following criteria to obtain EAU:
There must be an emergency
A vaccine must be at least 50 percent effective
The known and potential benefits of the product must outweigh the risks of the product
There can be no approved, alternative treatments available
At least three of these criteria have not been met.  There is no emergency among young children, the data shows no level of effectiveness, and based on the side effects observed in older children, the risks far outweigh the benefits!
We must prevent approval of the upcoming Pfizer EAU request!  18 million children under 5 could be impacted by this decision.
Pfizer's clinical trials already failed twice to show efficacy for this age group!  Clinical trials failed to prove vaccine effectiveness in December 2021 and again in February 2022.  Now they want to add a third dose to solve their efficacy problems!
These vaccines have already harmed 39,744 older children; 50 of those have died after receiving a COVID vaccine.  It is estimated that only 1-10 percent of all vaccine reactions are ever reported.
If the EAU is approved, the vaccine is likely to be mandated for school attendance in many states.  We need your help now to tell the FDA that COVID vaccines for young children are a bad idea!
Talking points, which explain more about the problems with the vaccines, are below the Take Action section.  Be sure to personalize your comments for optimum success.
Take Action to Oppose Approval
Submit comments to the FDA's advisory committee.  We are working with Children's Health Defense, and its campaign called "Parents Are Watching" with easy steps to follow!  Click here for details to: https://alignact.com/go/parents-are-watching
NOTE: The Align Act portal shows legislators according to the address entered plus President Biden, Vice President Harris, CDC Director Walensky and FDA Commissioner Califf and sends the message to them as well. Feel free to replace the text with your own comments.
Your comments to the FDA will also be sent to your elected officials. Follow up with your U.S. Senators and Representative and encourage them to ask the FDA to deny approval for COVID-19 vaccines to children under five years of age.
You can enter your address to find your Senators and U.S. Representative at: https://www.govtrack.us/congress/members/map
Sample Comments to Oppose Approval:
I urge the FDA to deny emergency use authorization of COVID-19 vaccines for children under five years of age.
There is no reason to approve experimental vaccines for children who have extremely low risk of hospitalization and death from COVID-19.
Pfizer's clinical trial in 2-to-5-year-olds showed that their vaccines do not work.  This is in addition to the real-world evidence that, even when the clinical trials showed effectiveness in older age groups, the vaccines have failed to protect adults and youth.
The FDA should not approve a vaccine for children when there is no data on the vaccine's efficacy to support authorization and the vaccines are known to cause harm.
If the Pfizer vaccine is approved for children under five years old, most parents will falsely assume that it has been shown to be effective and safe.  This is not the case.
Be sure to explain why this issue is important to you. You may wish to use a couple of the talking points below, but don't simply copy them – just use them as ideas to help structure your own message.
Additional Talking Points to Oppose Approval:
Share a personal story, if you have relevant experience.  Have you, a family member, or someone you know personally had an adverse reaction to a COVID vaccine?
The risk of children dying from COVID-19 is extremely low; less than 2% of deaths in children from newborn to 17 years old in the last two years from all causes per CDC [i.e., 962 COVID deaths of 75,444 or 1.28% per data as of 4/6/2022, https://data.cdc.gov/NCHS/Provisional-COVID-19-Deaths-by-Sex-and-Age/9bhg-hcku]. In contrast, even with very low vaccination rates among children, there have already been 50 deaths and 1,774 hospitalizations reported to the CDC in children in reaction to the COVID vaccine, as of 3/11/22 per the VAERS database [Vaccine Adverse Event Reporting System, https://wonder.cdc.gov/vaers.html]
A Johns Hopkins study monitoring 48,000 children diagnosed with COVID showed a zero mortality rate in children under 18 without comorbidities. A study in Nature demonstrated that children under 18 with no comorbidities have virtually no risk of death.  A large study conducted in Germany showed zero deaths for children under 5 and a case fatality rate of three out of a million in children without comorbidities.
Pfizer documents released by the FDA in mid-November 2021 revealed that in the first three months of the COVID vaccine rollout, Pfizer received 42,086 adverse event reports that included 1,223 deaths.  As of March 1, 2022, more Pfizer documents — some 10,000 pages —included nine pages of recorded side effects, about 158,000 different health problems in all.
The Director of the CDC admits COVID-19 shots do not prevent transmission.  For this reason alone, children should not be subjected to the injections.  https://www.realclearpolitics.com/video/2021/08/06/cdc_director_vaccines_no_longer_prevent_you_from_spreading_covid.html#
Study published in the Lancet – https://www.thelancet.com/journals/laninf/article/PIIS1473-3099(21)00648-4/fulltext
https://www.theguardian.com/world/2021/oct/28/covid-vaccinated-likely-unjabbed-infect-cohabiters-study-suggests
COVID-19 vaccine manufacturers and providers are shielded from liability through the Public Readiness and Emergency Preparedness Act, or PREP Act. The only option for compensating people injured by COVID-19 vaccines is the Countermeasures Injury Compensation Program (CICP).  Only eight percent of all petitioners since 2010 have been awarded compensation through the CICP.  No legal or medial expert fees are covered, no pain and suffering is awarded, lost wages are capped at $50,000, and there is no judicial appeal. In other words, the victims will be severely undercompensated while the pharmaceutical companies get rich.
There are more than 1,500 studies in connection with about twenty off-the-shelf medicines that are safe and effective.  Prophylaxis and early treatment with these medicines offer a better alternative than risky mRNA shots.

© 2023 FM Media Enterprises, Ltd.