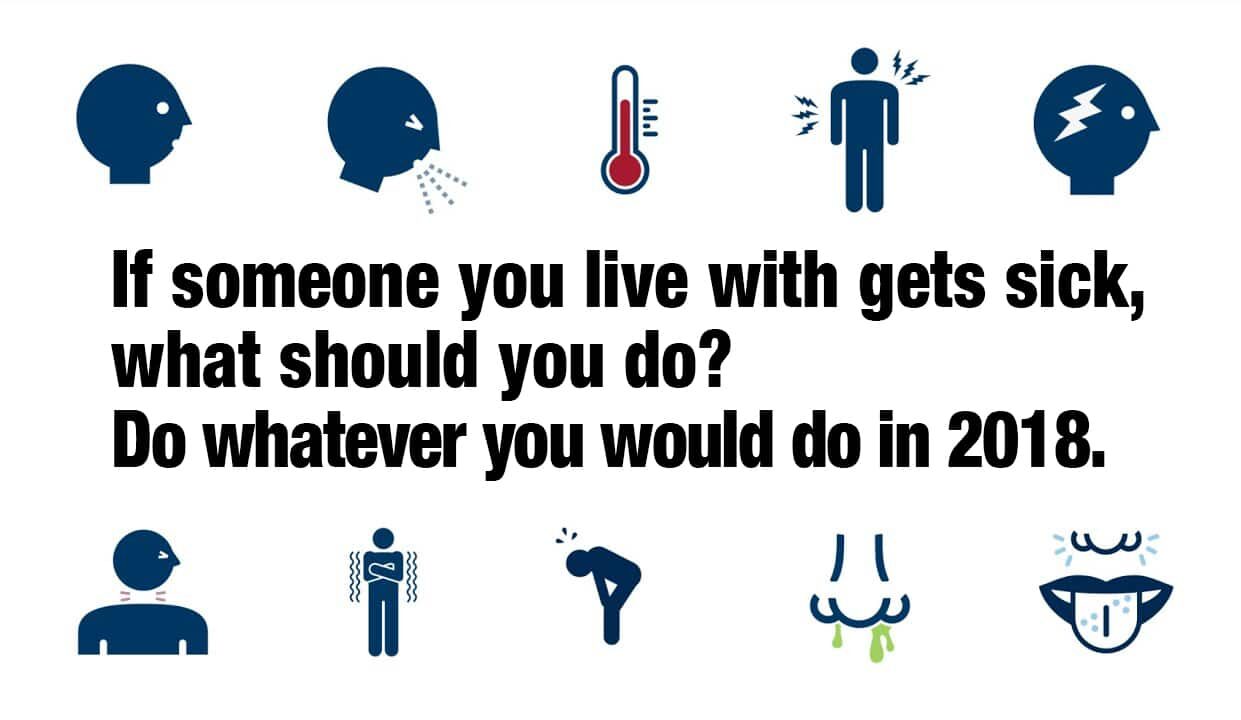 If someone you live with gets sick, what should you do?
by Vinay Prasad | Jun 26, 2022
I recently saw someone tweet that 2 people he lives with have covid. Should he keep masking and isolating or just get it over with?
But that isn't the right dillema. Obviously, no one wants to get sick. I never *wanted* to have a cold, but if someone was sick around me in 2018, it depends on the situation, how much I would try to avoid it.
In college, I remember being at a party once. I met a very attractive woman. She had the sniffles. "I gotta warn you; I am getting over a cold" she told me. I am sure that I was among the vast majority of college men in whom that was not a concern of mine that evening.
That is where we are with COVID. No one *wants* to get sick, but doing anything that you would not do in 2018 is irrational.
If you used to wear an n95 mask in 2018 when your roommate got sick, then by all means, keep it up. And PS: unsubscribe from this substack, you lunatic. Don't email me.
If you didn't wear an n95 in 2018, then why do that now? You will eventually get Covid many times in your life. By now, you already got the vax or had it– aka you made your choice.
Trying to avoid COVID 19 at this point is stupid. For a healthy, vaccinated person it is a bad cold or flu like illness. The IFR has plummeted. You should do exactly what you did in 2018 when someone was sick.
Back then, I wouldn't have gone to my buddy's house, when he was coughing up a lung, just to drink cheap beer, but if someone I lived with was sick, I might avoid them a little. All within reason. I wouldn't open the windows in winter, but I wouldn't sit in their room and let them sneeze on me. Most of all if an attractive woman invited me over, I could not imagine being dissuaded by sniffles.
COVID is another respiratory virus like any other. I never worried about long flu, and I certainly don't worry a minute about long COVID. I still don't want to get sick, but for somethings in life, I will take my chances.

© 2021 FM Media Enterprises, Ltd.