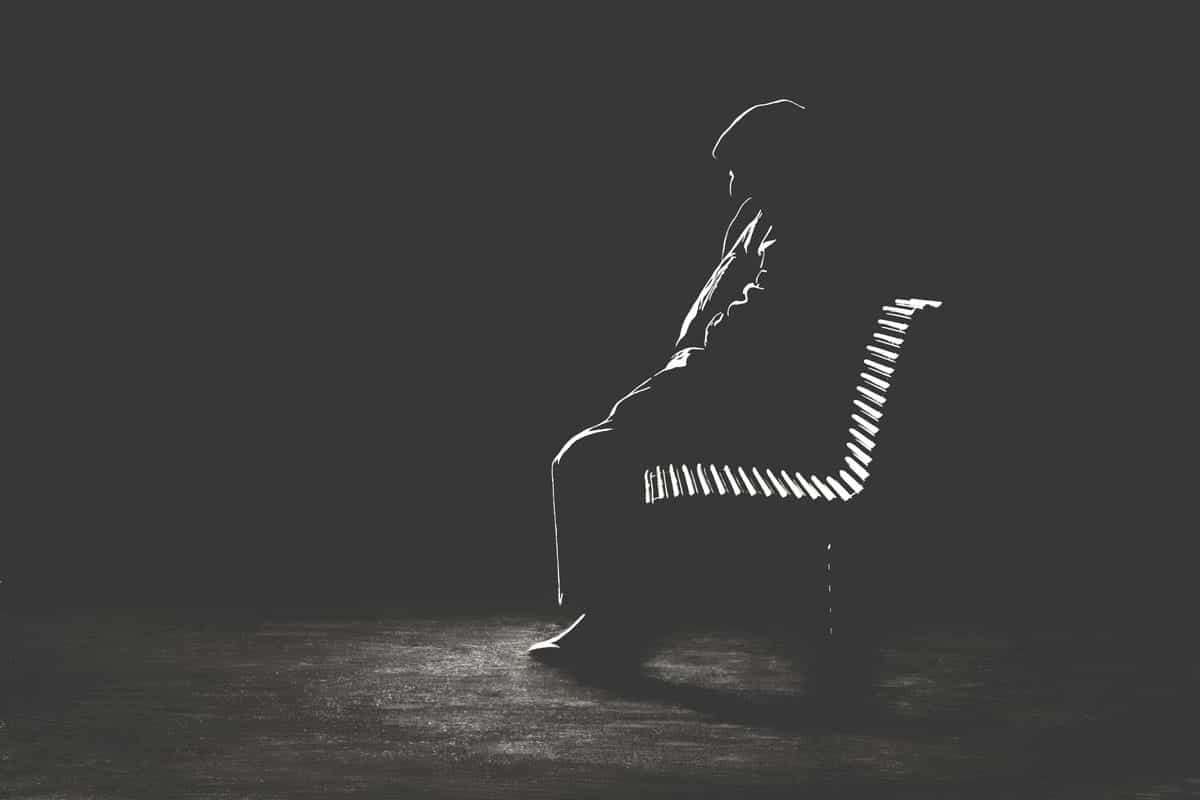 "My War": Missive from a Fallen Veteran
"All this madness, all this rage, all this flaming death of our civilization and our hopes, has been brought about because a set of official gentlemen, living luxurious lives, mostly stupid, and all without imagination or heart, have chosen that it should occur rather than that any one of them should suffer some infinitesimal rebuff to his country's pride."

—Bertrand Russell on World War I
Preface
by Margaret Anna Alice
This Veterans Day, I wish to share a harrowing meditation by a veteran on the experience of being—and having been—a soldier. Few articles have helped me feel so completely what it was like to serve in the Vietnam War; to suffer the agony and futility of war; to return home a reviled pariah; to witness the degradation of one's fellow veterans; and to endure a half a century of psychological trauma.
While he did not fall on the battlefield, Frank Hooper (a.k.a. Fleabaggs) carried the battlefield within him until his demise on October 3, 2022.
Author, friend, subscriber, and frequent publisher of my work, Robert Gore of Straight Line Logic first posted this essay on May 18, 2017. He republished it last month along with an excerpt from his forthcoming novel, The Gray Radiance, inspired by this essay. Robert describes Frank's piece1 as "the best thing I've posted on this site."
The Burning Platform (TBP) also reposted this article as Fleabaggs was a beloved member of that community. I am sharing Frank's essay along with images from each article with the permission of both Robert and Jim Quinn, TBP founder and also a friend and regular publisher of my essays.
At a time when the world seems to be speedballing toward World War III—even flabbergastingly flirting with the idea of nuclear war—this poignant Visceral Adventure video featuring her reading of Caitlin Johnstone's poem "Future Generations (If There Are Future Generations)" seems an apt accompaniment:

© 2023 FM Media Enterprises, Ltd.