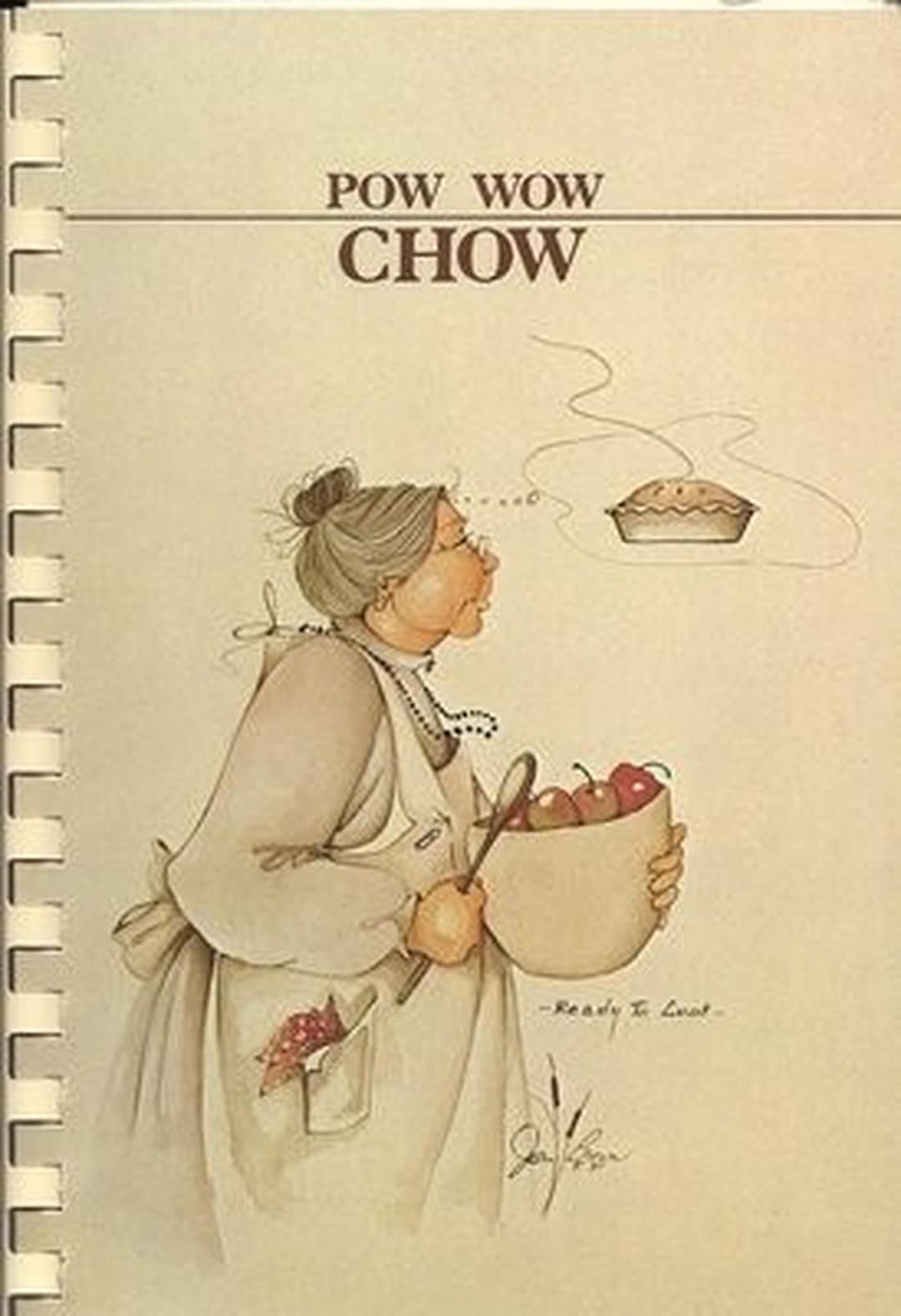 Pow Wow Chow Author: "Re-algorithmize Amazon Best Seller"
P

ow Wow Chow
author, Elizabeth Warren is calling on Amazon to suppress books sold on the site that she says include 'misinformation' about coronavirus.
"Given the seriousness of this issue, I ask that you perform an immediate review of Amazon's algorithms and, within 14 days, provide both a public report on the extent to which Amazon's algorithms are directing consumers to books and other products containing COVID-19 misinformation and a plan to modify these algorithms so that they no longer do so," Warren wrote in a letter to Amazon's new CEO Andy Jassy last week.
When staff searched for terms "COVID-19" and "vaccine," the first result, presented prominently in the top left corner of the screen, was a book by Joseph Mercola and Ronnie Cummins called "The Truth About COVID-19: Exposing the Great Reset, Lockdowns, Vaccine Passports, and the New Normal." Dr. Mercola has been described as "the most influential spreader of coronavirus misinformation online." Not only was this book the top result when searching either "COVID-19" or "vaccine" in the categories of "All Departments" and "Books"; it was tagged as a "Best Seller" by Amazon and the "#1 Best Seller" in the "Political Freedom" category.
'Senator censorship?' the doctor and author wrote in a Twitter post on Thursday. 'Warren pushes Amazon to burn my best selling book with 5 star reviews. It is illegal for public officials to pressure private businesses to censor anyone in the USA!'
In a tweet Monday, Warren defended herself against criticism for her call on banning books from Amazon.
A well-placed Warren staff member, who refused to be named, told Zero Sum that Senator Warren also had a secret meeting with Mr. Jassy to discuss revising the algorithm ranking her book, Pow Wow Chow: A Collection of Recipes from Families of the Five Civilized Tribes : Cherokee, Chickasaw, Choctaw, Creek and Seminole. The book currently enjoys an Amazon Best Sellers Rank of #1,387,363 in Books. The conversation included discussion about creating a new search/ranking topic, Civilized Tribes Cookbook.
In the meeting, Warren also allegedly stated, "The Sioux were like the anti-vaxxers, always stirring up trouble—not civilized. Back in the day I would have censored them too."
2021.9.7-Letter-to-Amazon-on-COVID-Misinformation


© 2023 FM Media Enterprises, Ltd.