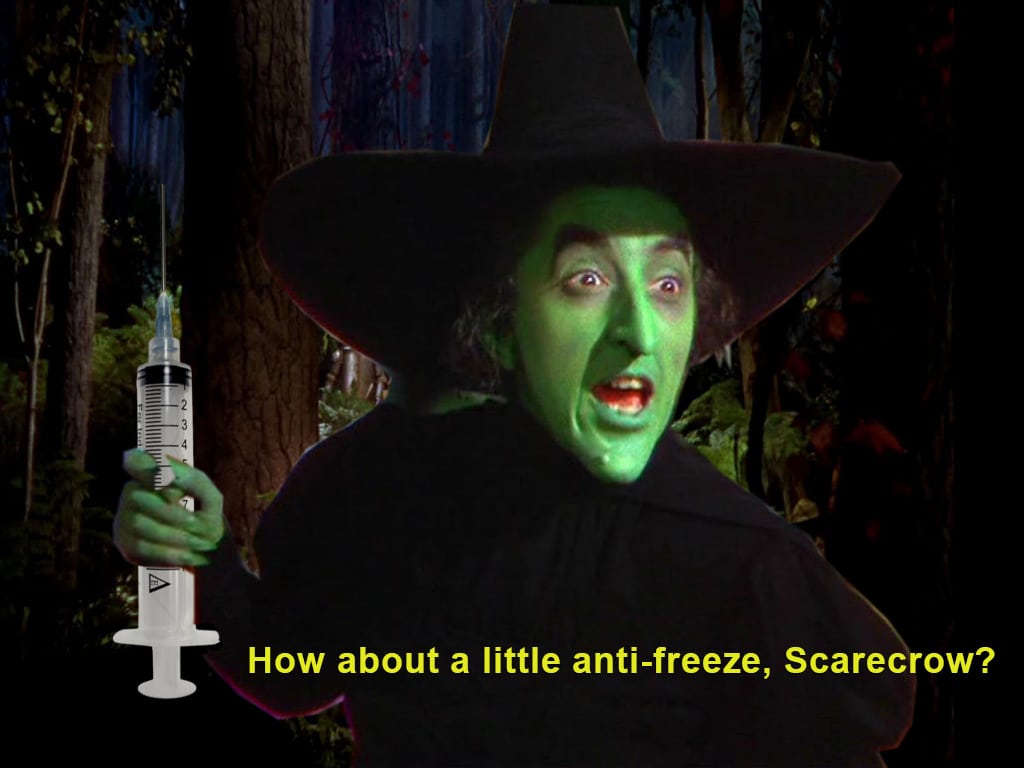 RFK, Jr. Warned FDA About Ingredient in Pfizer COVID Vaccine
An investigation this week identified the ingredient polyethylene glycol (PEG) as the likely reason two people in the UK suffered anaphylaxis after receiving Pfizer's COVID vaccine. In September, CHD Chairman RFK, Jr. warned the FDA that PEG in COVID vaccines could lead to severe allergic reactions.

© 2023 FM Media Enterprises, Ltd.