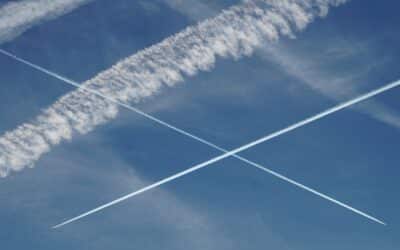 While Wigington has tried to raise awareness about the reality of climate engineering for the last two decades, his work is now gaining traction after the White House announced it's backing a plan to block sunlight in a climate engineering effort.
read more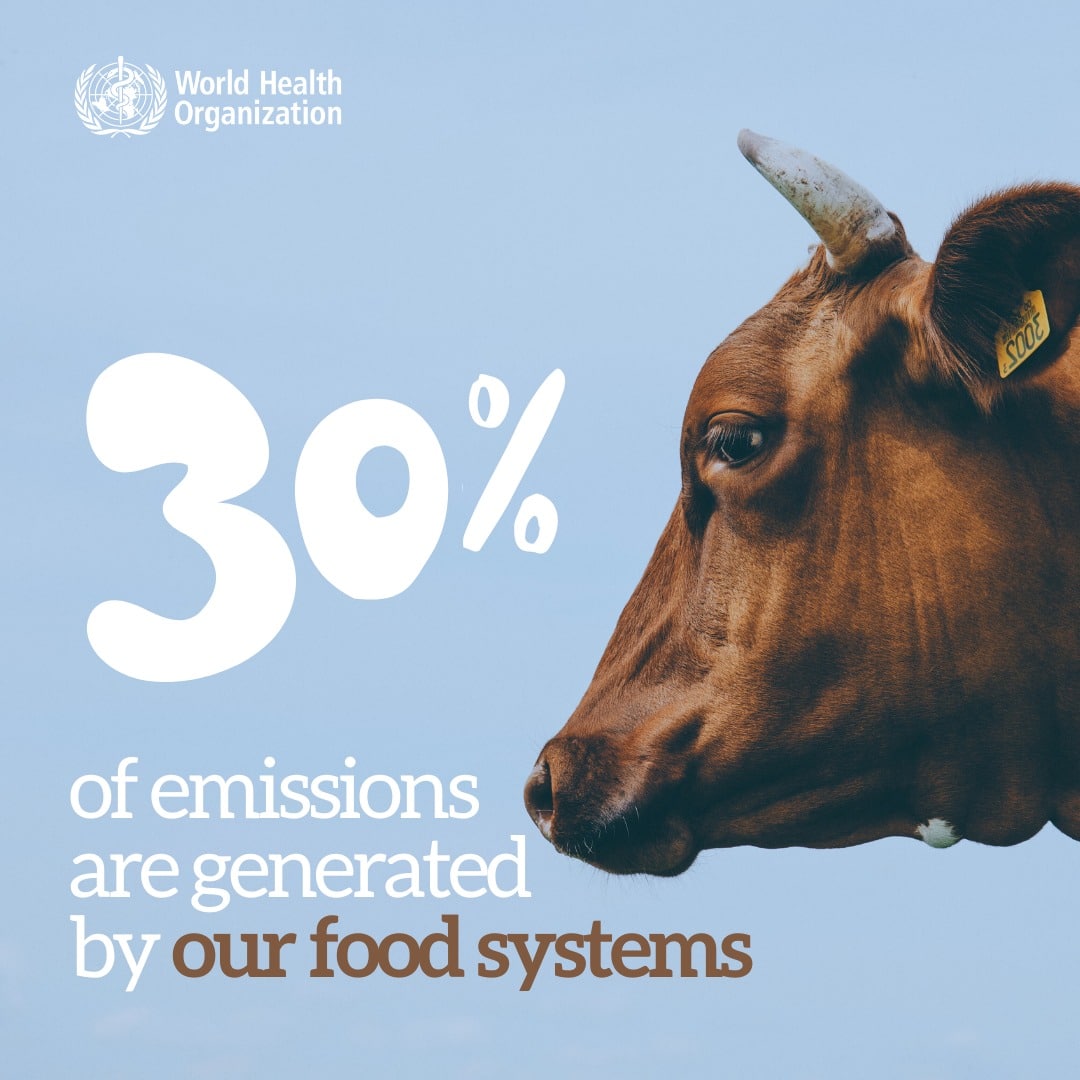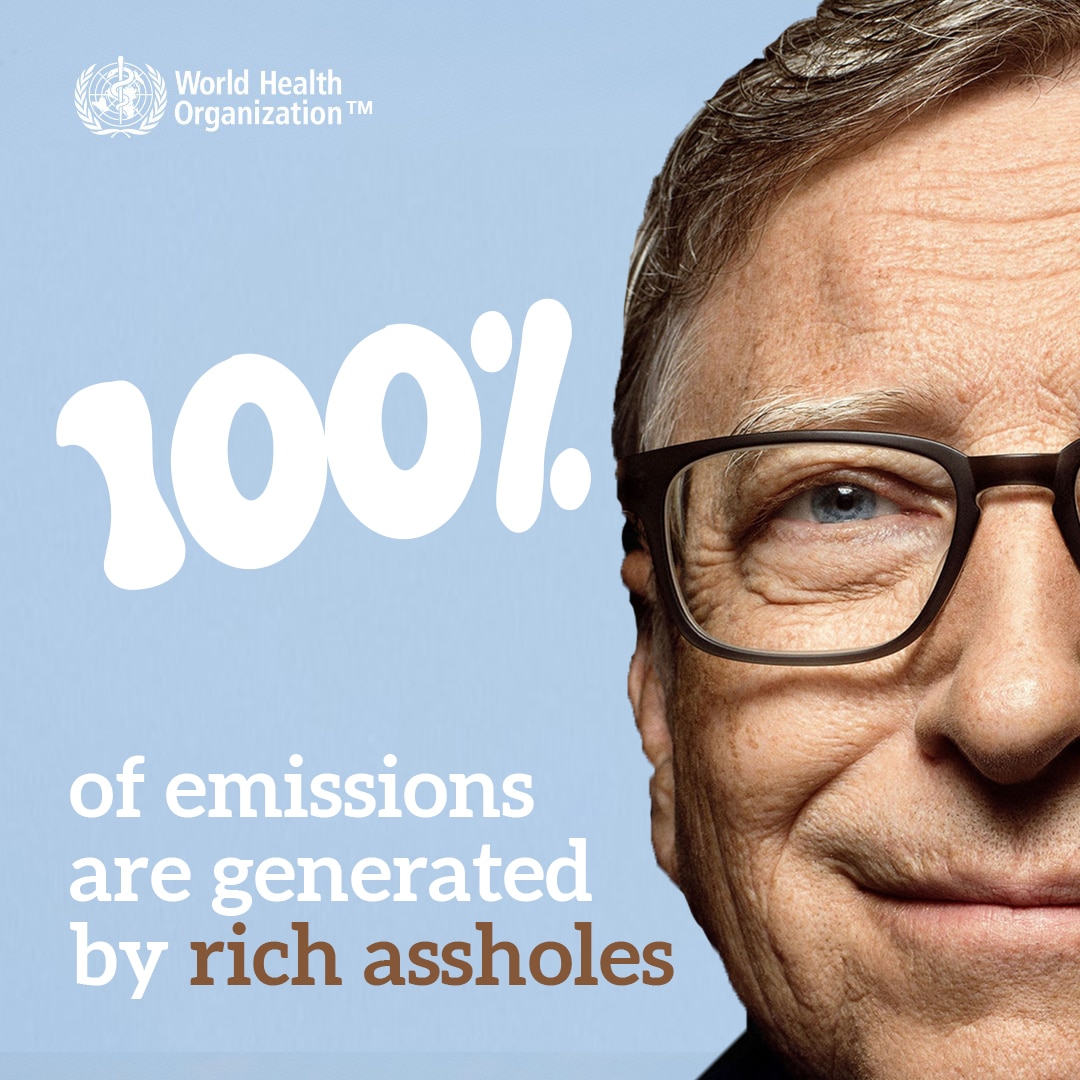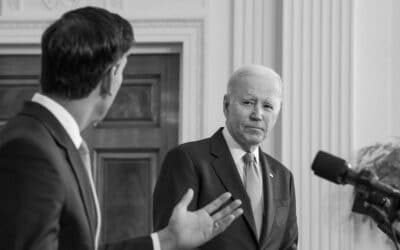 Dr. Kheriaty's response to a recent 'analysis' that frames Missouri v. Biden in entirely partisan terms, revealing an inadequate understanding of First Amendment guarantees.
read more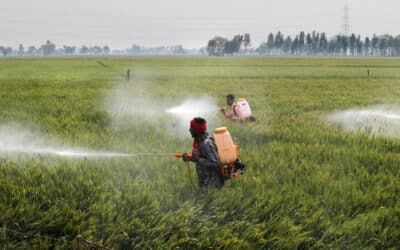 Incorporate the reduction of pesticides in climate plans, introduce ambitious reduction targets, support farmers in using alternative methods to protect crops, and ban pesticides in urban areas.
read more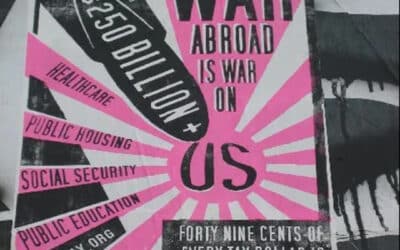 America achieved its greatest-ever infrastructure campaign in the midst of the Great Depression. We can do that again today, and we can do it with the same machinery: off-budget financing through a government-owned national financial institution.
read more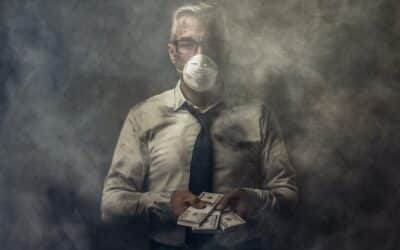 Under our current systems for profit generation, which is the primary driver of human behavior on this planet, making a quality product that lasts a long time instead of quickly going obsolete or turning into landfill will actually drive you into bankruptcy.
read more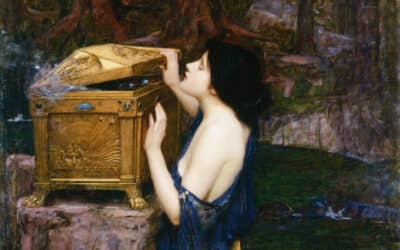 The question is not where we are. We know where we are. The question is what happens next?
read more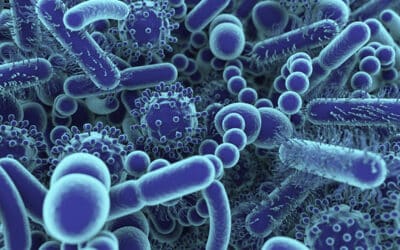 As society becomes atomized, isolated, and sanitizes the heck out of our skin, gastrointestinal tract, food, and our surroundings, the microbial exchange that used to happen through play and daily family and community interactions drops off.
read more

© 2023 FM Media Enterprises, Ltd.