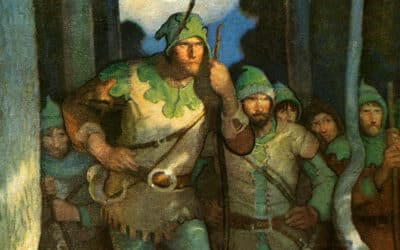 Industrial society is a dead thing, a zombie being. Human intelligence, spirit and awareness are paralysed and the population decays into numbed, dead-eyed, dull-witted subservience.
read more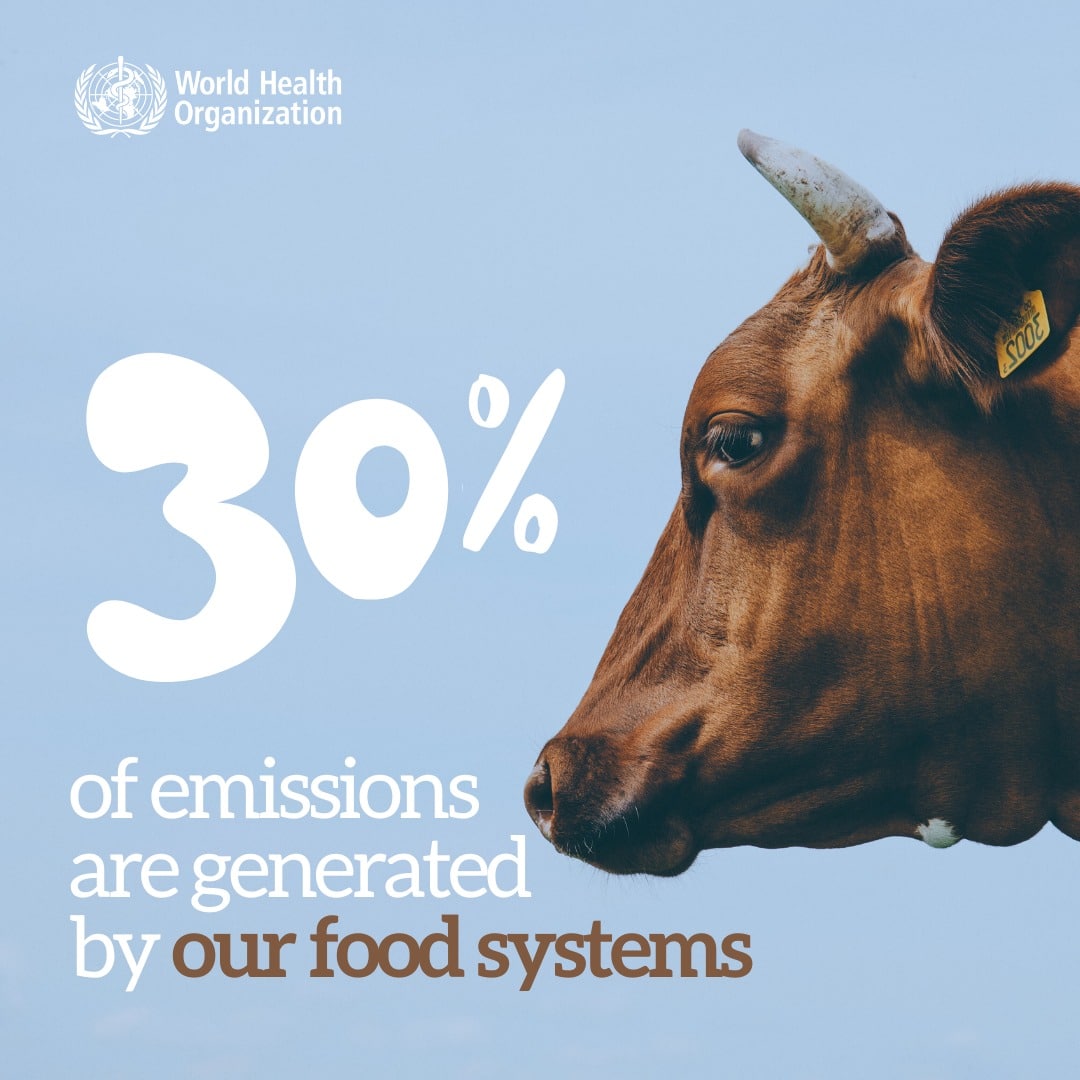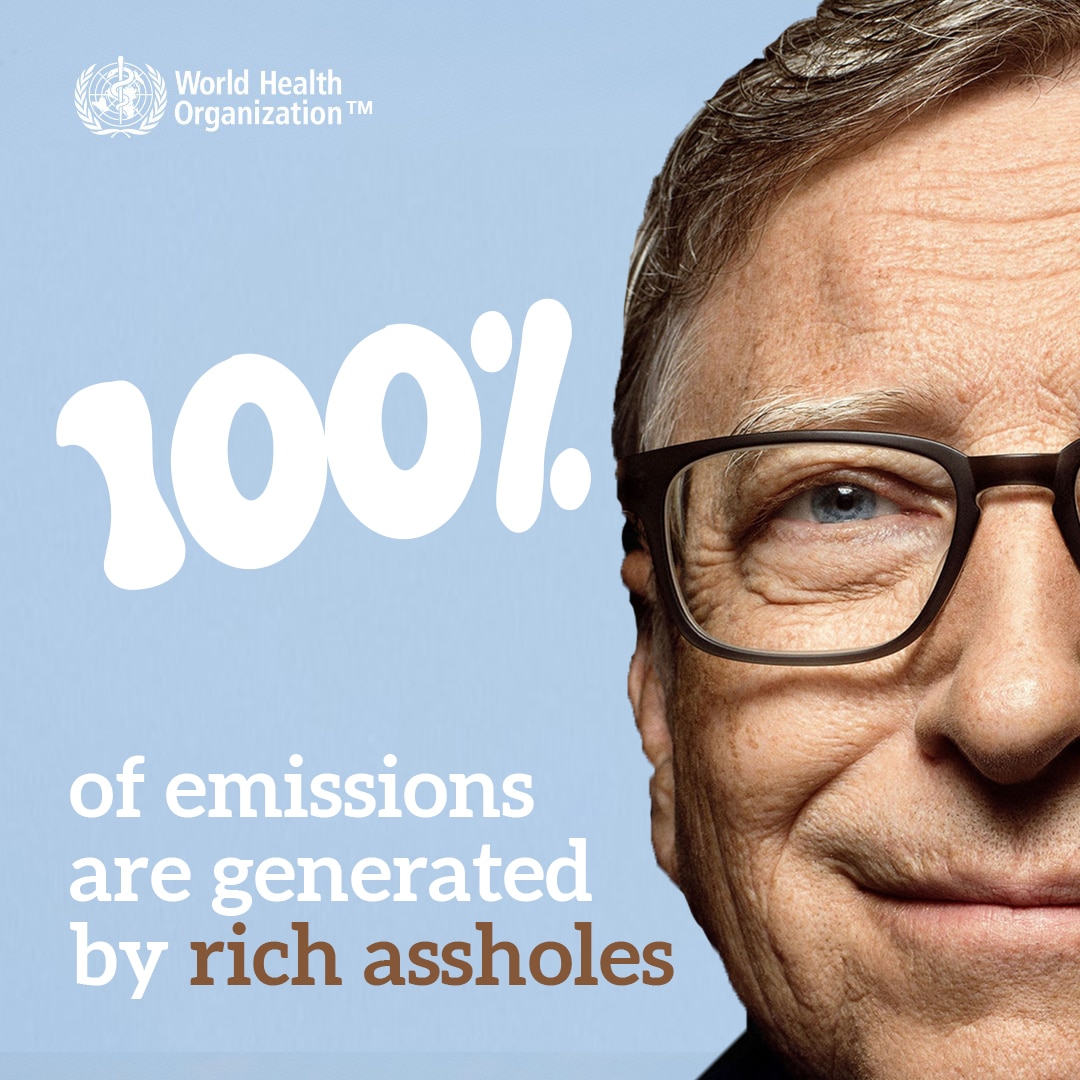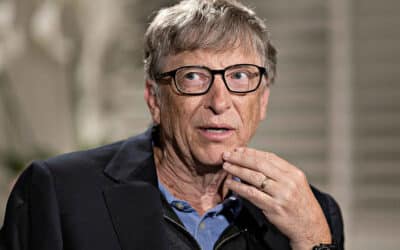 The pandemic was not a war. The pandemic was a consequence of war. A war against life. The mechanical mind connected to the money machine of extraction has created the illusion of humans as separate from nature, and nature as dead, inert raw material to be exploited.
read more

© 2023 FM Media Enterprises, Ltd.