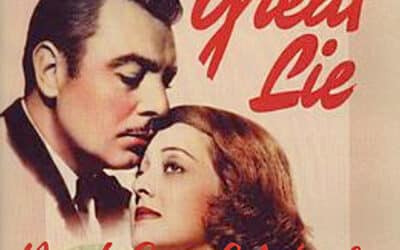 We must stop ignoring the elephant. No more blaming pangolins, or bats, or lab leaks, or wild dogs. We must stop believing in fairy-tales because the TV news drummed up paranoia and showed pictures of people dying in local hospitals.
read more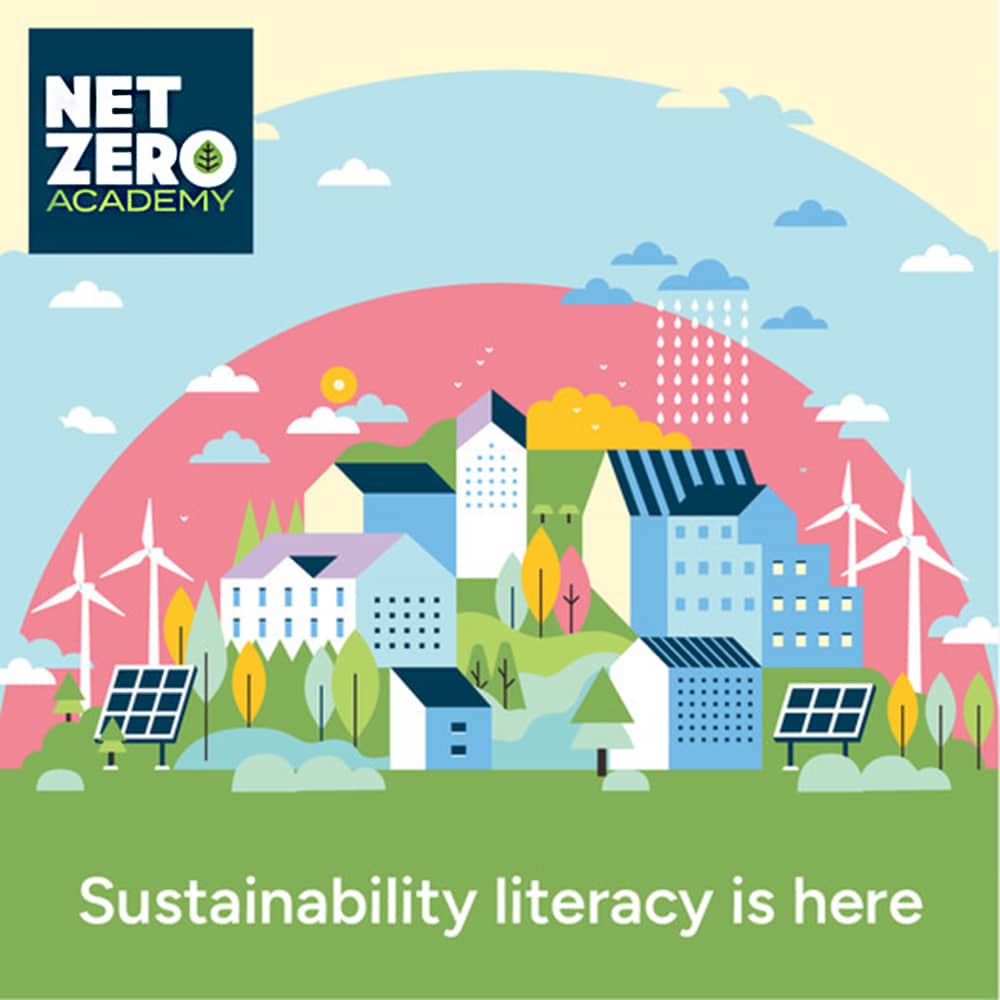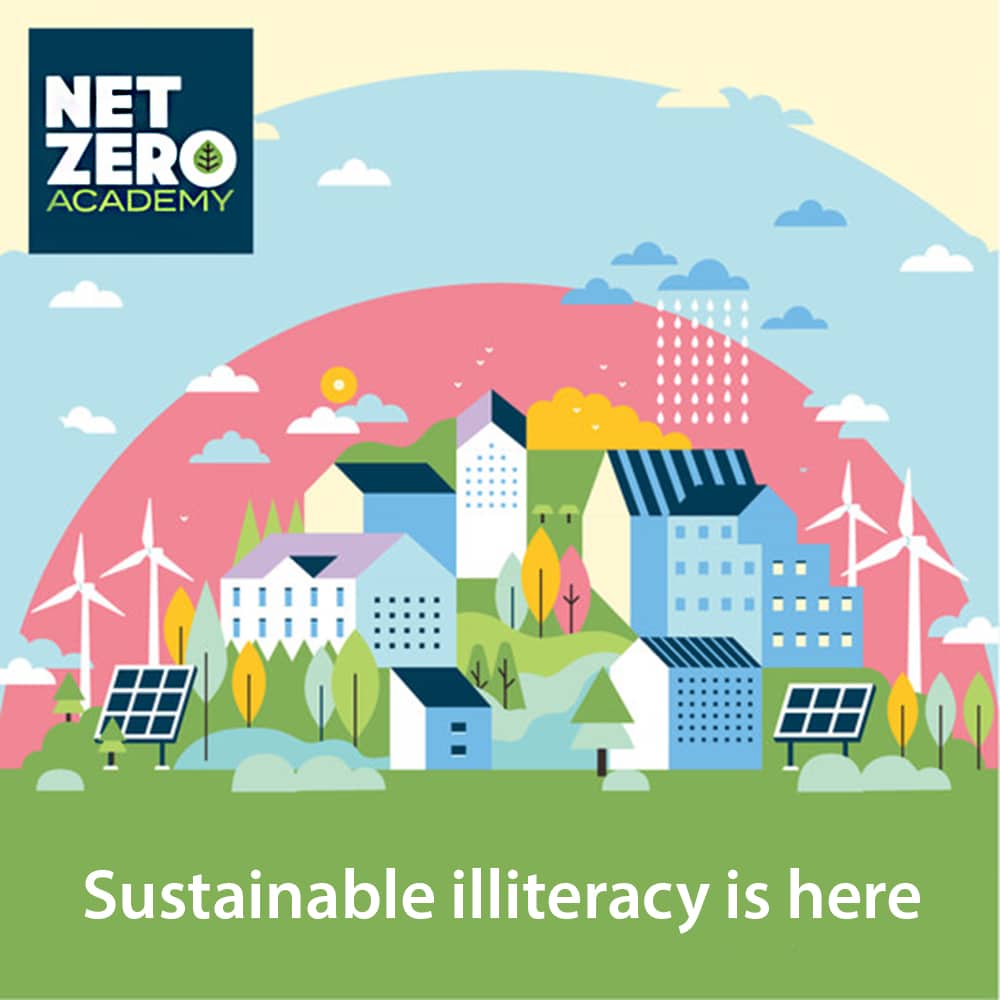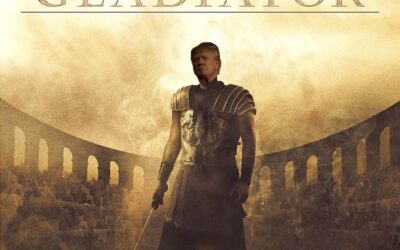 We don't just look like a country in decline, we ARE a country in decline. Here we are, seven years later and all Democrats have to show for themselves is nonstop persecution of Trump and MAGA, and two un-electable candidates at the top of the ticket for 2024.
read more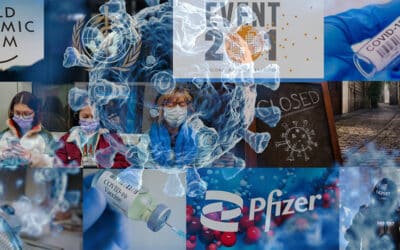 Here are all the updated key facts and sources concerning the alleged "pandemic", to help you get a grasp on what has happened to the world since January 2020, and assist in the enlightenment of any of your friends who might be still trapped in the New Normal fog.
read more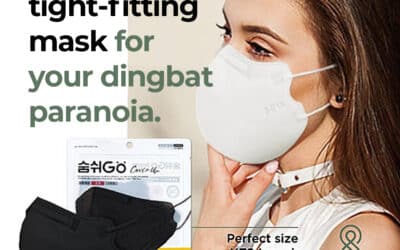 This is not an academic dispute, as unless these problems are fixed, next time around, everything will be mandated, from using medicated toothpaste to going into lunar orbit on the basis of opinions, models and observational studies introduced after the policies have taken effect.
read more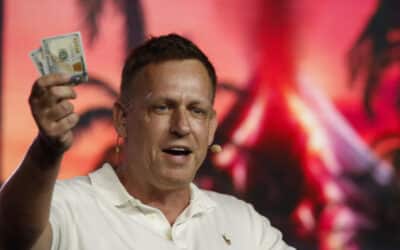 For decades, these capitalist radicals surveyed the world for experiments in anarchocapitalism comparable to existing favourites, such as the Wild West or medieval Iceland.
read more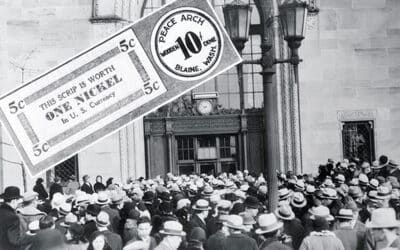 What constituted a radical departure from capitalist principles in the last financial crisis was not "nationalization" but an unprecedented wave of bank bailouts, sometimes called "welfare for the rich."
read more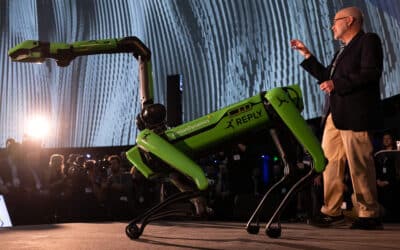 We've been trained to think that endless rule by tiny minorities of really horrible people is the natural order of things, but that turns out to be just another lie.
read more

© 2021 FM Media Enterprises, Ltd.