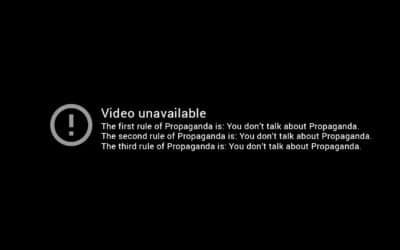 In this interview, professor Mark Crispin Miller, Ph.D., provides us with a startling example of a crackdown on academic freedom, with dire implications for free speech in America today. Ironically, it was his teaching students how to question propaganda, and to resist it, that brought on the curtailment of his academic freedom, after over 20 years of teaching that important subject at New York University.
read more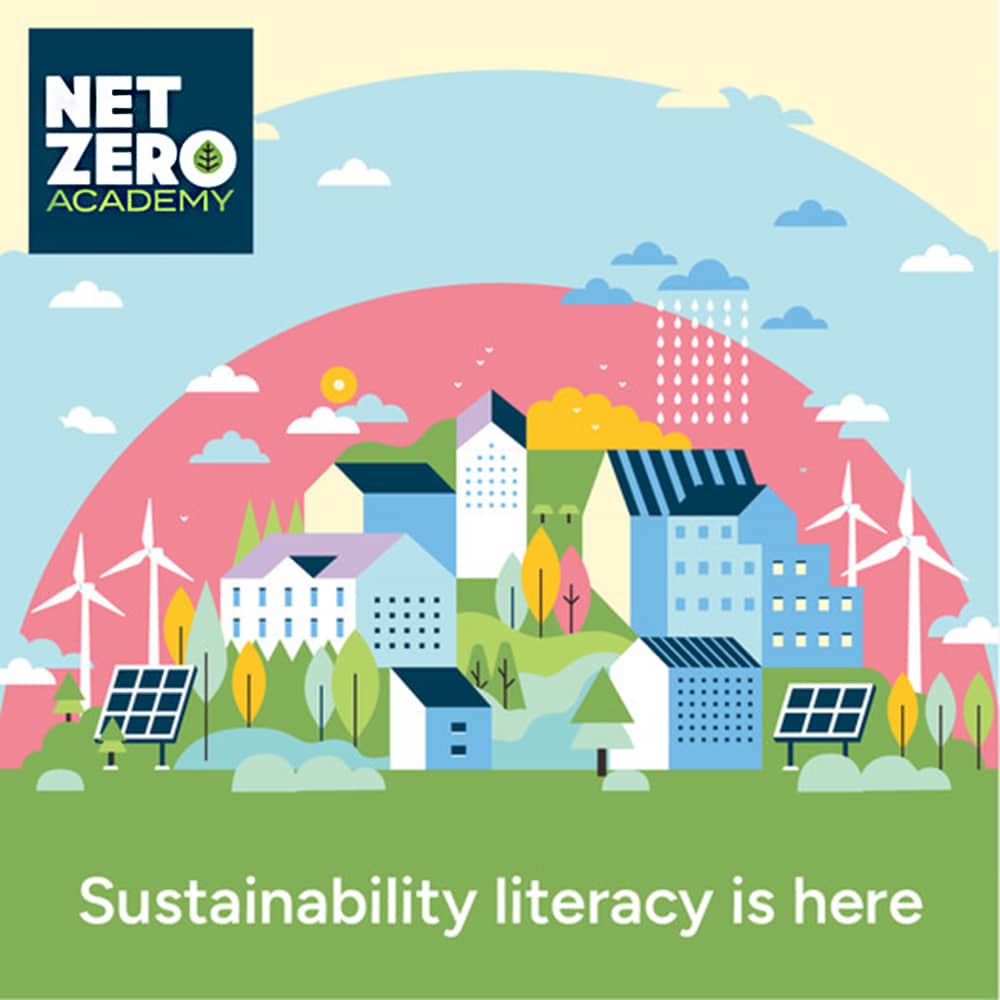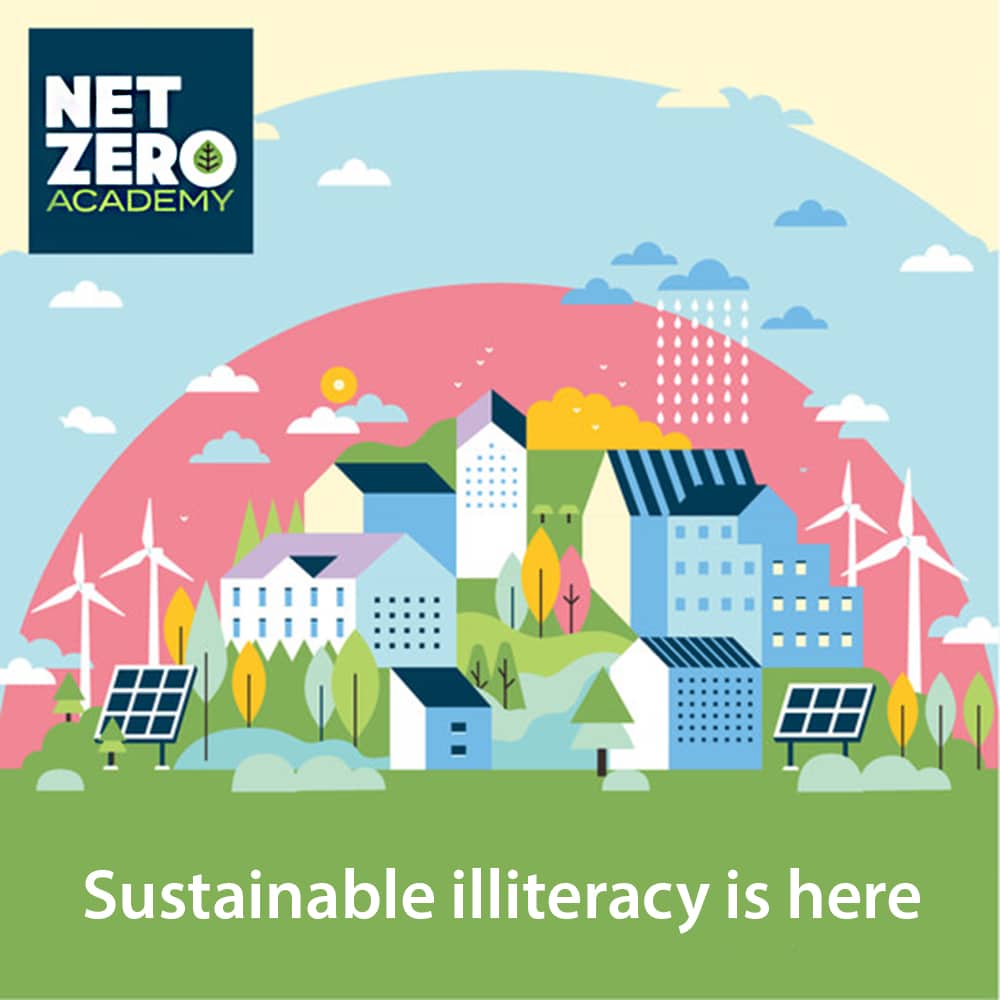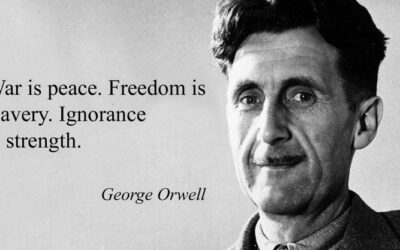 Vaccine "passports" being put in place by the European Union and Australia as well as some U.S. states and businesses are one of the more alarming instruments advancing the "heart and soul of Technocracy and Scientific Dictatorship."
read more

© 2021 FM Media Enterprises, Ltd.