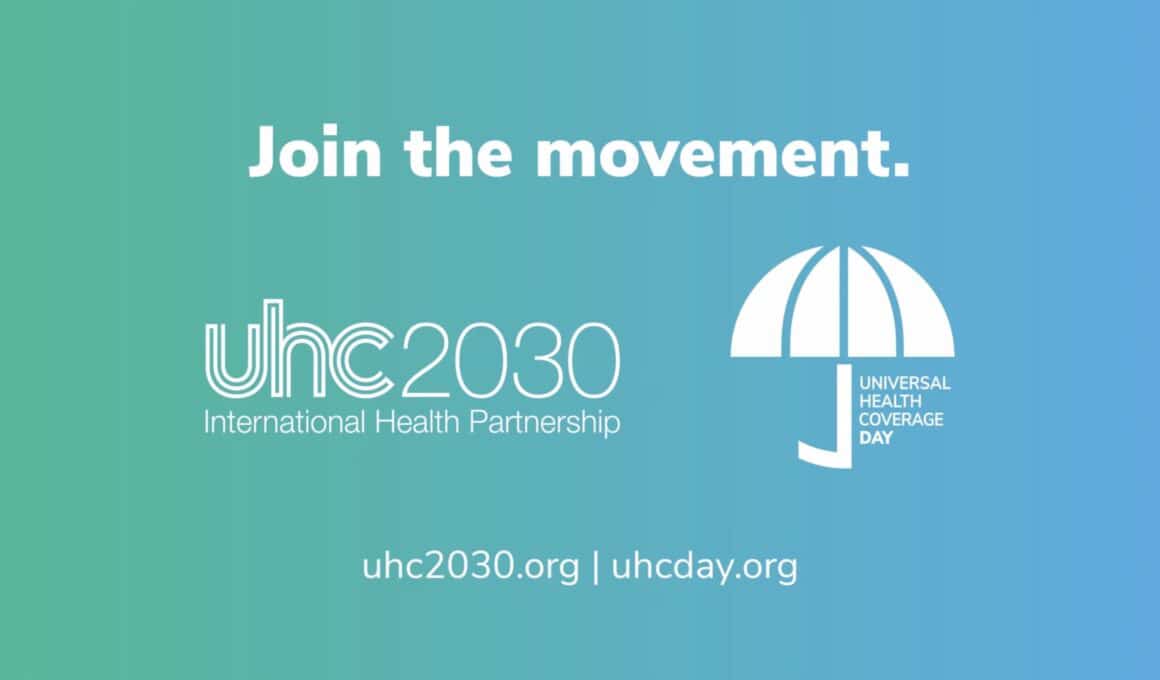 When we scrutinise this promise it is empty. Through the 2030 Agenda for Universal Health Coverage (UHC2030) it seems that debt-based neocolonialism and oppressive global governance by a global public-private partnership are the real goals.
read more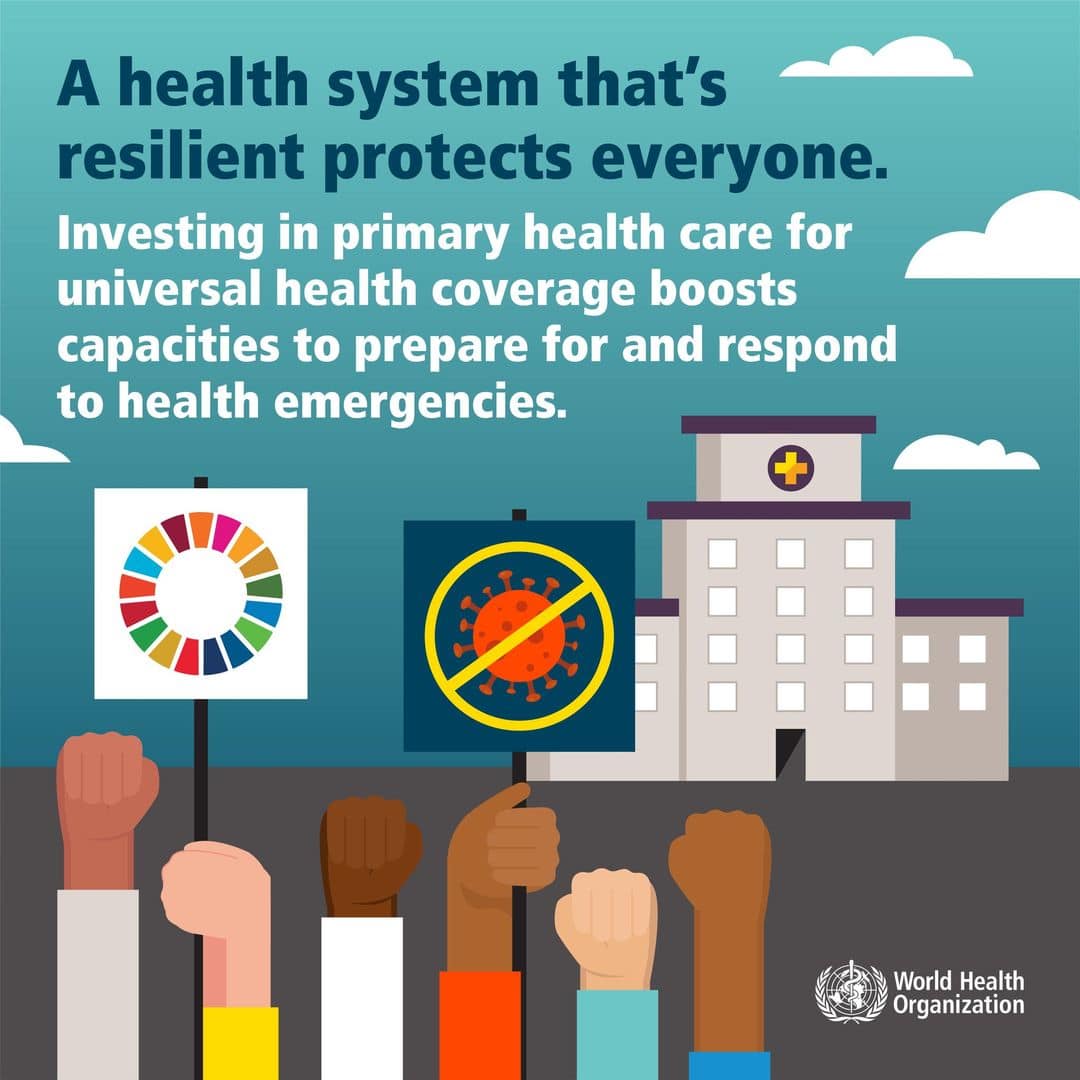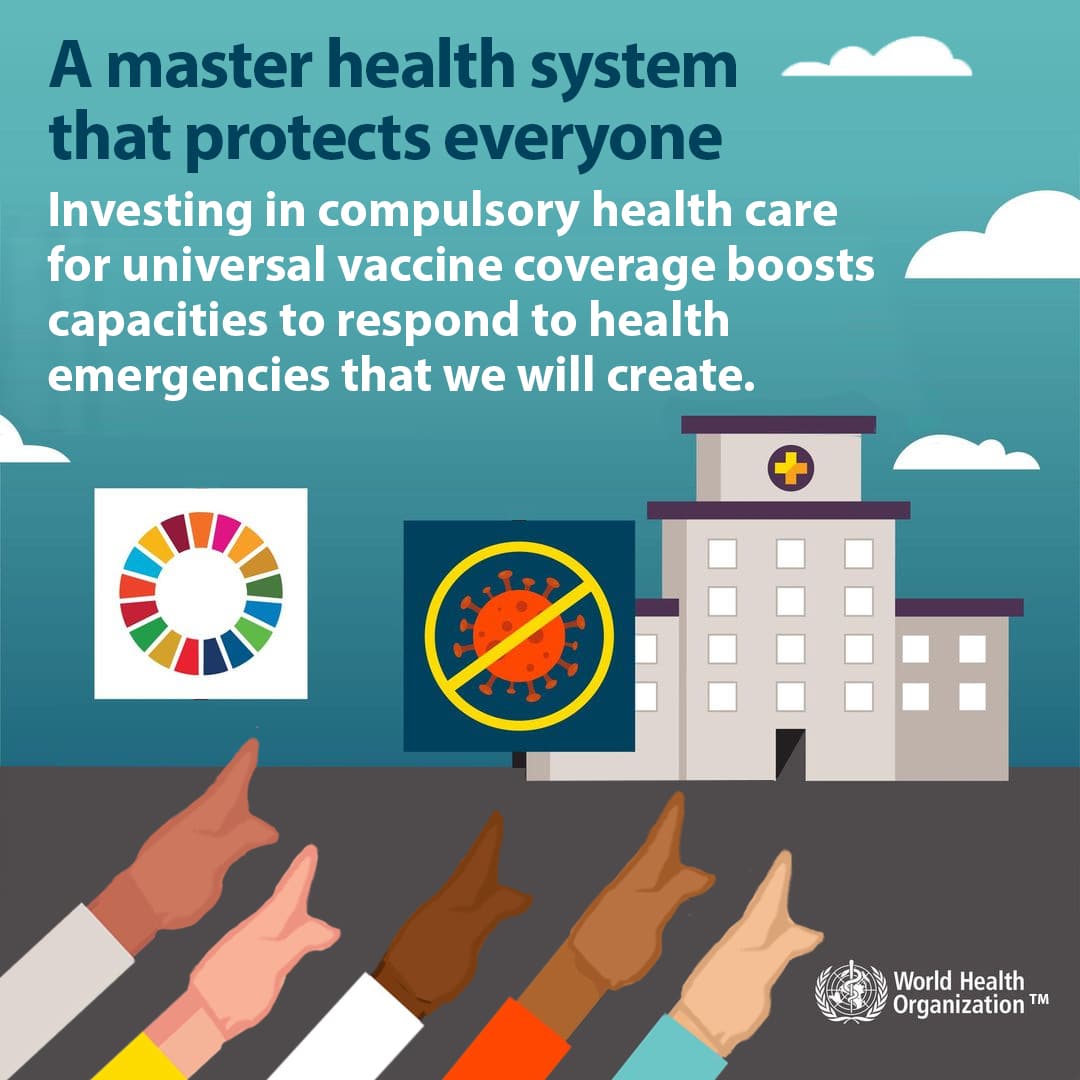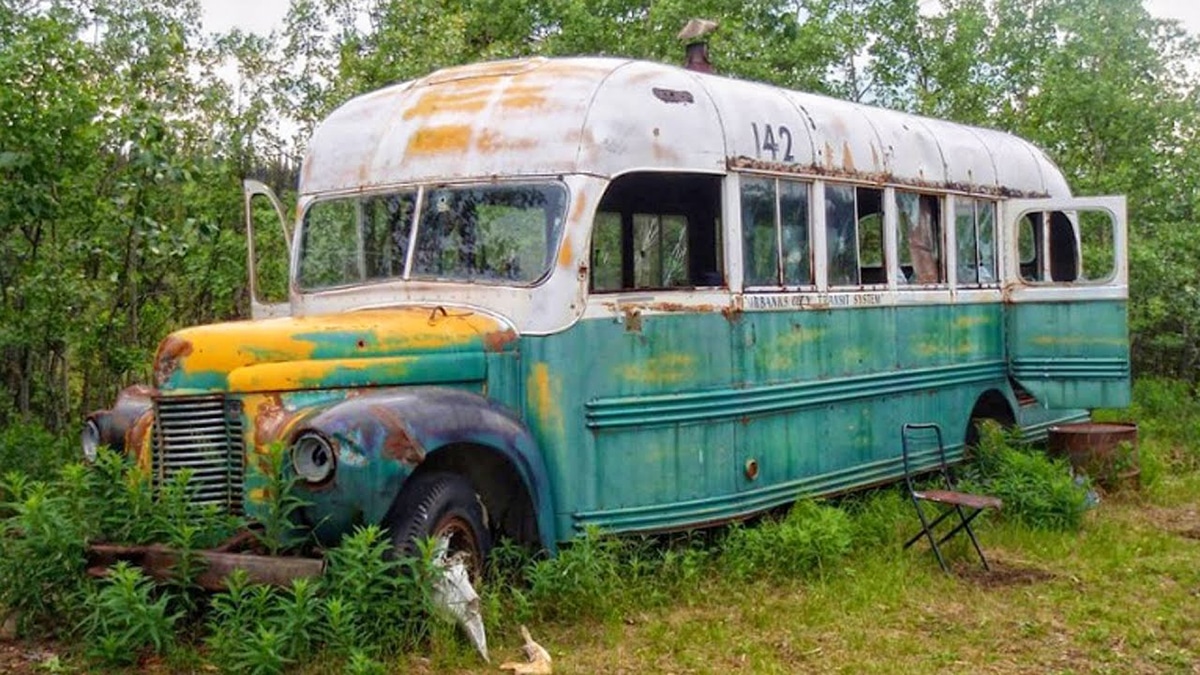 We are not helpless to change the direction of the herd. We are not mere passengers on the bus. When we realize the driver is a fraud and his controls are useless, we are free to discover the real mechanisms of the steering.
read more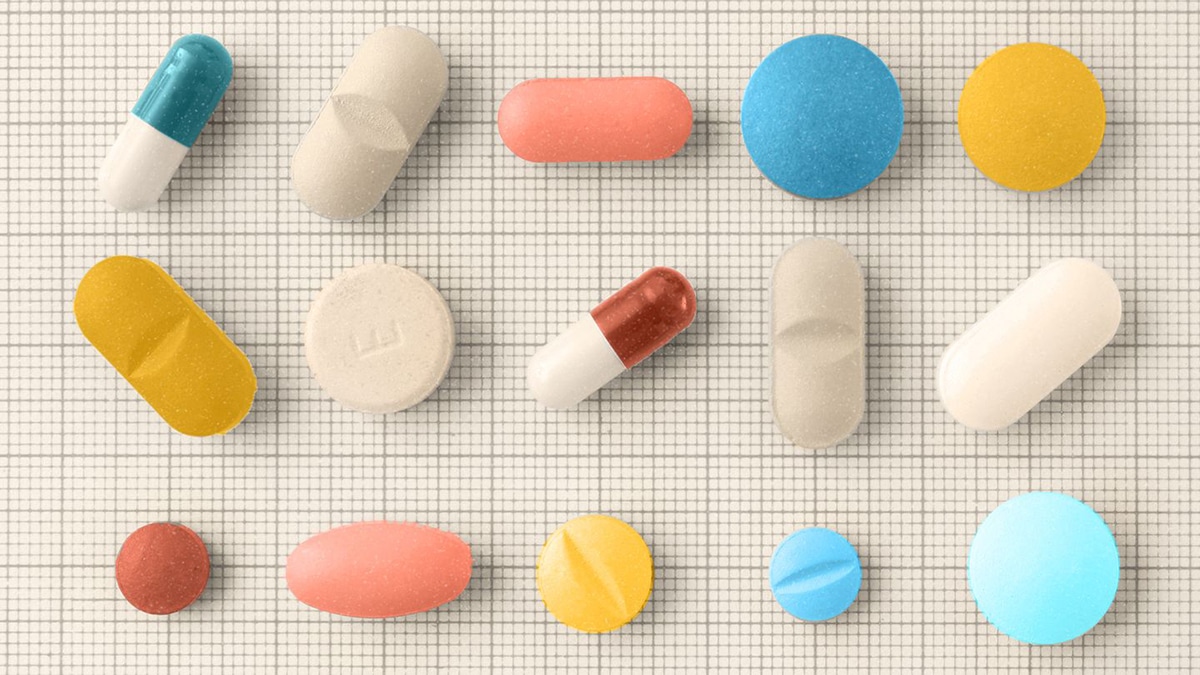 Leading psychiatrists have long known that there is no evidence to support the serotonin theory of depression. But nobody informed the general public about it.
read more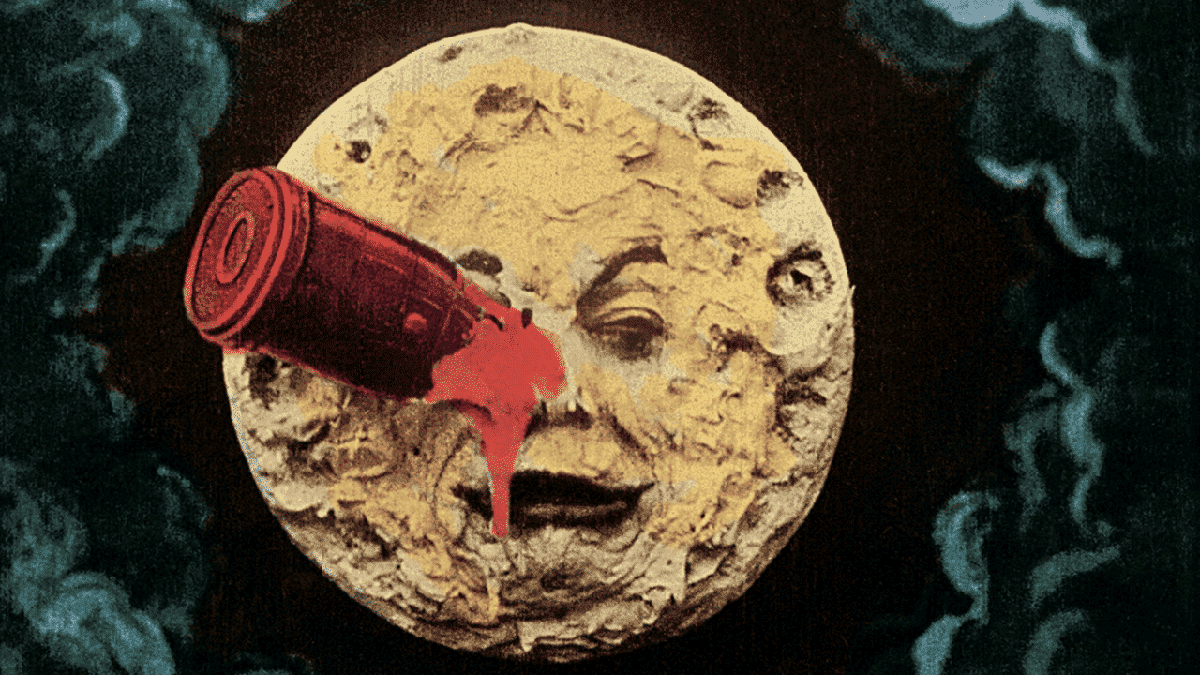 Anyone knowledgeable with an integrative or functional approach to health and healing knows that this premise is flawed from the very beginning.
read more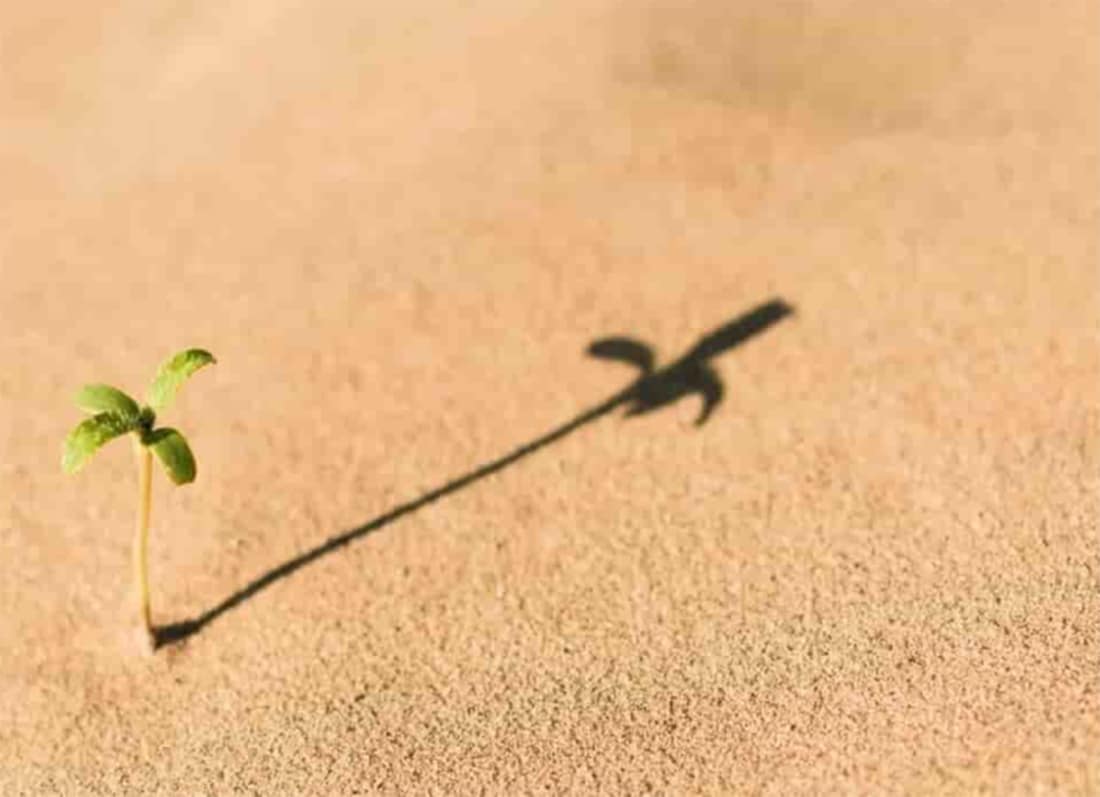 We don't know what causes autism, but rest assured we're going to invest lots of money to deal with it. In other words, we're going to create an even bigger autism industry than we already have while ignoring potential causes of the disorder that drives it.
read more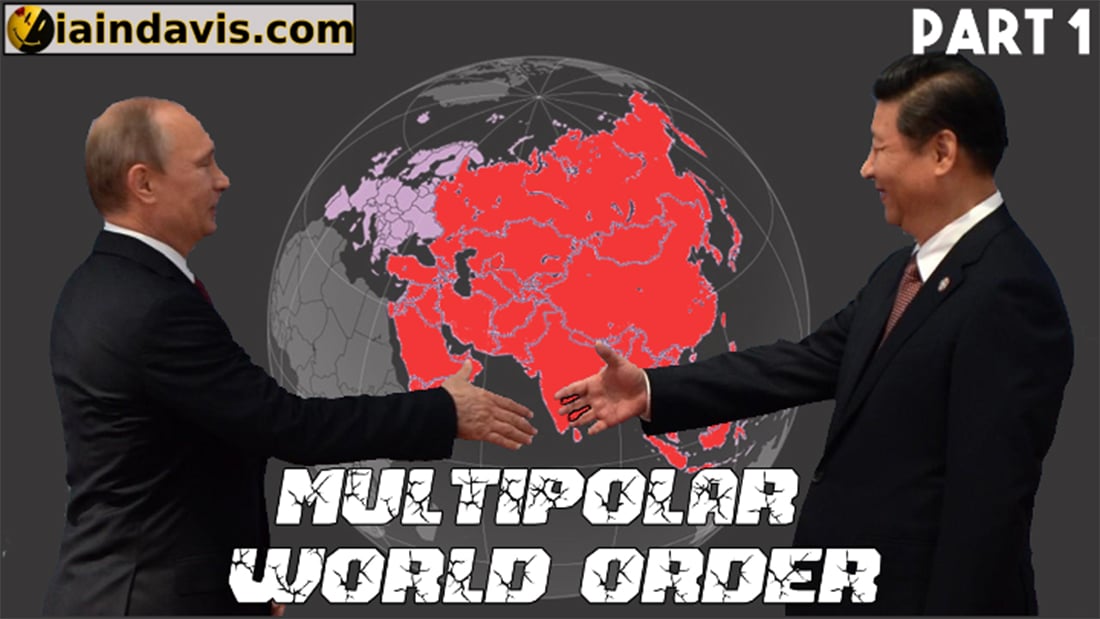 Whether unipolar or multipolar, the so-called "world order" is the system of global governance led by the private sector—the oligarchs.
read more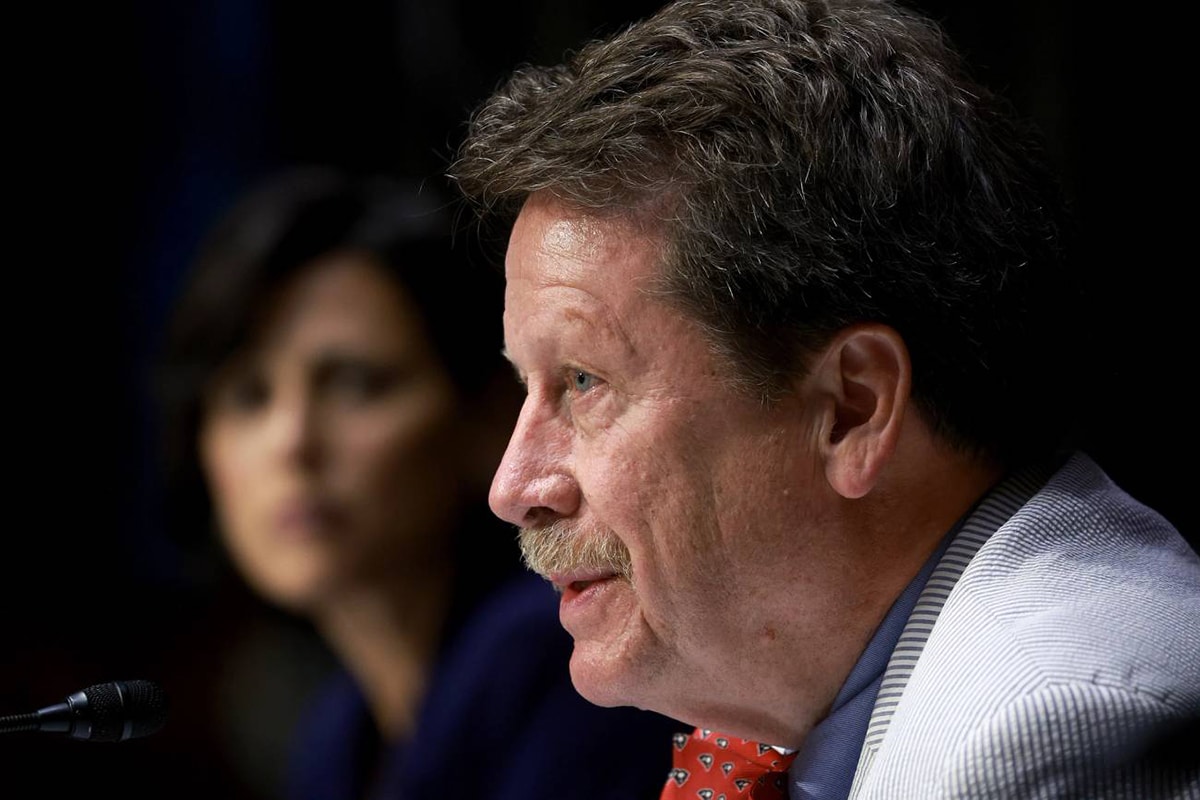 Allowing vaccine manufacturers to forgo clinical trials is thus a negligent betrayal of consumers and taxpayers who continue to trust and rely on the FDA's stamp of approval.
read more

© 2021 FM Media Enterprises, Ltd.