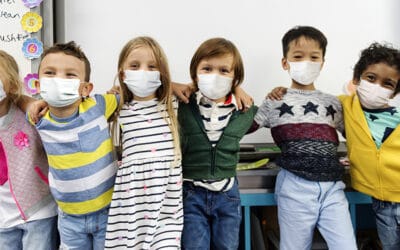 Many parents understandably approached this school year with trepidation at the thought of their children returning to in-person learning during a pandemic and the rise of viral variants. A survey of the data we have thus far should provide some comfort to worried parents about the risks faced by children.
read more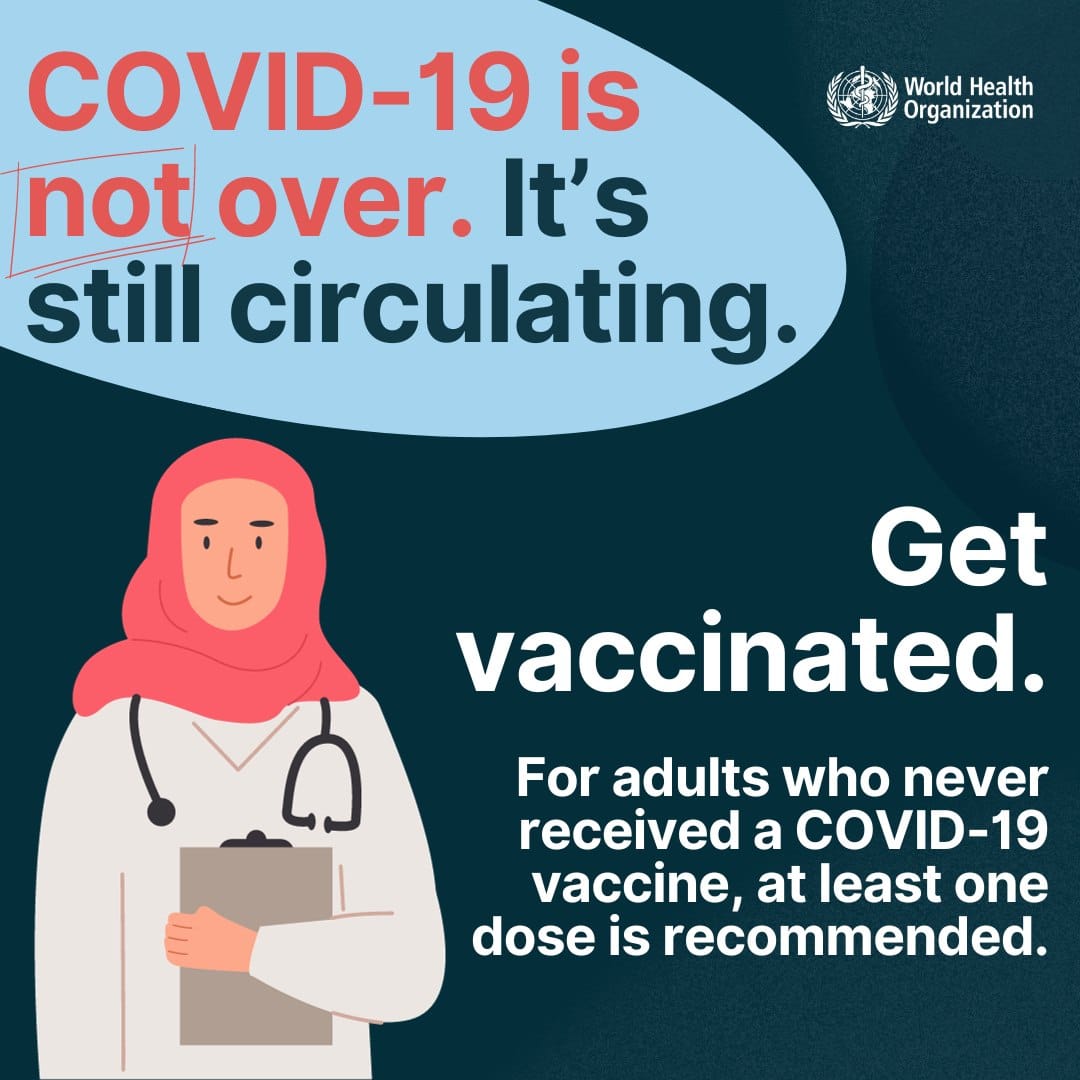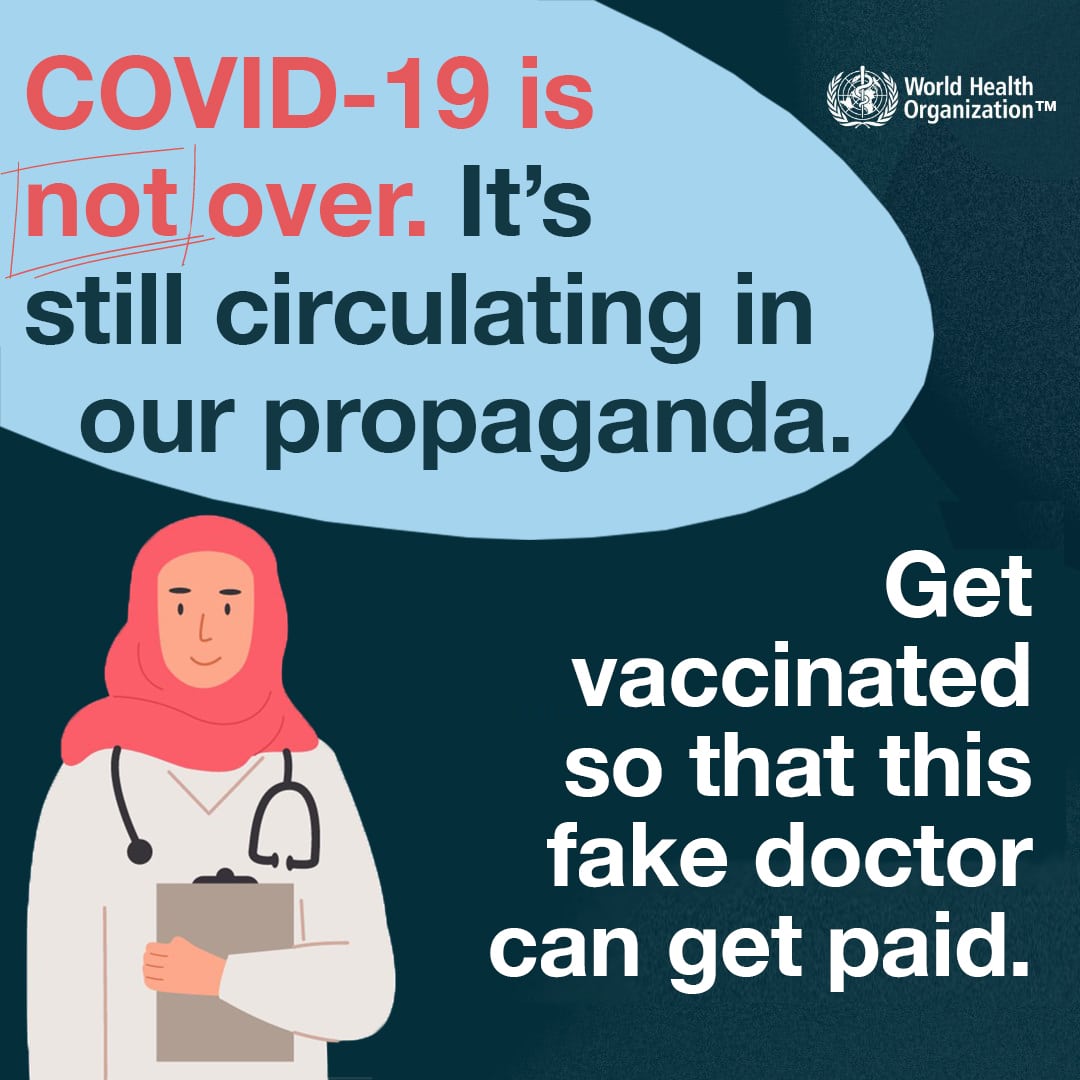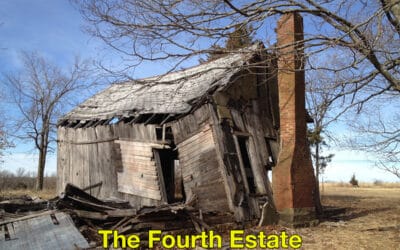 The focus of the project, according to a report on Campus Reform, is creating a system that alerts journalists that the content they are about to publish might have "negative unintended outcomes" such as "the triggering of uncivil, polarizing discourse, audience misinterpretation, the production of misinformation, and the perpetuation of false narratives."
read more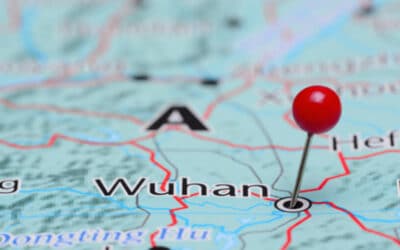 The NIH has now admitted to paying for Gain-of-Function work at the Wuhan Institute of Virology. At the same time, NIH is pointing the finger at its contractor EcoHealth Alliance for violating reporting requirements.
read more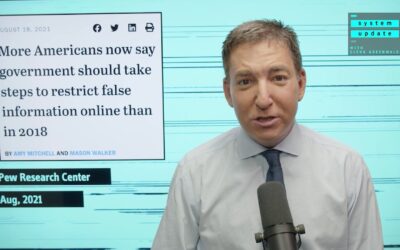 Democrats, have become authoritarian, particularly in the wake of the Trump years. See the hard, concrete evidence, the data demonstrating how it is that they think, and how they now hold widely, classically authoritarian views.
read more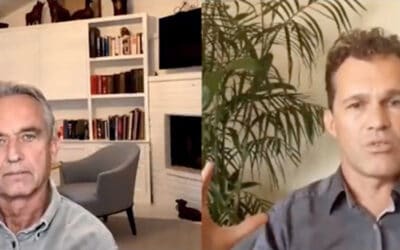 On "The Defender Show," Dr. Zach Bush, triple-board-certified physician, and host Robert F. Kennedy, Jr., discussed immunity, herbicides, gut health and the need to end chemical food systems "extremely quickly."
read more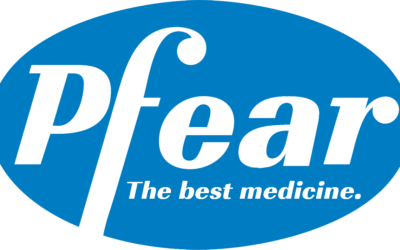 In February, Pfizer was accused of "bullying" governments in COVID vaccine negotiations in a groundbreaking story by the Bureau of Investigative Journalism. A government official at the time noted, "Five years in the future when these confidentiality agreements are over you will learn what really happened in these negotiations."
read more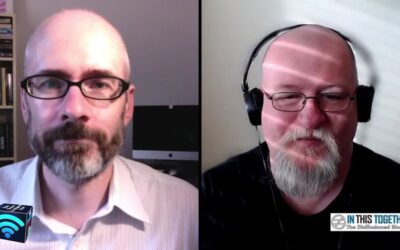 In this conversation Davis lays out the copious documentation demonstrating how the pseudopandemic was generated. He dentifies the larger agenda behind the push toward implementing the technocratic biosecurity state and talks about what we can do to stop this nightmare from becoming a reality.
read more

© 2023 FM Media Enterprises, Ltd.