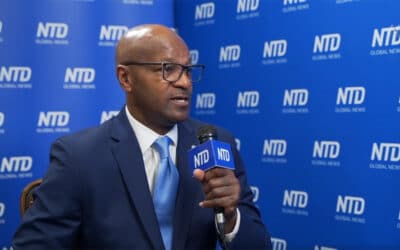 Segregation? How do black New Yorkers feel about vaccine mandates and passports? Well over half of them have refused to submit to the "experimental biologic", which means they are officially banned from restaurants, gyms, and indoor venues.
read more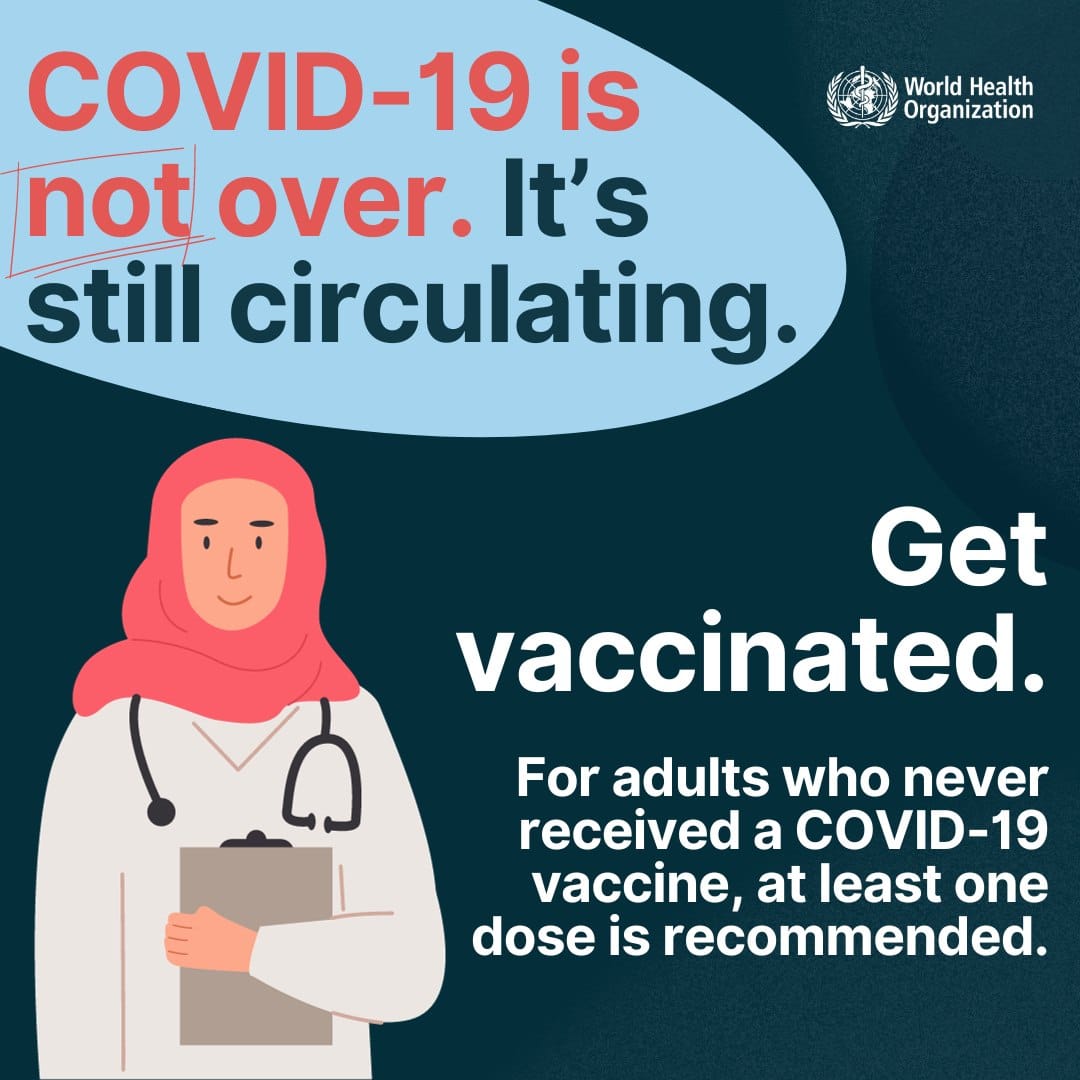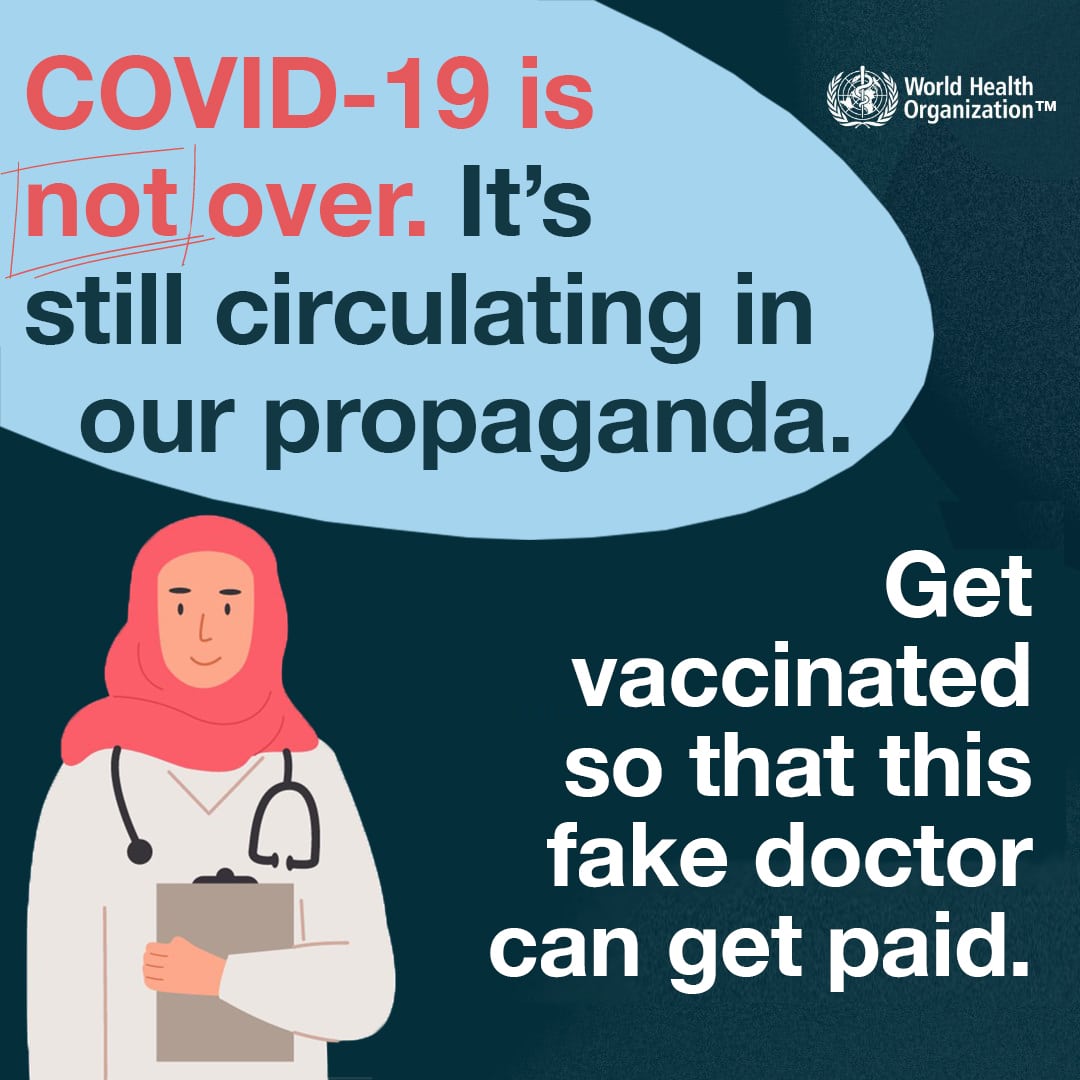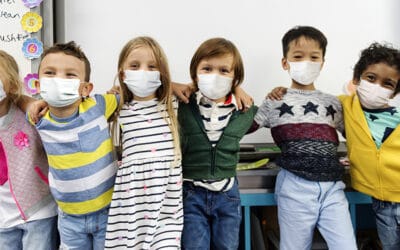 Many parents understandably approached this school year with trepidation at the thought of their children returning to in-person learning during a pandemic and the rise of viral variants. A survey of the data we have thus far should provide some comfort to worried parents about the risks faced by children.
read more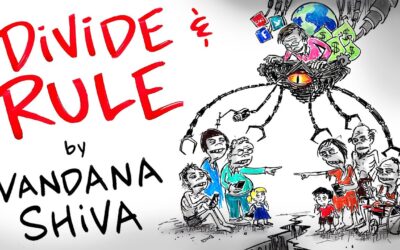 The solutions to Food Crisis, Biodiversity Erosion and the Climate emergency lie in making peace with the Earth, recognising that the Earth is living, her biodiversity and biosphere regulate her climate, and are the ecological foundation of food production.
read more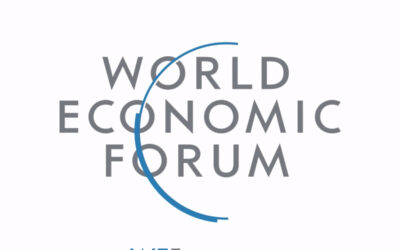 Davos 2022 will take place in January 2022, with plans to continue The Great Reset narrative. The theme, "Working Together, Restoring Trust," will focus on "accelerating stakeholder capitalism, harnessing the technologies of the Fourth Industrial Revolution and ensuring a more inclusive future of work."
read more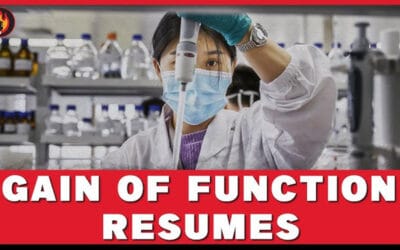 $125 Million Just Poured Into GOF Lab Leak Research by  Dr. Joseph Mercola Oct 27, 2021 STORY AT-A-GLANCE The United States Agency for International Development (USAID) announced a $125 million grant to Washington State University to detect "emerging viruses." Viruses...
read more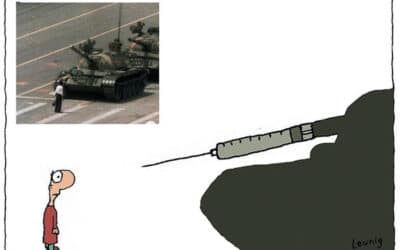 Cartoonists were once known for being controversial. These days, they're not allowed. A Melbourne-based newspaper, The Age, fired a political cartoonist after he compared COVID-19 vaccine mandates to the Tiananmen Square tanks threatening "Tank Man."
read more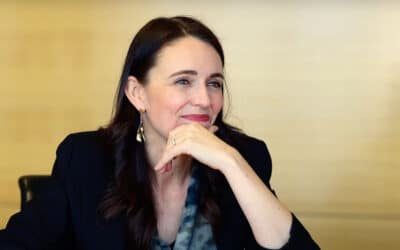 The Prime Minister of New Zealand has admitted that vaccine passports are segregating society into two different classes, by affording those who get the Covid jab more rights than to vaccination skeptics, who are in "the second tier."
read more

© 2023 FM Media Enterprises, Ltd.