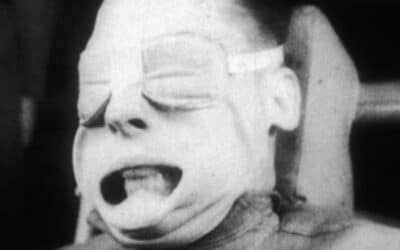 The War on Reality is a civil war, but it is much more than just a civil war. It is an asymmetrical, polymorphous, metastatic, multiplicitous war. An ontological free-for-all. It has no conventions or rules of engagement.
read more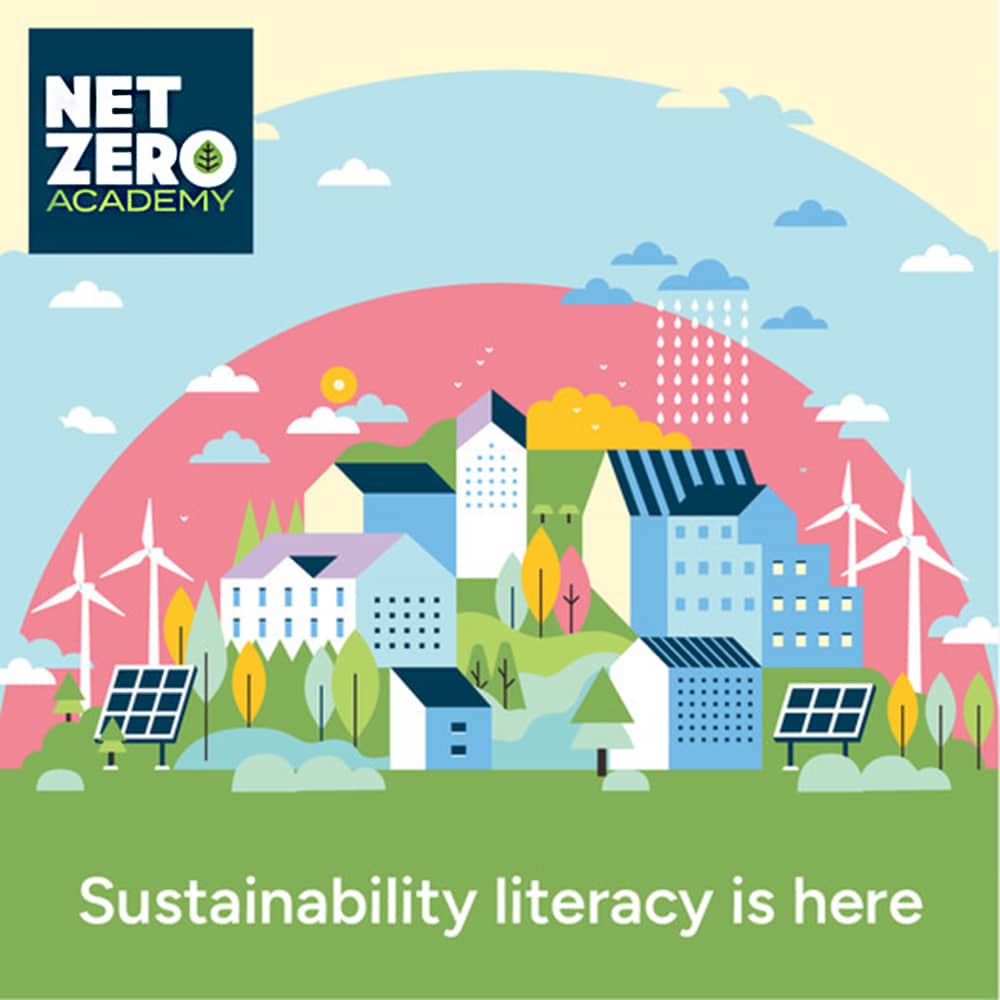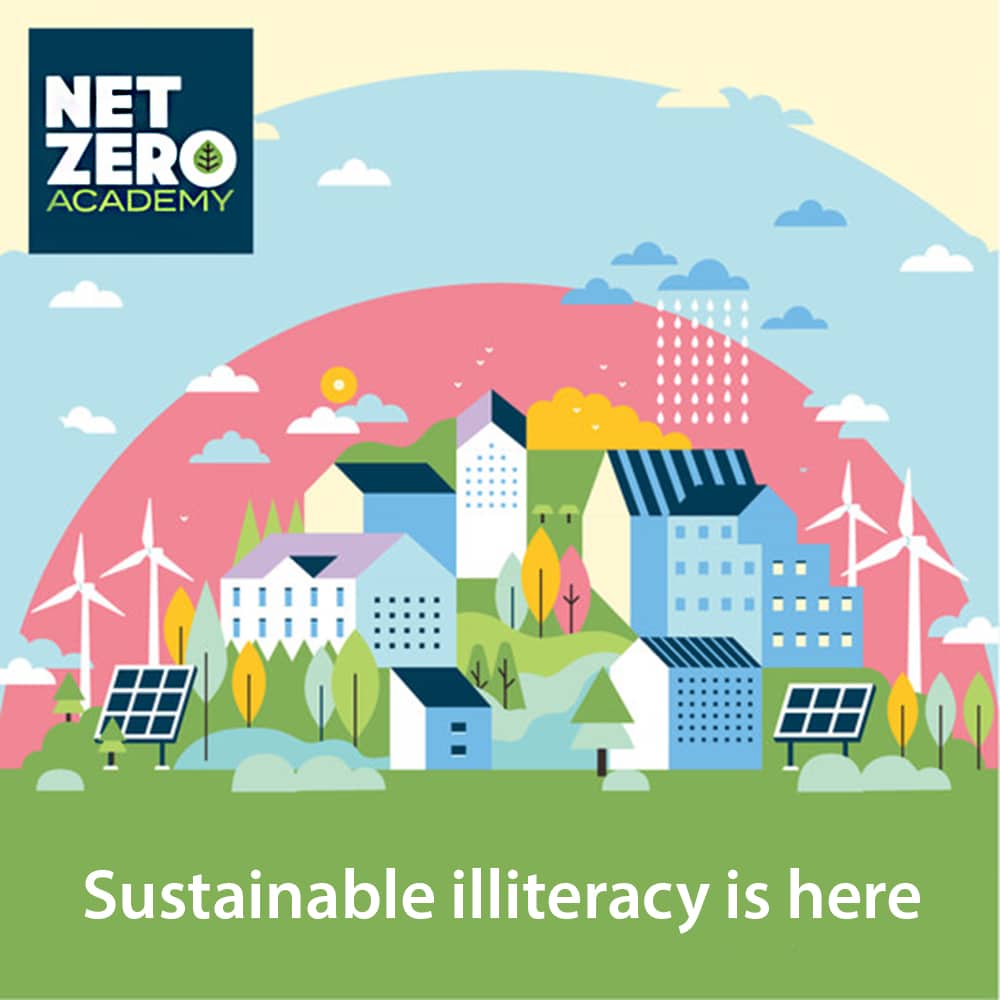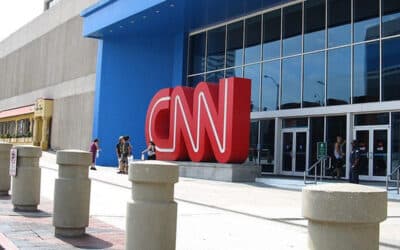 The single most overlooked and under-appreciated aspect of our society is the way domestic propaganda is used to shape the way mainstream westerners perceive and think about their world.
read more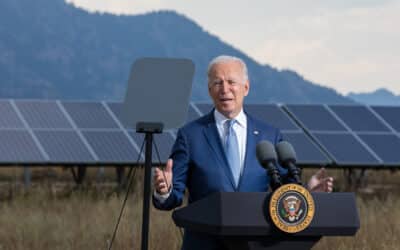 When you take a look at the dynamics of existing renewable energy production (particularly in the United States) you find that it intensifies and exacerbates all the worst aspects of our highly unequal neoliberal political economy.
read more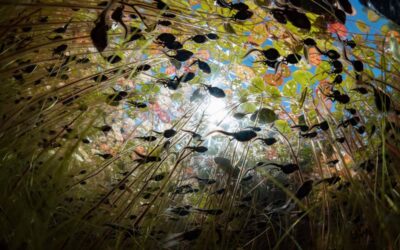 With coherence, we can rise to meet any challenge. Without it, even marginal changes are impossible to accomplish. The meta-narrative shared by both sides that the problem is those horrible people on the other side, is itself the real problem.
read more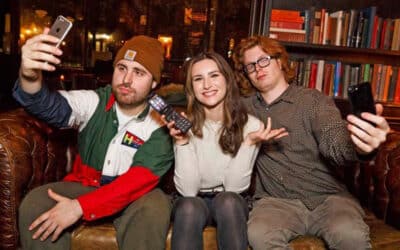 "Spend time getting to know yourself and exploring the world around you. It's so much more fulfilling — and so much more real — than the one inside your expensive little box." – teenager Lola Schub.
read more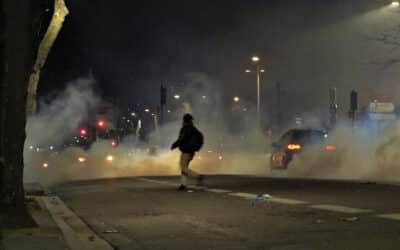 In WEF leader Klaus Schwab's 2020 book Covid-19: The Great Reset he specifically named the Gilets Jaunes in his warning that "social unrest" and a "political and societal backlash against globalization" presented a "sombre scenario" for the interests he represents.
read more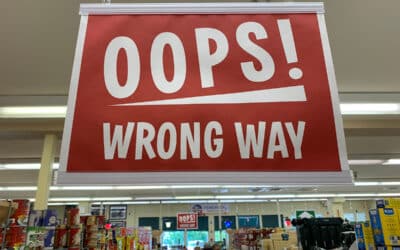 Now that WHO and the United States government have declared the "pandemic" over, we have some things to talk about here beside the rising tide. The silence (and the noise) is deafening.
read more

© 2021 FM Media Enterprises, Ltd.