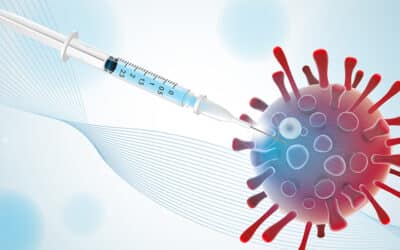 Given the unknowns with the long-term health effects of the new mRNA vaccination platforms, it is critical that consumers are afforded the opportunity to choose whether they want to ingest foods treated with these vaccines or not.
read more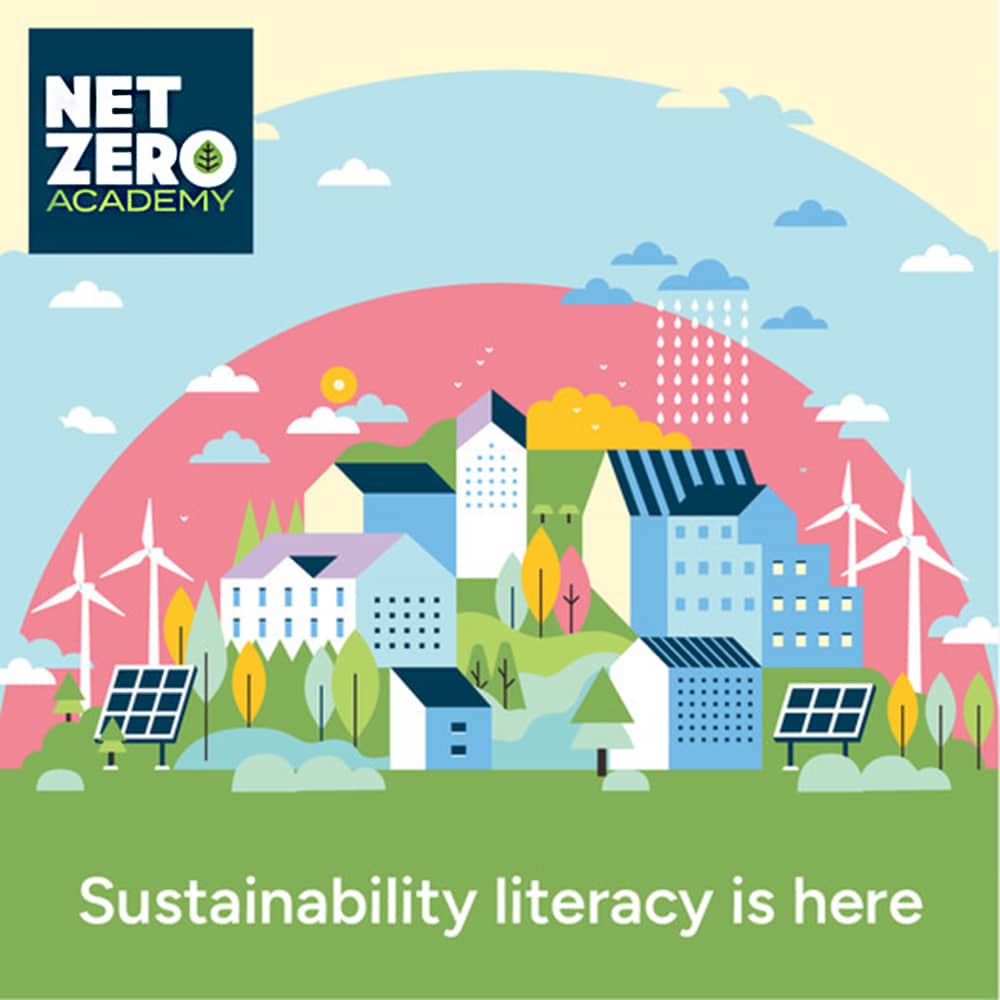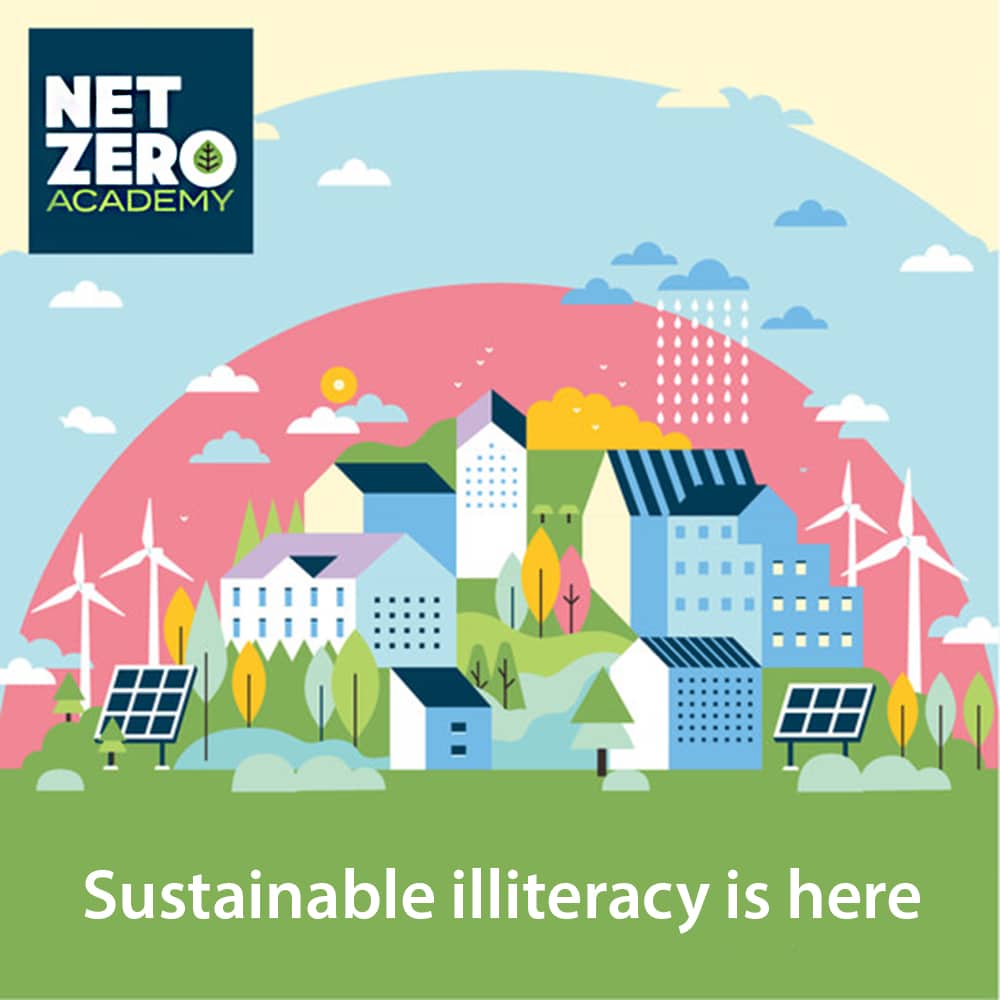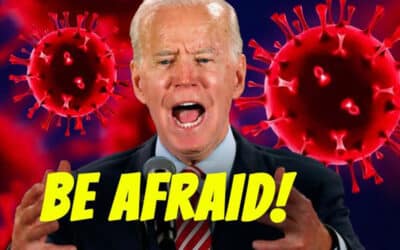 As Matt Orfalea's new video shows, apologies are due for the media campaign against "the unvaccinated," which unveiled open cruelty as public policy strategy.
read more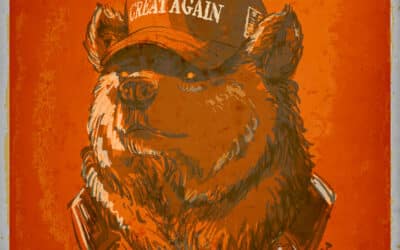 The latest investigation into the charges that Donald Trump's campaign worked in concert with the Russian government exposes a cynical collaboration between Trump opponents and the FBI.
read more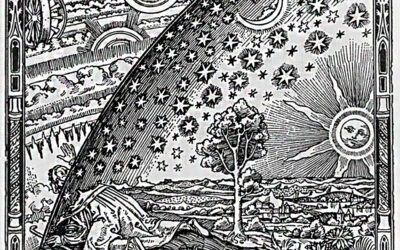 There are individuals who seem to be especially gifted at the art of influencing reality with their thoughts. The quantum pioneer Wolfgang Pauli and the "PK man" Ted Owens seem to be examples. Perhaps we can learn from shamans and from Buddhist monks who have persistently trained their concentration.
read more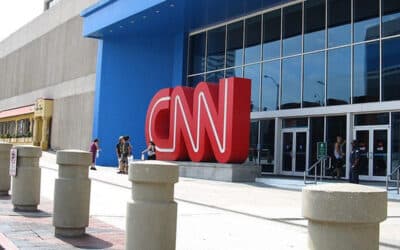 The single most overlooked and under-appreciated aspect of our society is the way domestic propaganda is used to shape the way mainstream westerners perceive and think about their world.
read more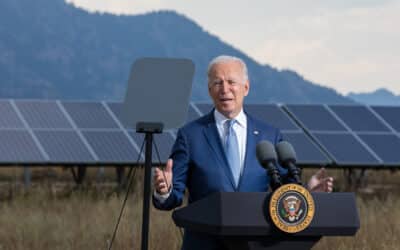 When you take a look at the dynamics of existing renewable energy production (particularly in the United States) you find that it intensifies and exacerbates all the worst aspects of our highly unequal neoliberal political economy.
read more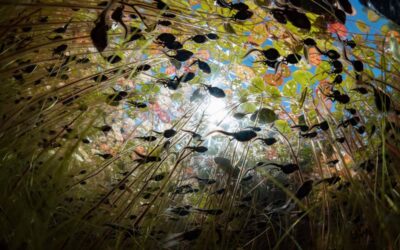 With coherence, we can rise to meet any challenge. Without it, even marginal changes are impossible to accomplish. The meta-narrative shared by both sides that the problem is those horrible people on the other side, is itself the real problem.
read more

© 2021 FM Media Enterprises, Ltd.