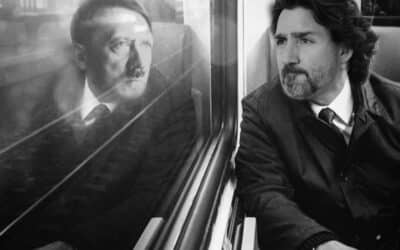 With Trudeau's recent press conference in which he claimed to have never coerced people into compliance, we have entered a doublespeak world worse than anything the "fake news" and "truthiness" era of Trump could have imagined.
read more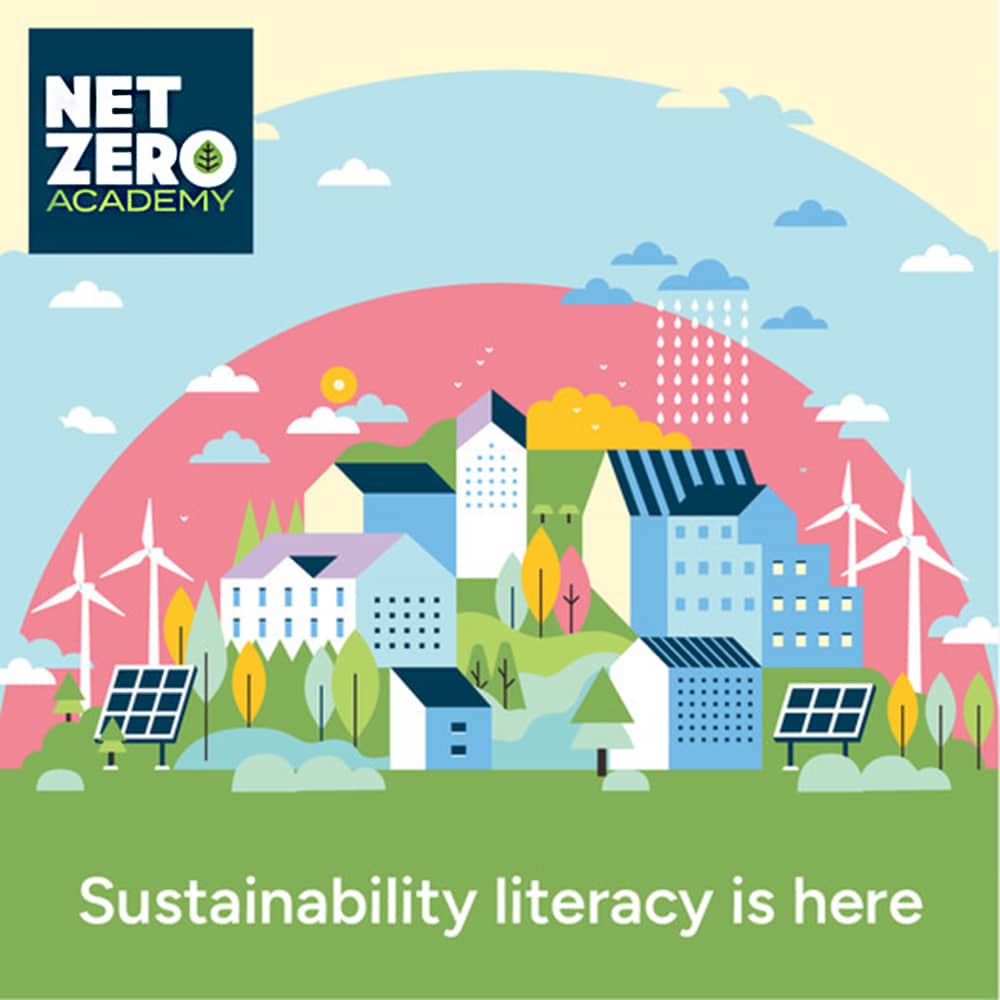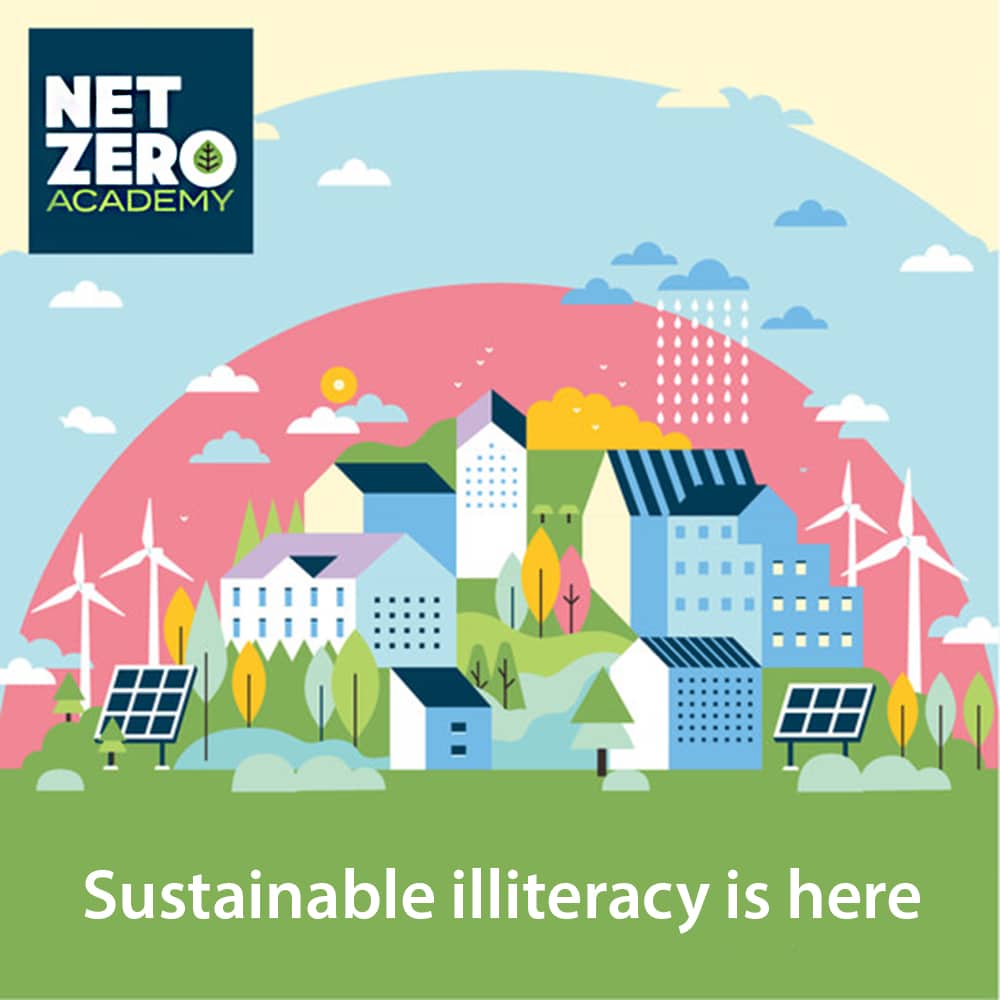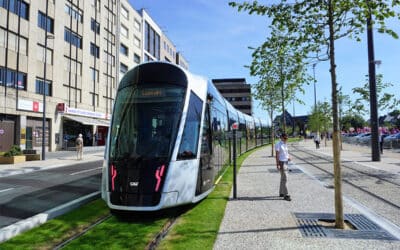 Cities and countries around the world have been edging toward free fares. Spain is the latest to join the list, offering free train travel on a selection of routes for a few months to relieve pressure on commuters as the cost-of-living crisis bites.
read more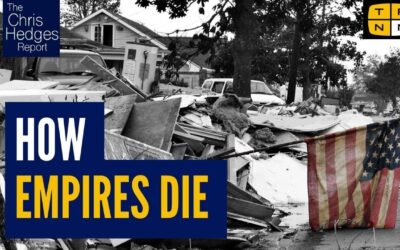 There are always a handful of chroniclers who, like Cicero, call out the bankruptcy of an inept and corrupt ruling class, blinded by hubris, as well as a populace that has checked out of civic life and is entranced by bread and circus spectacles.
read more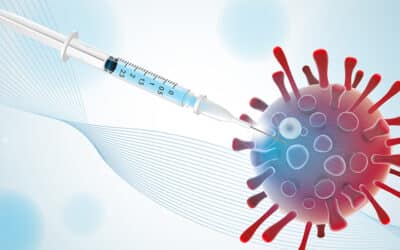 Given the unknowns with the long-term health effects of the new mRNA vaccination platforms, it is critical that consumers are afforded the opportunity to choose whether they want to ingest foods treated with these vaccines or not.
read more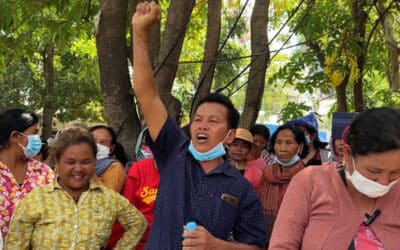 Three land rights activists in Cambodia who were detained on suspicion of conspiring to overthrow the government had intended to incite a peasant uprising by educating farmers about the wealth and poverty divides.
read more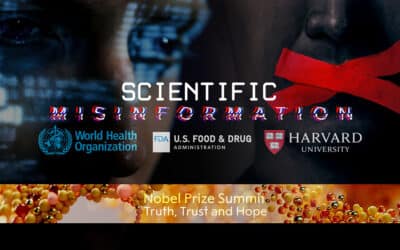 In the light of this week's Nobel Prize Summit, we explain why censorship is so dangerous, and why we need, in contrast, to broaden the scope of available information and foster dialogue and critical thinking.
read more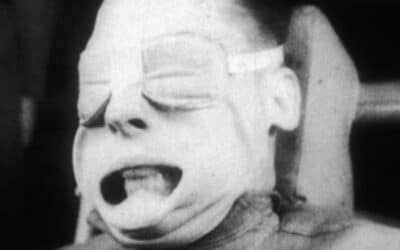 The War on Reality is a civil war, but it is much more than just a civil war. It is an asymmetrical, polymorphous, metastatic, multiplicitous war. An ontological free-for-all. It has no conventions or rules of engagement.
read more

© 2021 FM Media Enterprises, Ltd.