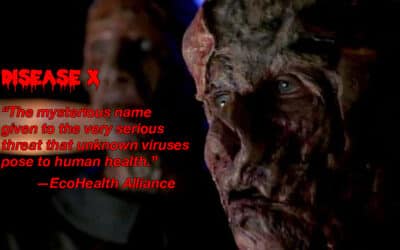 According to CEPI's list of priority diseases, Disease X, "represents the knowledge that a serious international epidemic could be caused by a pathogen currently unknown to cause human disease."
read more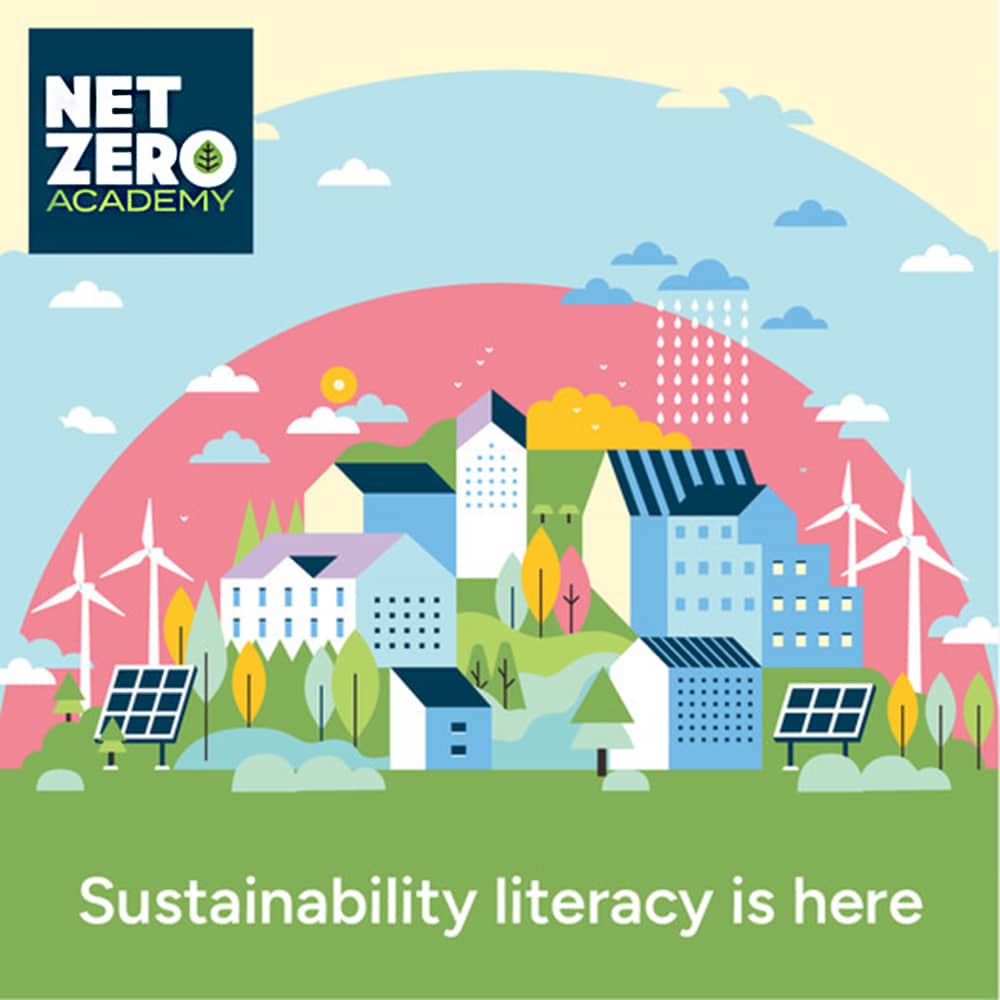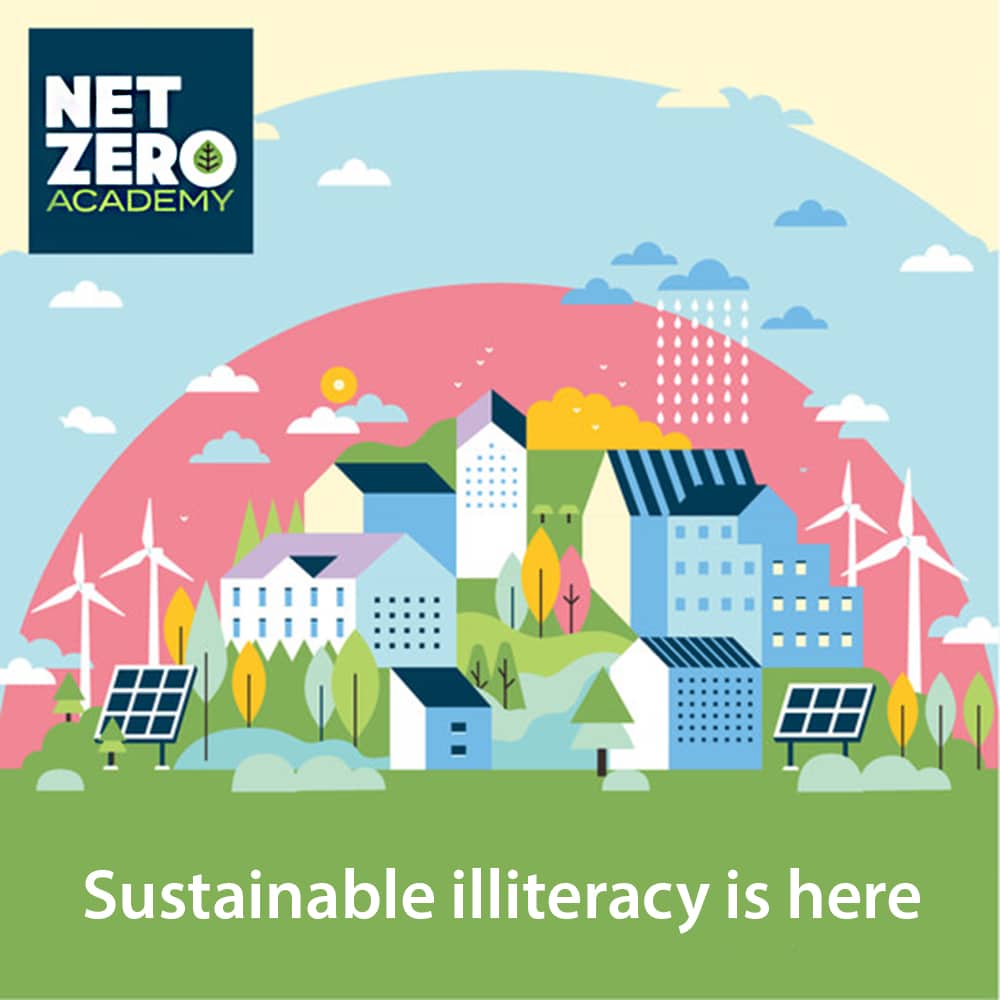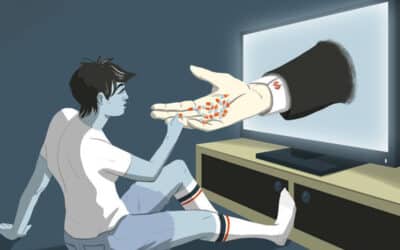 There is no public health rationale and no reliable evidence that it leads to better care, public or patient empowerment, or to the type of information needed for shared informed treatment choices.
read more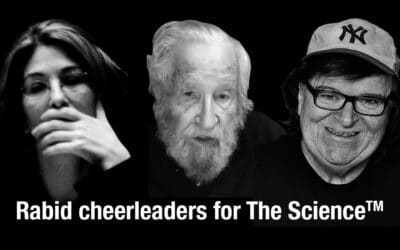 Naomi Klein, Noam Chomsky, and Michael Moore, to name a few, should have been able to spot the Covid psyop in about 5 minutes. Instead they became rabid cheerleaders for fascism and genocide.
read more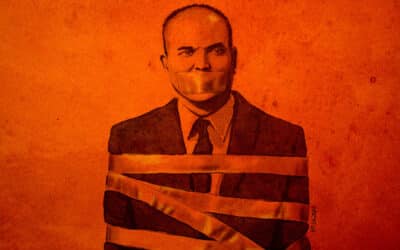 What the Twitter Files revealed is massive government blacklists and the craven acquiescence of media platforms to marginalize and ban individuals and groups on these blacklists. Taibbi, not surprisingly, is being targeted by the totalitarian machinery he exposed.
read more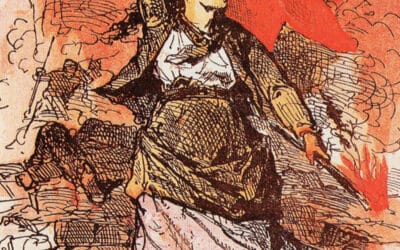 Once elected the new radical Commune began several programs of wide ranging social reform which would have been ambitious in a new national government but in an impoverished city under siege by it own National Assembly was optimistic to the point of delusion.
read more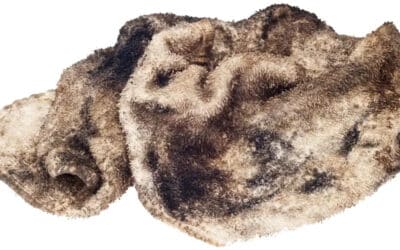 The zeal to quantify all things, to have only Experts certify knowledge, and the irresistible urge to terrorize people into believing normal activities are potentially deadly, will only lead to tyranny.
read more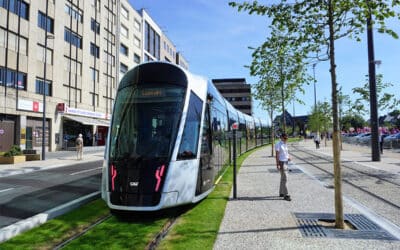 Cities and countries around the world have been edging toward free fares. Spain is the latest to join the list, offering free train travel on a selection of routes for a few months to relieve pressure on commuters as the cost-of-living crisis bites.
read more

© 2021 FM Media Enterprises, Ltd.