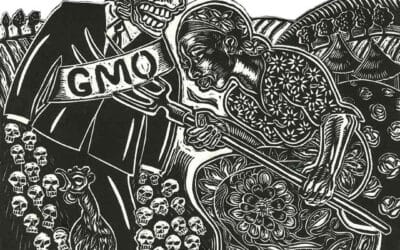 How Bill Gates and agribusiness giants are throttling small farmers in Africa and the Global South.
read more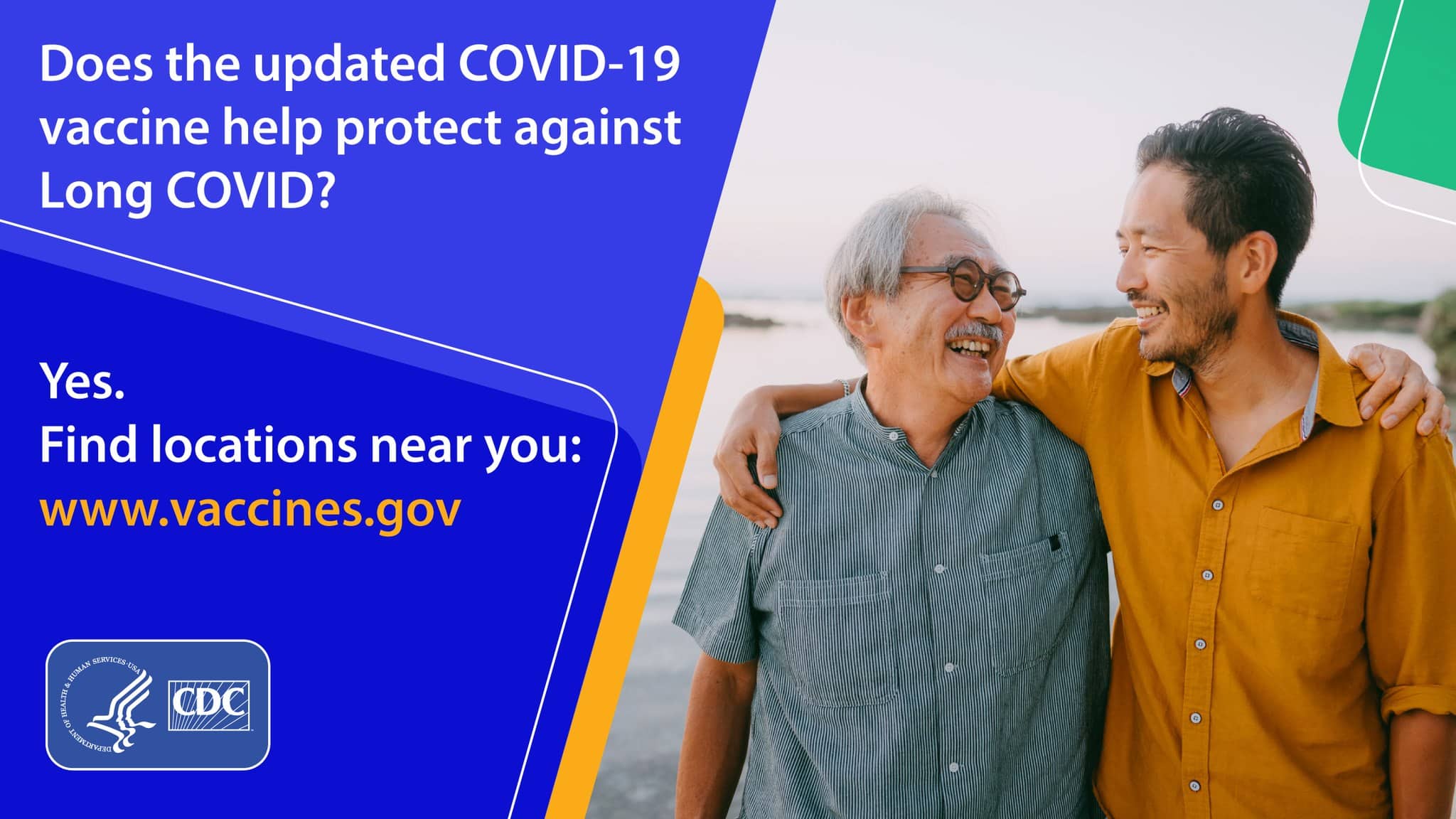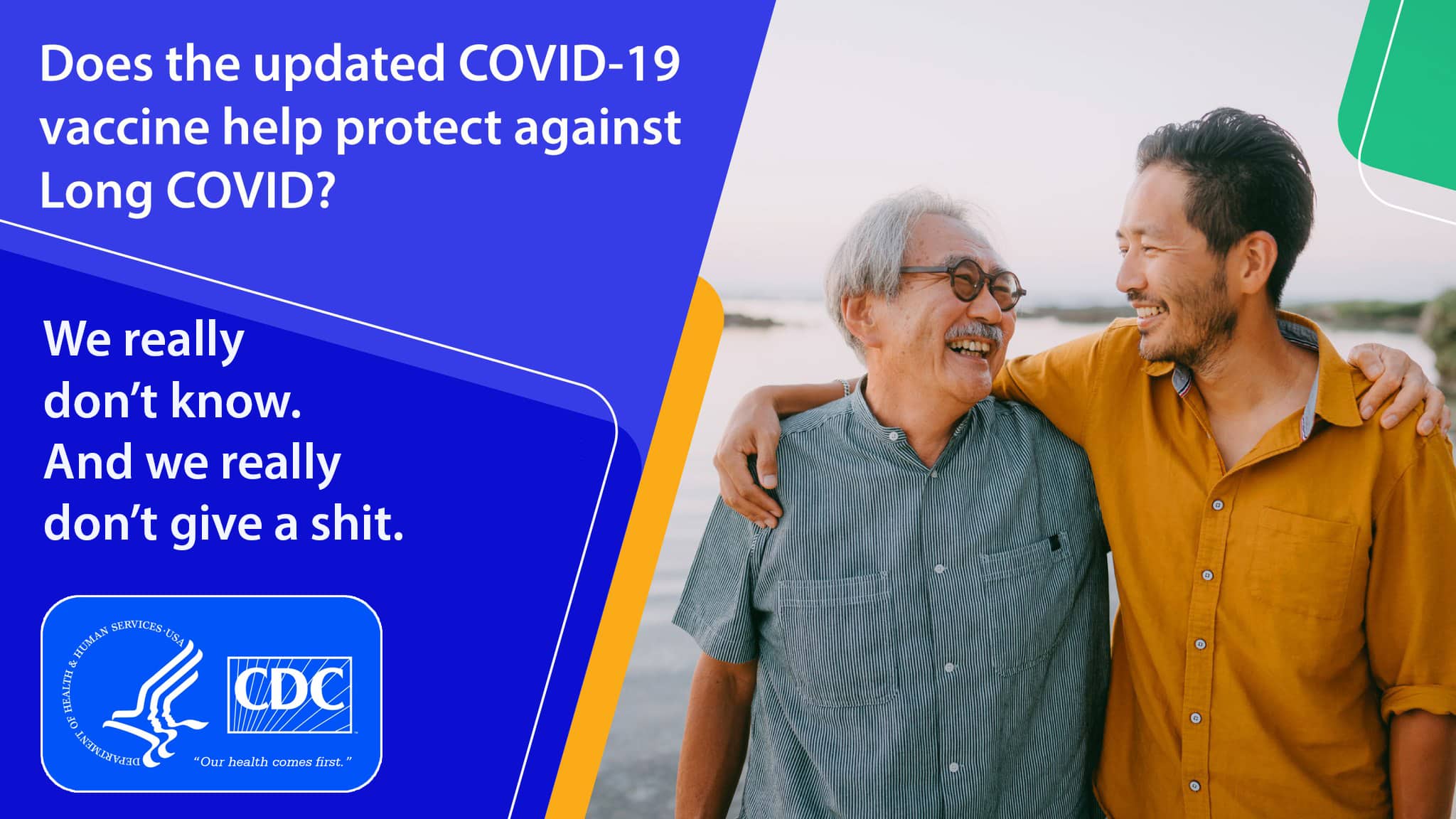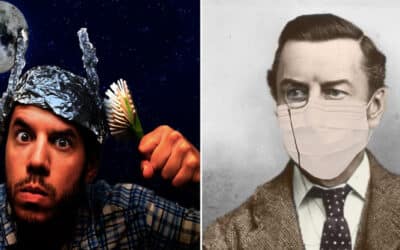 Rational, realistic people believe that while history has shown that the US lied about all those other wars, this time it's definitely telling the truth.
read more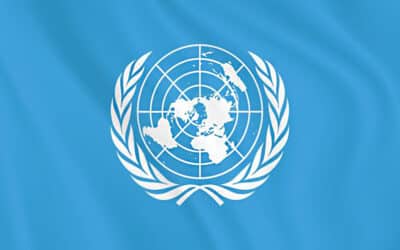 Through the IHR amendments, these agencies will coordinate the locking down, border closures, mandated medical examinations, and vaccination of you and your family.
read more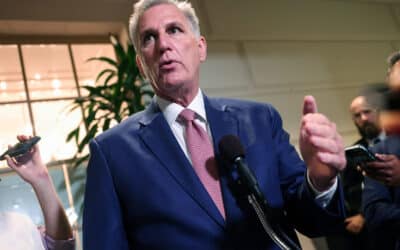 In an impressive new low, the White House sends impeachment coverage guidelines up a flagpole, and the press salutes.
read more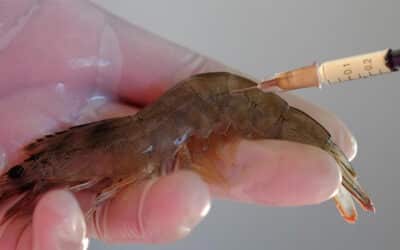 While shrimp can be a healthy addition to your diet, it's important to avoid farm-raised shrimp, which is the type served in most restaurants and the variety that's slated to receive a gene-altering nanoparticle vaccine in its feed.
read more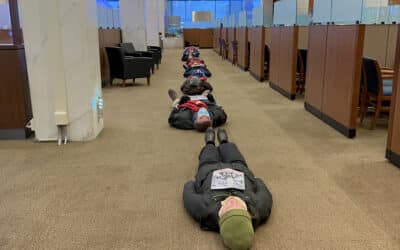 The citizens of Money, New York are in a separate self-governing world, far from cities bursting into flames, mountains shaking, families drowning in raging rivers…
read more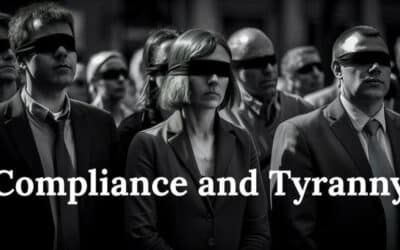 If we adopt hypocrisy as a way of life and fully comply with political agendas, ideologies, and mandates with which we do not agree, then we will not only be a victim of the creeping tyranny that is suffocating our society, but also an active supporter.
read more

© 2023 FM Media Enterprises, Ltd.