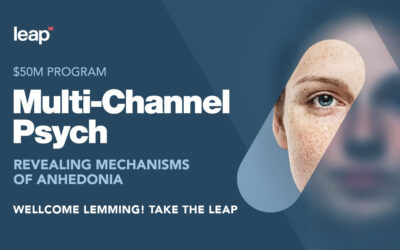 Whitney Webb joins James Corbett to discuss the transhumanist agenda, what the ex-DARPA, ex-Silicon Valley old hands at the newly created Wellcome Leap are planning to do in their quest to transform the human species in the coming decade. 2030 is coming!
read more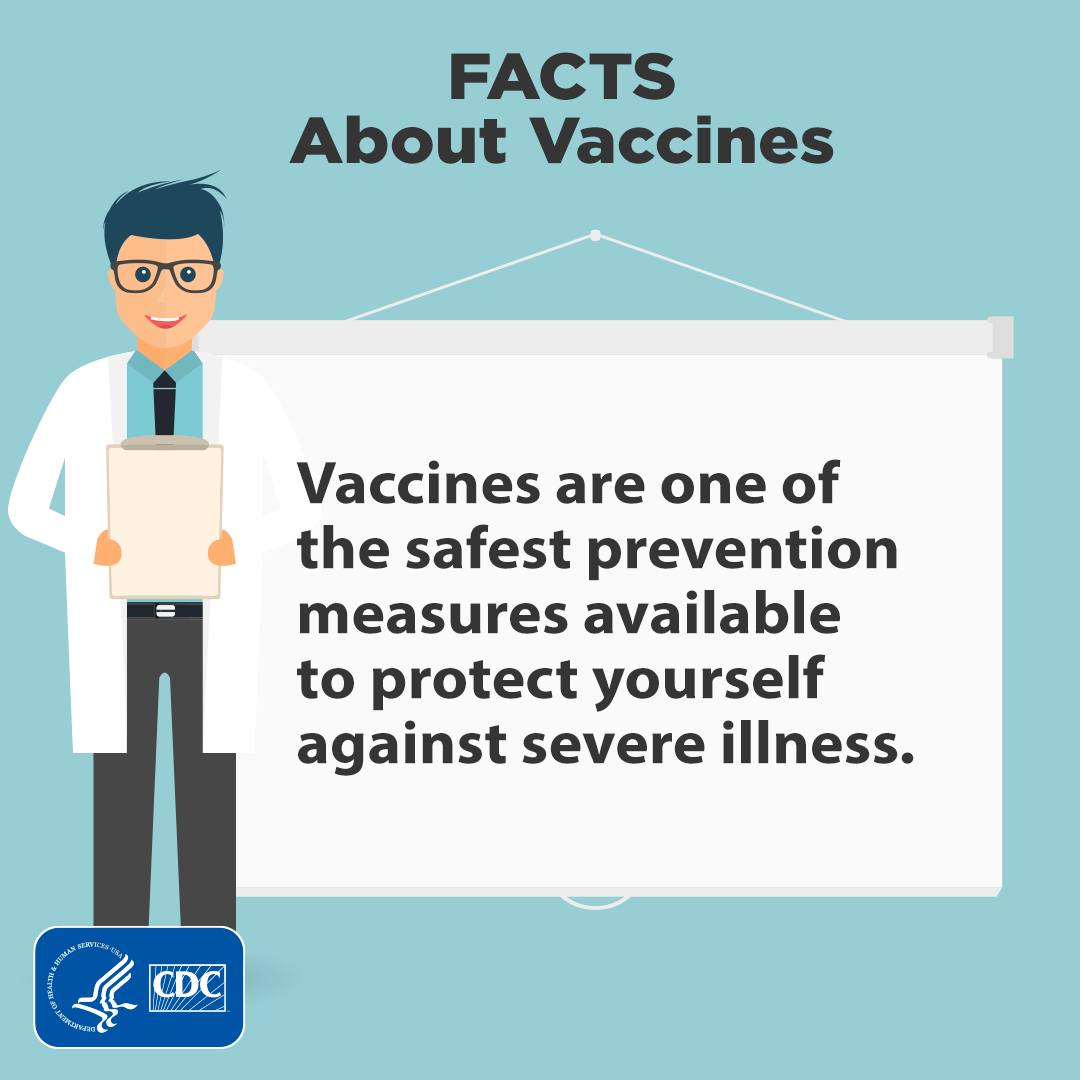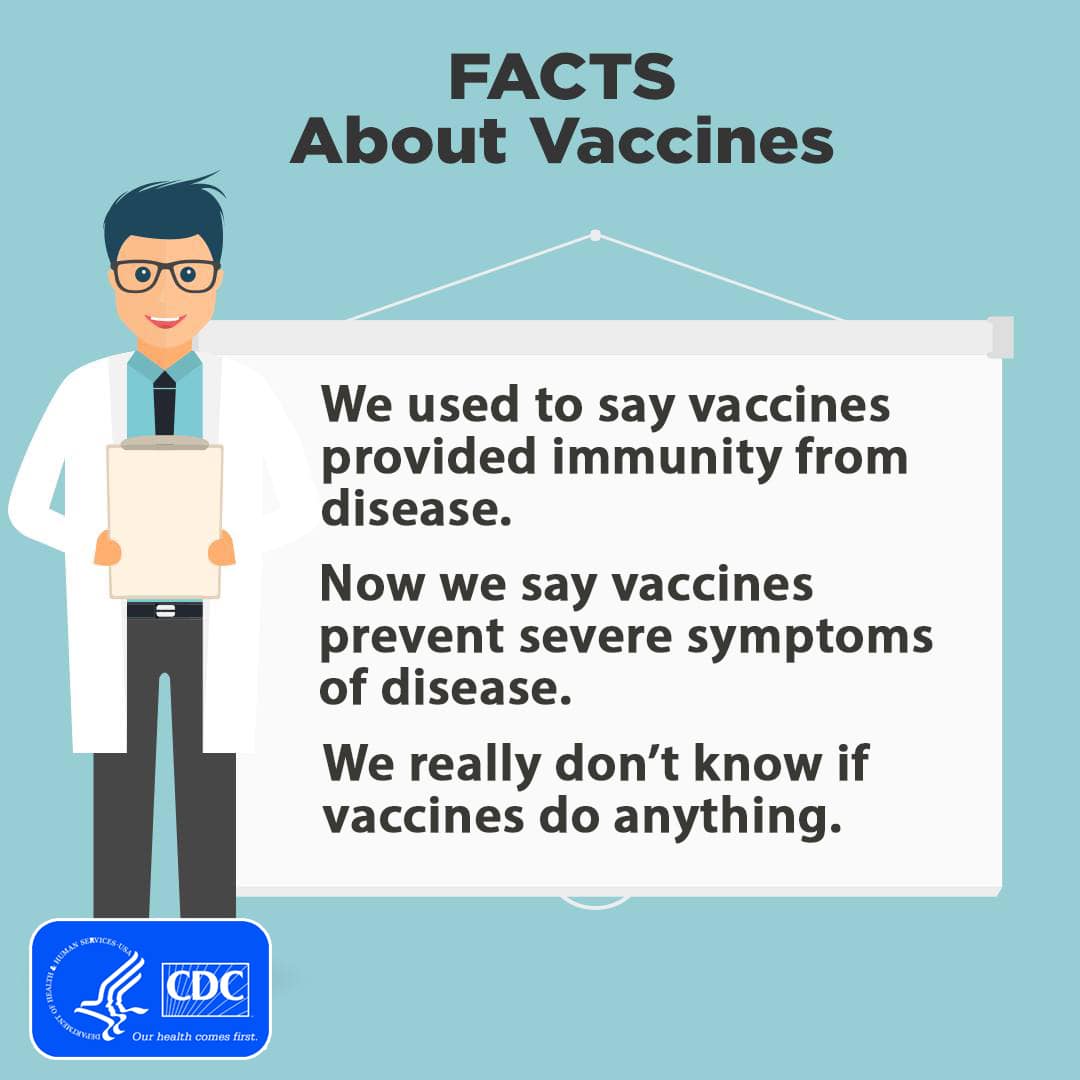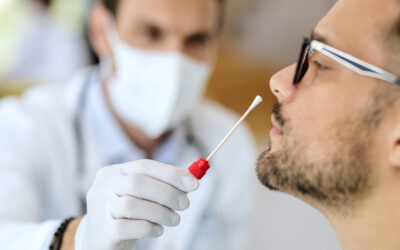 NHS source claims new data will be "more realistic" in the future, by removing "incidental" Covid cases from the records.
read more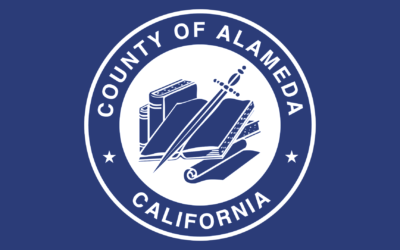 Using the older definition of COVID-19 deaths, a resident who had COVID-19 but died due to another cause, like a car accident, this person would be included in the total number of reported COVID-19 deaths for Alameda County. Under the updated definition of COVID-19 deaths, this person would not be included in the total because COVID-19 was not a contributing factor in the death.
read more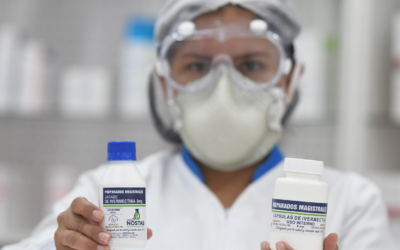 A potential Covid-19 treatment has become hostage to a larger global fight between populists and anti-populists. Ivermectin has suffered the same fate as thousands of other news topics since Donald Trump first announced his run for the presidency nearly six years ago, cleaved in two to inhabit separate factual universes for left and right audiences.
read more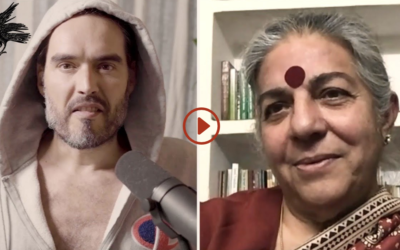 "Just by chance I was reading the rubbish in Bill Gates' new book. I normally don't read rubbish but when they want to be rulers through rubbish, I read it. And it's lovely because he says the greenhouse gases from factory farms are not because of factory farms and putting animals in prisons … it's because the cows were the problem. They had four stomachs and the four stomachs make the methane." —Vandana Shiva
read more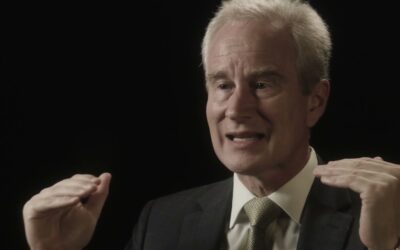 Peter A. McCullough, MD, MPH, is vice chairman of medicine at Baylor University Medical Center and a professor of medicine at Texas A&M College of Medicine in Dallas. An internist, cardiologist and epidemiologist, he is the editor in chief of "Cardiorenal Medicine" and "Reviews in Cardiovascular Medicine." He has authored over 500 cited works in the National Library of Medicine.
read more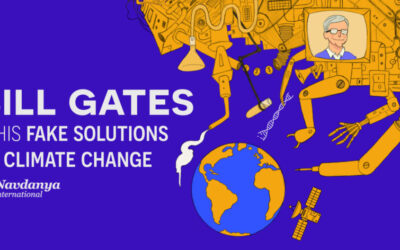 Gates' unparalleled influence marks not only the extraordinary power of his wealth, but also a convergence of philanthropy, private corporations, and international institutions to shape policy and development landscapes to their own interests. But this shaping, while seemingly justified by a noble humanitarian and environmental cause, instead pushes a failed paradigm of industrialization and corporate concentration under the guise of necessary technological innovation.
read more

© 2023 FM Media Enterprises, Ltd.